Thai Massage, Thai Traditional House & Food Fun in China Town
Bangkok
Half day tour with private car by a real Bangkokian. This tour will explore real Bangkok in a half day. Doing real Thai traditional massage, Jim Thomson Thai tradition house and enjoy street food at Chinatown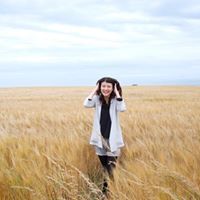 FAQ
If you want to know the way of life of real Bangkokian, you should join this trip. This trip include All Must-Do when you visit Bangkok including Thai massage, explore Thai culture and taste real Thai street food.
Many Thai love to do Thai massage for relaxing and treated them self. I can guarantee quality and services of Thai Massages. China town is very famous for street food. There are many kinds of food to offer you
All this trip travel by private car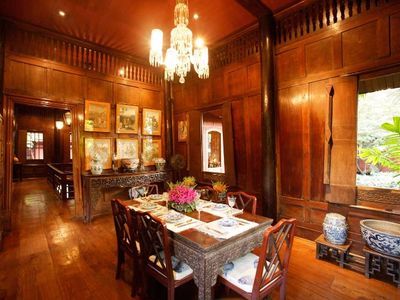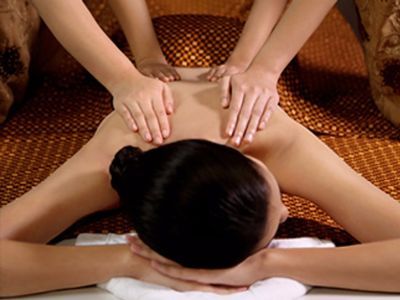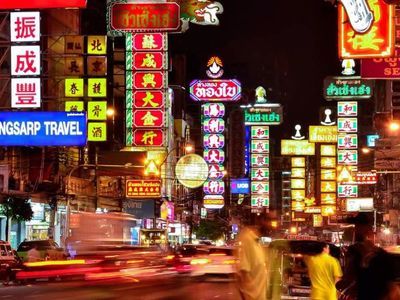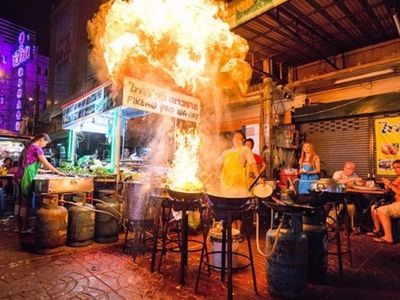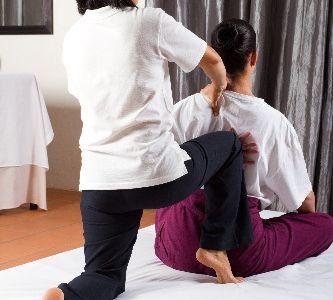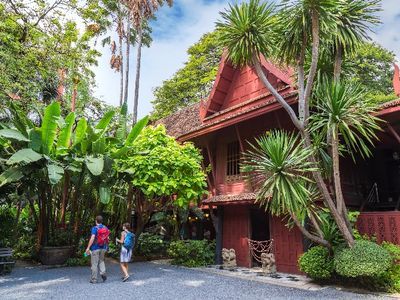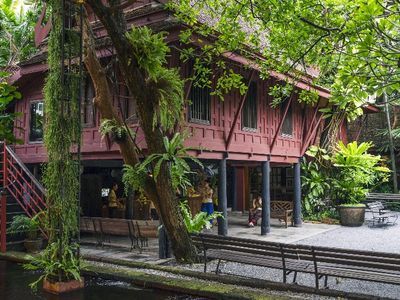 Itinerary
Meet up at our meeting point
- BTS Station (Siam)
Do Thai traditional spa for 2 hours.
Explore real Thai street food in China town
Price condition
Transportation fares are included.
Admission fees are included.
Be the first one who give Vava
a valuable review