Thai traditional dance and music and try Thai-Chinese street food
Private Car
Pattaya
The trip is focus not only on teaching how to do Thai dance and music but also take you to know and try Thai- Chinese street food in the old Chinese village in Pattaya.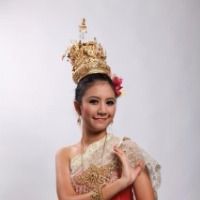 FAQ
there is no tour or any agency can teach you a real Thai dance and music and also take you to the small market but have a long history and have a lot of food to try.
It's a local because this trip you will learn how Thai traditional Dance is and also try the Thai and Chinese food which is made by real local people.
travelers have a chance to practice Thai dance or Thai music or both and also try an extraordinary food. It's a good combination of activities that you can't find at other places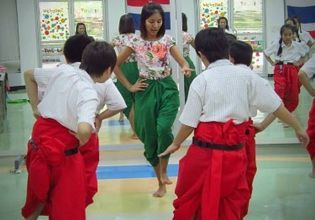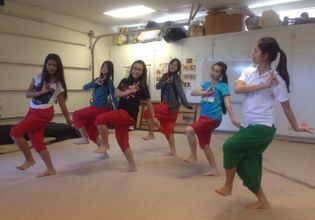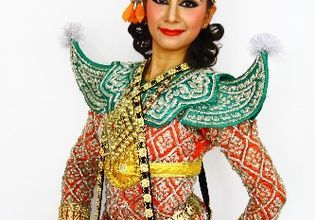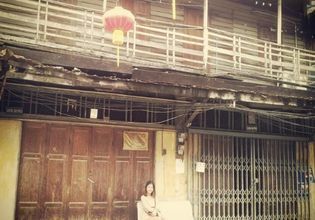 Itinerary
In this trip you will learn how to do a basic Thai Dance or Thai music. After that we go to try some Thai - Chinese street food at Chakngeaw market which is the market that situated in the old small Chinese village in Pattaya.
Price condition
Transportation fares are included.
Admission fees are included.
Meeting point
- Hotel Pickup in Pattaya Area

- Pattaya Railway Station