Touch the art of love in Thailand (Kamavijitra, Erotic Art Museum)
Private Car
Bangkok
After we meet at the Thong lo BTS Station, I will take you to the Art of Love Museum (Kamavijitra). When we finish the art trip, we will go back to Thong lo BTS Station. The trip is flexible. Our trip can start at 1 pm. or 2 pm.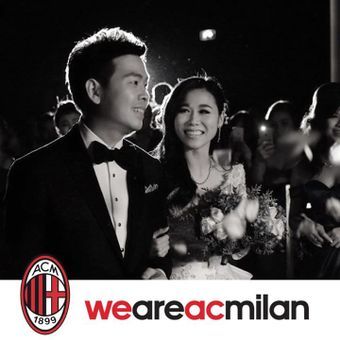 FAQ
I have a passion in the art of love in Thailand. So, I can explain the story of them.
Kamavijitra is the museum of Thai Erotic art. The founder open for close group about 35 years. But now it is opened to the public.
This is only one Erotic or Love art in Thailand. These antique and modern art have a background story of love from Thai folk.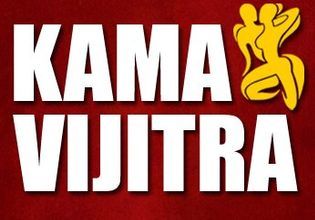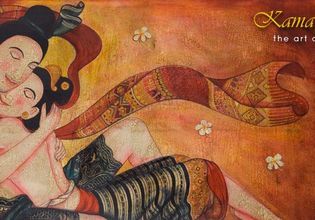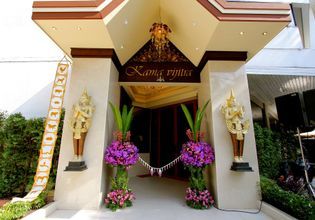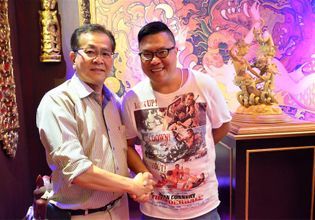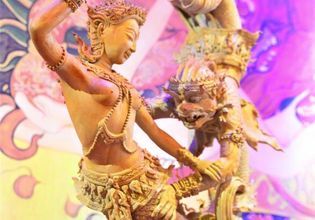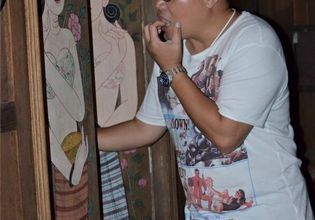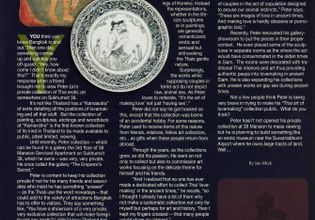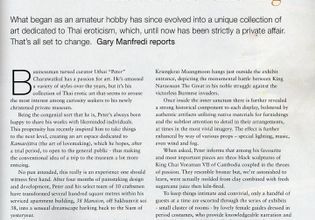 Itinerary
Meet up at BTS Station (Thong Lo)
Use exit 4 from BTS Station. Walk to our destinations. I'll take about 7 minutes to Love Museum.
We will take shuttle from the museum to the BTS Station.
It's a farewell time.
If you would like to have good Thai massage, I will take you to good place (optional)
Price condition
Transportation fares are included.
Admission fees are included.