Touring Bangkok with Tuk Tuk Fun Ride!
Bangkok
Somtam Party (Papaya Salad) | Tuktuk fun ride | Learn Thai history and culture at Exhibition Hall | Chatuchak (JJ) Weekend Market | Ratchada Night Market
FAQ
As I had lots of chance to travel to overseas before, then I have lots of international friends and I know the cultural diversities while I am 100%Thai then I'd like to show them what is the real Thai culture with my sincere & friendly style.
I will take my friends to eat local food, I'll also wear Thai traditional costume for all the trip. I will show how Thai people behave in every occasion. I think it gonna be fun and I will treat everyone as my friends from overseas.
I am flexible and negotiable person, so to come and travel with me is super easy and fun without any stress or pressure. I will find more activities if my friends want to and I also will suggest and explain them everything they want to know with smiling.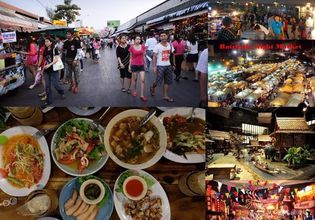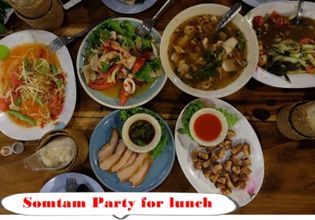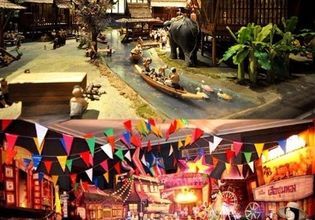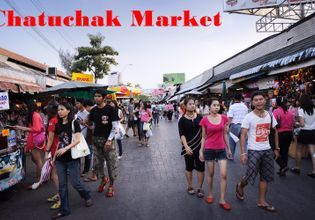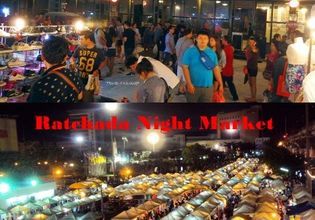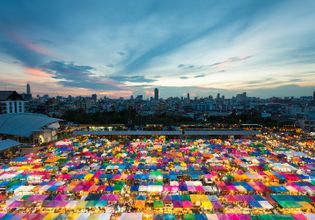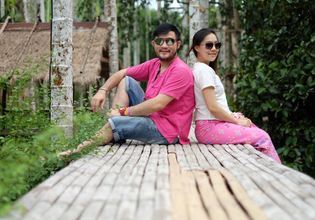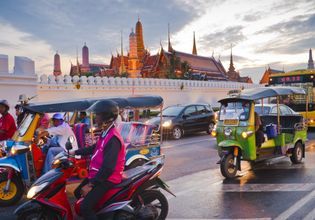 Itinerary
Meet up at MRT Station (Thailand Cultural Centre)
Somtam Party as our yummy lunch at Sab-one restaurant
MRT to Hualumpong, then tuktuk to Rattanakosin Exhibition Hall
Tuktuk to Hualumpong, then MRT to Chatuchak for a shopping time
MRT to Ratchada Night Market for our great dinner before say good night with a very impressive experience.
Price condition
Food & Transportation excluded
Admission fees are included.
Transportation fares are excluded.
Meeting point
- Thailand Cultural Centre