Tuk Tuk Ride to Temples, Spa & Awesome Dinner
Bangkok
You will be HASSLE-FREE visiting 3 famous temples in Bangkok by Tuk Tuk, have lunch and do a bit shopping at one of the most ancient markets in Bangkok and you can choose to have dinner at an awesome restaurant in town.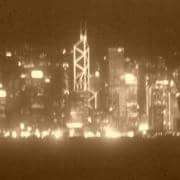 FAQ
This trip is a cultural combination ; seeing the ancient architecture , having local food , shopping at the local ancient market ,relaxing by modern Thai spa and finally having an awesome dinner in Thai modern style.
In this trip, you will visit the famous 3 temples in Bangkok . These temples are the royal's temples and they are also important in the country history. Moreover, you will have a chance to shop in the 100 years old market.
After take this trip , you can realize the cultural development from the ancient time to the current modern time.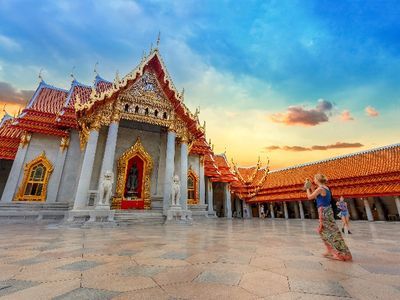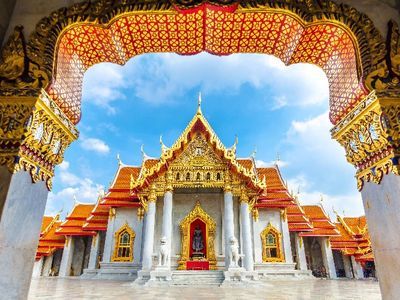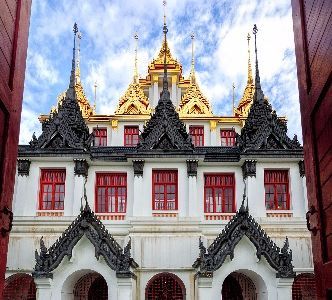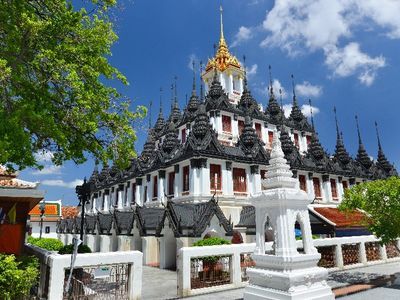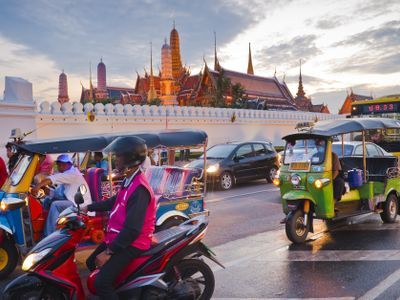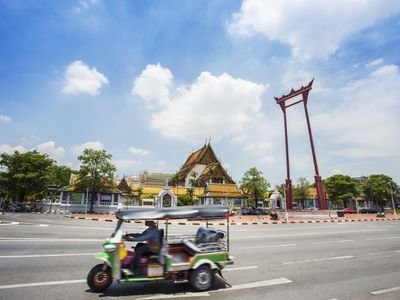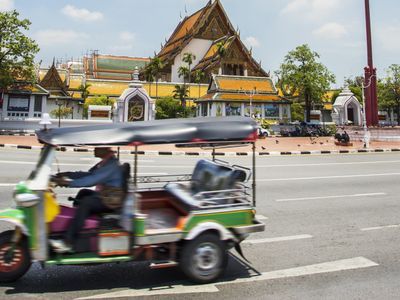 Itinerary
Meet up at our meeting point
- BTS Station (National Stadium)
Arrive at our first temple(one of the most beautiful temples in bangkok!) and spend time here around 45 minutes then heading to our 2nd temples
Arrive at our 2nd temple and spend time here around 45 minutes, then having some cold drinking and snack at a famous coffee shop before heading to our last temple visit
Arrive at our 3rd temple and spend time here around 45 minutes,
Having lunch at a famous restaurant in the ancient market before go shopping
Shopping at the ancient market about one hour and then going to spa and end this trip with having dinner at an awesome restaurant
Price condition
Food, Transportation, Admission fee excluded
Transportation fares are excluded.
Admission fees are excluded. + 1 more travelers have enjoyed the local experience with Sompis