Pratunam Market is made up of several alleys, each one chock-full of incredibly cheap clothing.From clothes to shoes and accessories, your fashion-related needs will be catered to at wholesale prices.Even if you aren't here for hauling, you are welcome to purchase a single item at retail prices.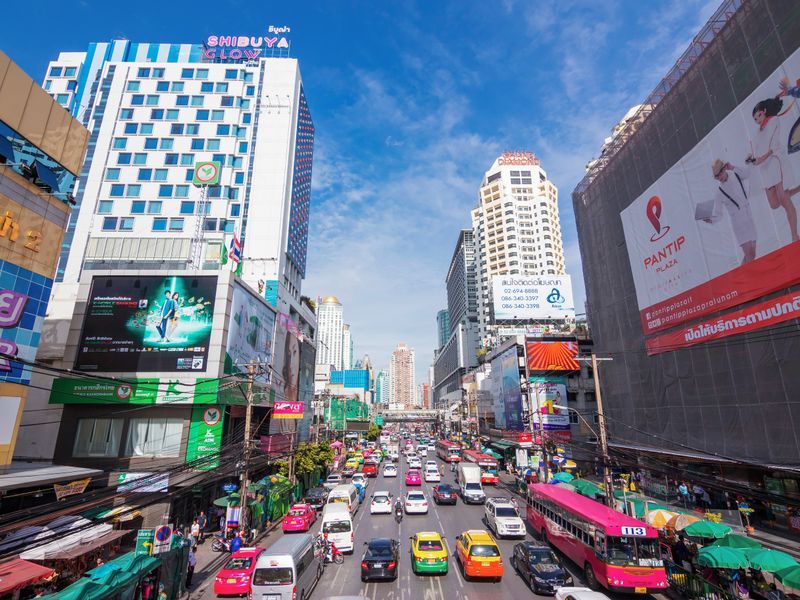 Sprawling around the intersection of Ratchaprarop and Petchburi Roads, the non air-conditioned streets of Pratunam Market are lined with clothes shops and stalls. After getting off at Siam or Chit Lom BTS Station, your journey into the fashion wonderland begins next to Amari Watergate Hotel and continues all the way to the area around Baiyoke Tower I and Baiyoke Tower II.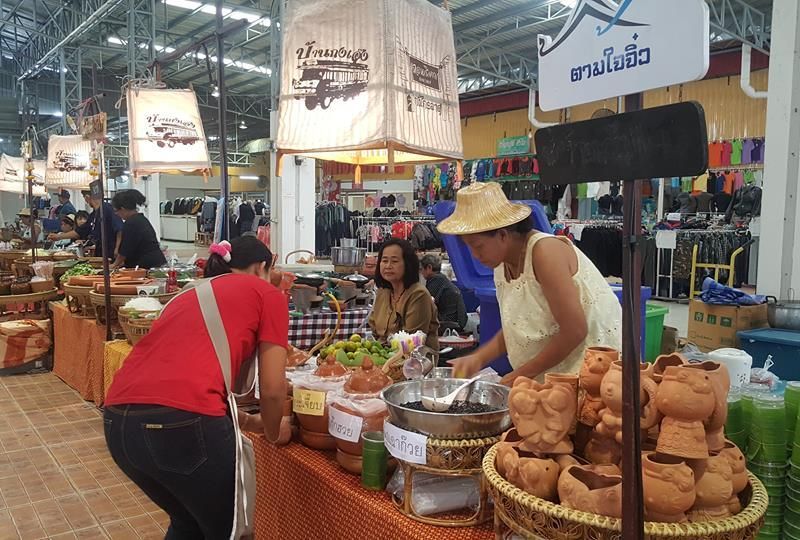 While Pratunam Market is most famous for affordable items, the market has got almost everything covered. In addition to everyday apparel, you can buy formal wear and even weird clothing items there. Looking for something fancy for a costume party? The zone near Petchaburi Road is the place to be. But if you prefer simple stuff, walk a little further toward Baiyoke Tower I. There you will find eclectic modern wear, from tees and jeans to bikinis.
Shopping isn't the only great thing about Pratunam Market. It is worth braving the noises and the heat for the dynamic scenes that perfectly capture the lively local life in Bangkok. Watch and wonder how the vendors can so expertly maneuver their carts through narrow aisles. Listen to the shopkeepers calling for customers' attention and the vendors' chitchats. It is this hustle and bustle that brings you closer to the soul of Thailand's capital.
TakeMeTour's Review
Including but not limited to Thai, many retail merchants come here to buy wholesale products. A regular image we can expect is a lady or a man carrying a big bag of some fashion clothes while hopping on a taxi. So we heard it's popular among Singaporeans, and we're not sure why. But it's no harm in staying around here if you love shopping!