Located close to Phaya Thai BTS Station, the Suan Pakkad Palace Museum is a private residence-turned-museum and is the first of its kind in Thailand. Prince and Princess Chumbhot of Nagara Svarga opened their house to the public in 1952 to showcase their extensive collection of antiques. These ancient treasuresdate back to the era of Prince Paribatra Sukhumbandhu, son of King Rama V (King Chulalongkorn) and Queen Sukhumala Marasri.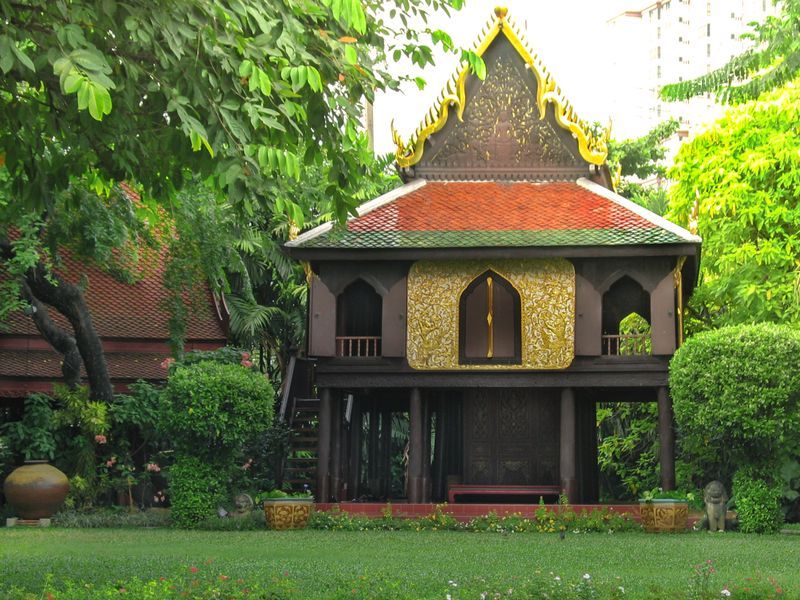 The Suan Pakkad Palace Museum consists of eight traditional Thai-style houses. House 1 is located on the north side of the property, with a covered bridge leading to Houses 2-4 on the south side. Houses 5-8 stand to the west. House 7 is dedicated to Khon, the traditional masked play, while House 8 displays part of the Ban Chiang collection.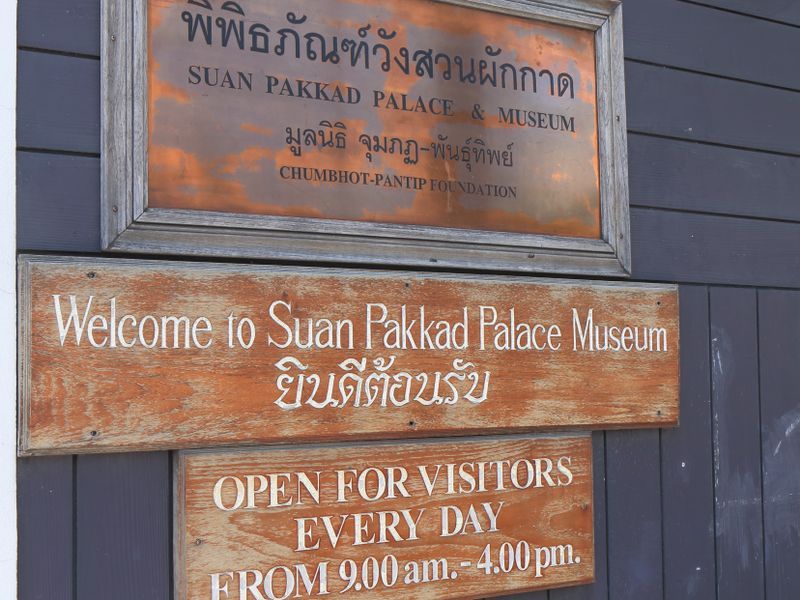 The main garden is at the far end to the south and is the site of the Lacquer Pavilion. A well-preserved collection of Ayutthaya-style gold paintings on black lacquer is on display inside.
The last building is the Chumbhot-Pantip Centre of Arts. Built in 1993, it houses the Ban-Chiang Museum, the Marsi Gallery and the foundation office.There are also a multi-purpose room for art and cultural events and a public library.
TakeMeTour's Review
Suan Pakkad Palace is often forgotten when one visits Bangkok. Yet, we highly recommend for those who are into architecture and arts. Perfect condition Thai-style house aside, you will get to see many interesting exhibitions related to Thai arts. The admission fee is very reasonable.