Crossing over the river from Yaowarat (Chinatown) or Phahurat (Little India) situated Tha Din Daeng, an area influenced by Chinese people. In the past, many ethnic groups came to settle down in the area to start business and commerce due to its location on the riverbank.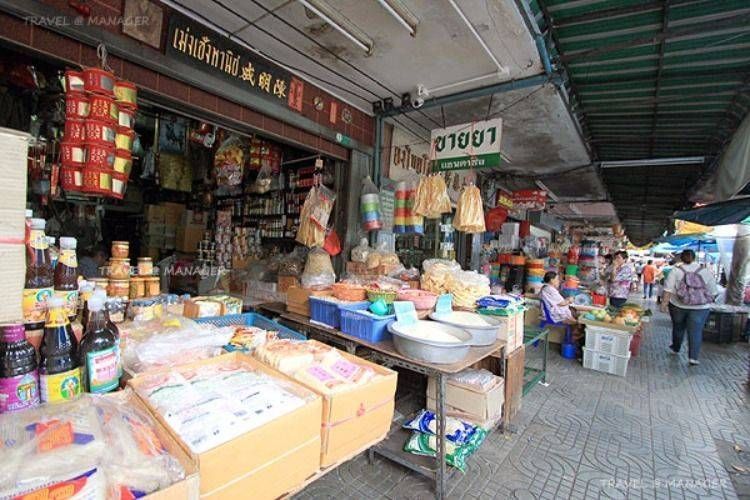 At the beginning in the early time of Ayutthaya era, Tha Din Daeng was a stop for most of foreign merchants for their journey before continuing the trip to Ayutthaya. Later in Rattanakosin period, there were more Westerners and Indians coming to Thailand and forming their communities which led to multiculturalism.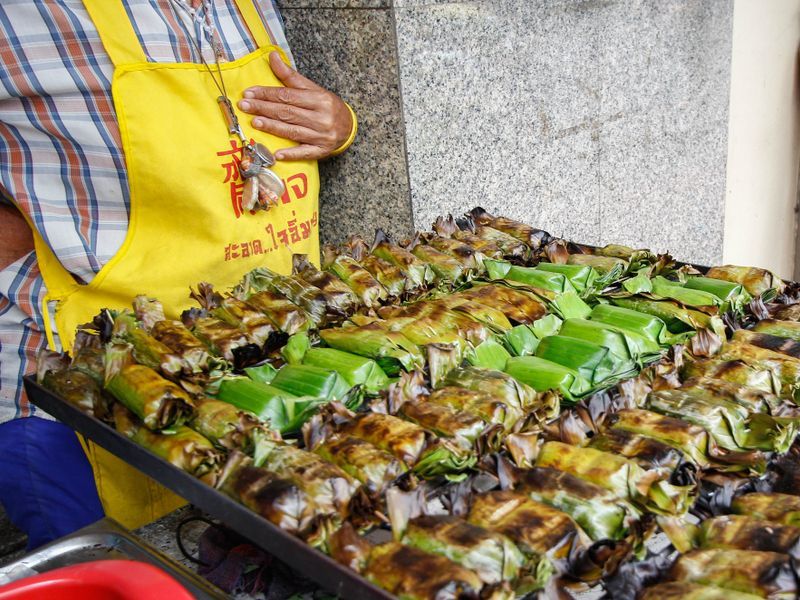 Today, Tha Din Daeng has a strong influence of Chinese culture that derived from Chinese immigrant. Chinese-Thai here follow Chinese customs. If you go to their cuisine along both side of the road, you will mostly only find dishes made from pork and vegetables. Both a Hindu shrine and a Chinese shrine can also be found here.
It is very easy to come to Tha Din Daeng by taking a ferry crossing the river from Ratchawong Pier (Chinatown and Phahurat). You will reach the place in no time. Or you can also cross the ferry to Chinatown and Phahurat as well.
TakeMeTour's Review
It's under radar from tourists despite the location on the river bank. Many people come here on a regular basis for the fresh market.