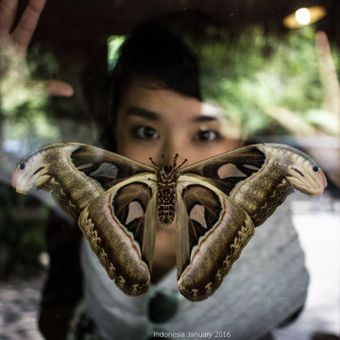 Home
Fon H.
Fon H.
Bangkok, Thailand
|Member since May 2016
Response time
about an hour
Verified
Fon H. has completed 2 or more identifiable verification(s)
I'm Fon(In Thai means "Rain") from Bangkok, Thailand. I love to travel around the world and would like to show everybody my world too.
More information
What's my hobby?
Taking nice photos and sketching
Why do I become a Local Expert?
Meeting the people who love to travel like me is to share the same interest. I am happy then I can make you smile.