Bohk Toh (literally translating to word of mouth) truly earns the powerful oral power. One of the regulars at the table next to ours was telling someone on the phone that the food was 'Aroi Mak' (Very delicious). Another one also kindly told us about how good the Noodleless Pad Thai is.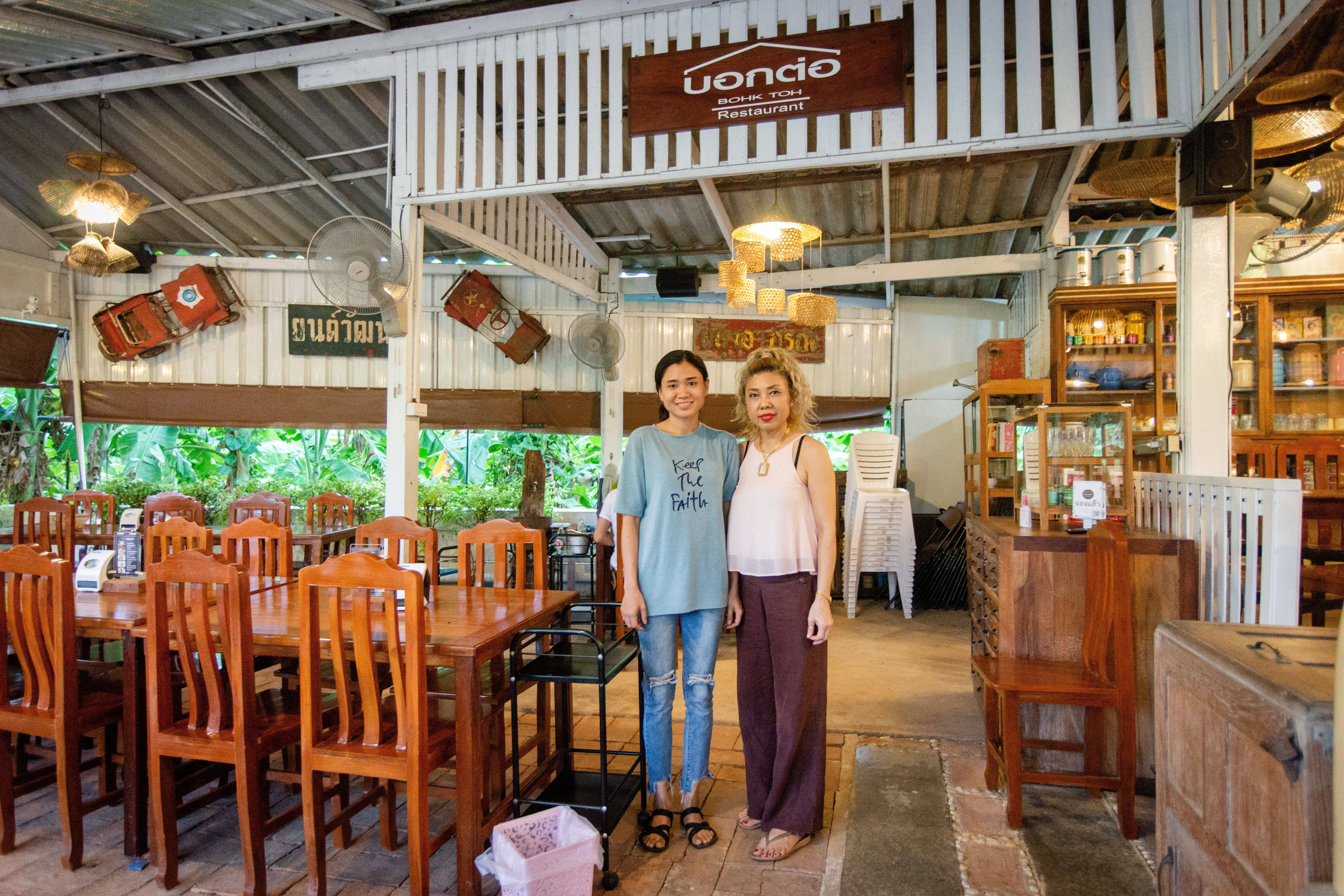 The disruptive decoration of the dishes are not just Instagram-worthy but also make the whole experience even more scrumptious. Their Dried Pork Rib Massaman comes in a traditional bamboo woven material and kicks the renowned Thai dish up a notch. Unlike the usual curry soup with huge chunks of meat, the house's Massaman uses ribs and is dry. Plus, it's served with a sliced toast - a staple of another classic Thai dish, Moo Satay (Marinated Pork in Bamboo Skewers with Toast).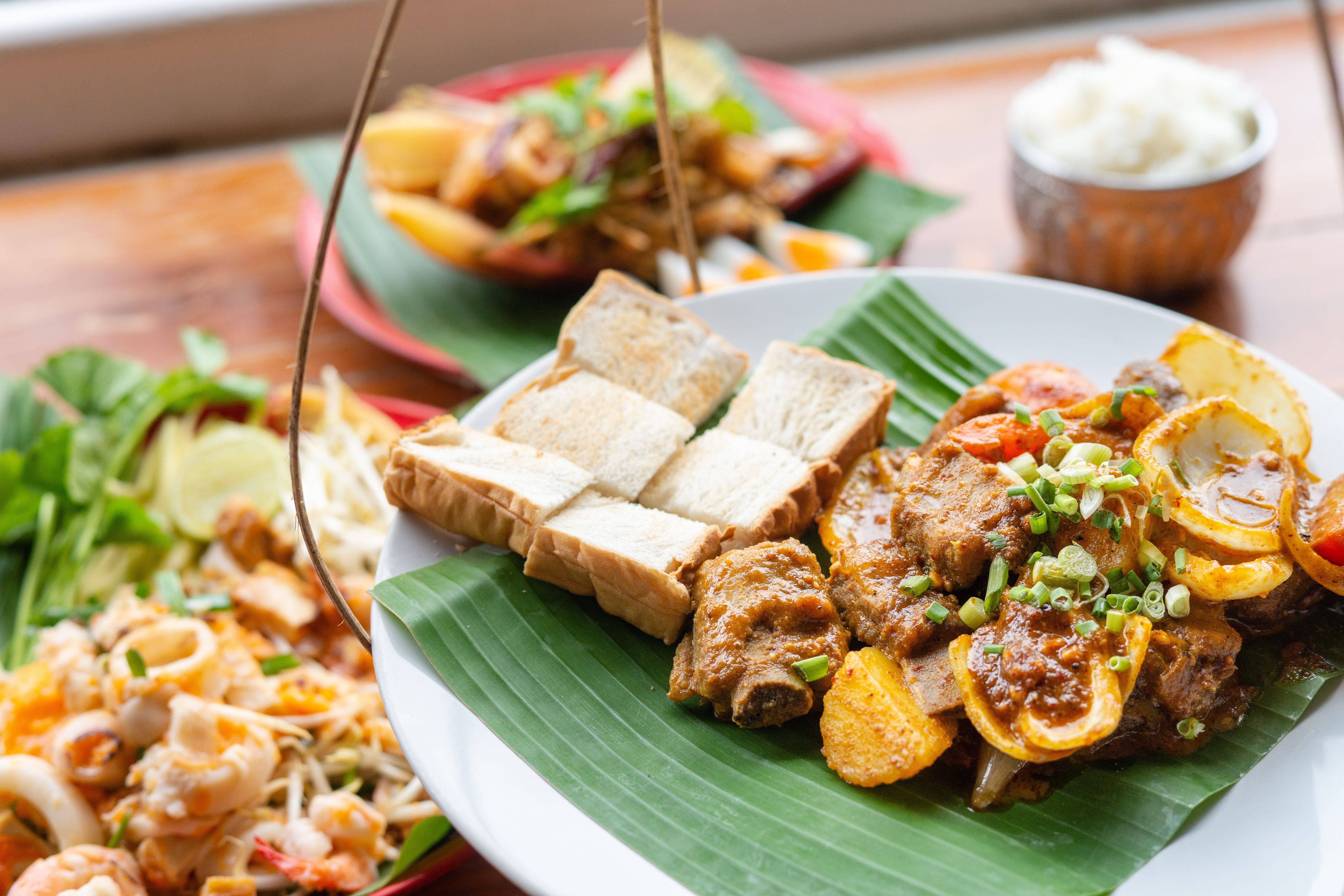 Bohk Toh has been opened for only 10 months, but the recipes are actually more than 30 years old as the family used to own another well-known restaurant in Ang Thong. Apart from their creative Massaman, Yum Hua Plee (Spicy Banana Blossom Salad) is another rare authentic Thai dish that boasts zesty crunchiness. For sweet tooths, the huge coconut shell with coconut ice cream topped with crispy corn flakes is just divine.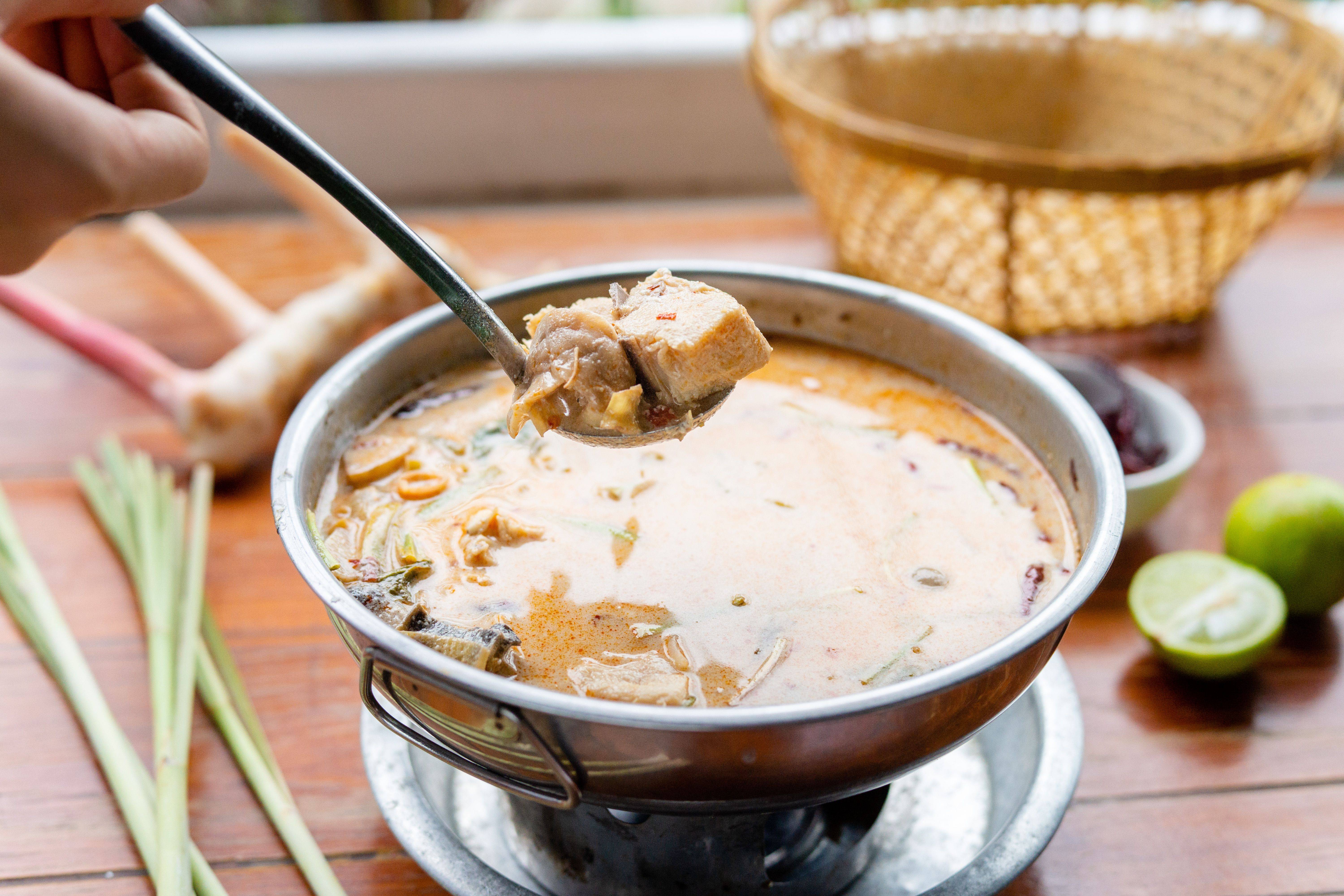 In short, don't miss Bohk Toh. Yes, we can't resist spreading word of mouth about this awesome place.