Krua Kamthorn has been specializing in authentic Thai food for more than four decades. The recipes have been passed down by the family's grandma, while the restaurant is currently run by the third generations. Even though underlining authenticity, the house keeps their spice level foreigner-friendly while guaranteeing the zestiness staple to Central Thai Cuisine.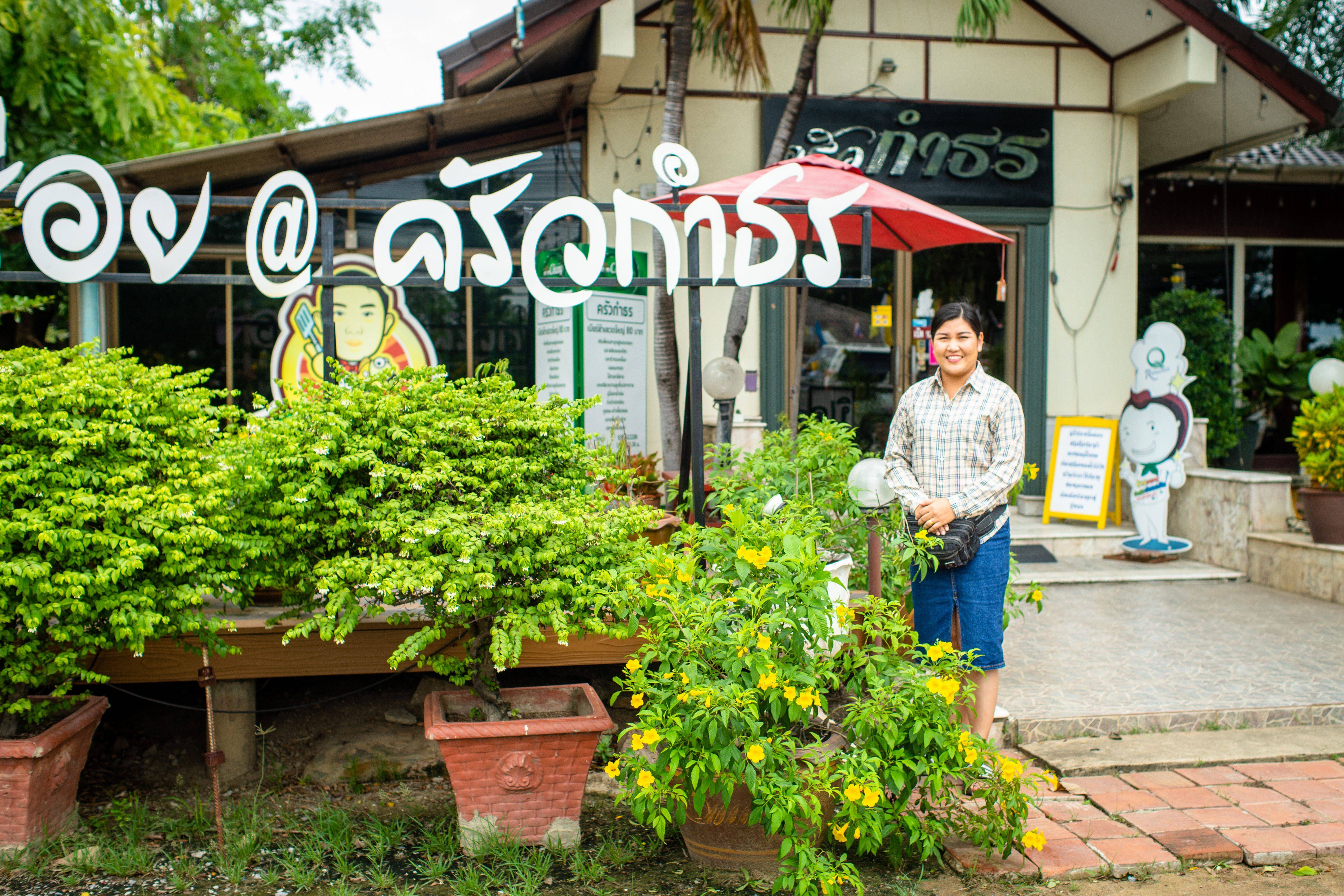 Their trademark Chu Chee Pla Nue Orn is definitely not to be missed. The fish is fresh and juicy while the curry sauce is nothing like we the locals have tried before. The dish is spice-fused and musky with coconut, yet isn't too rich or oily and doesn't leave any unpleasant aftertaste.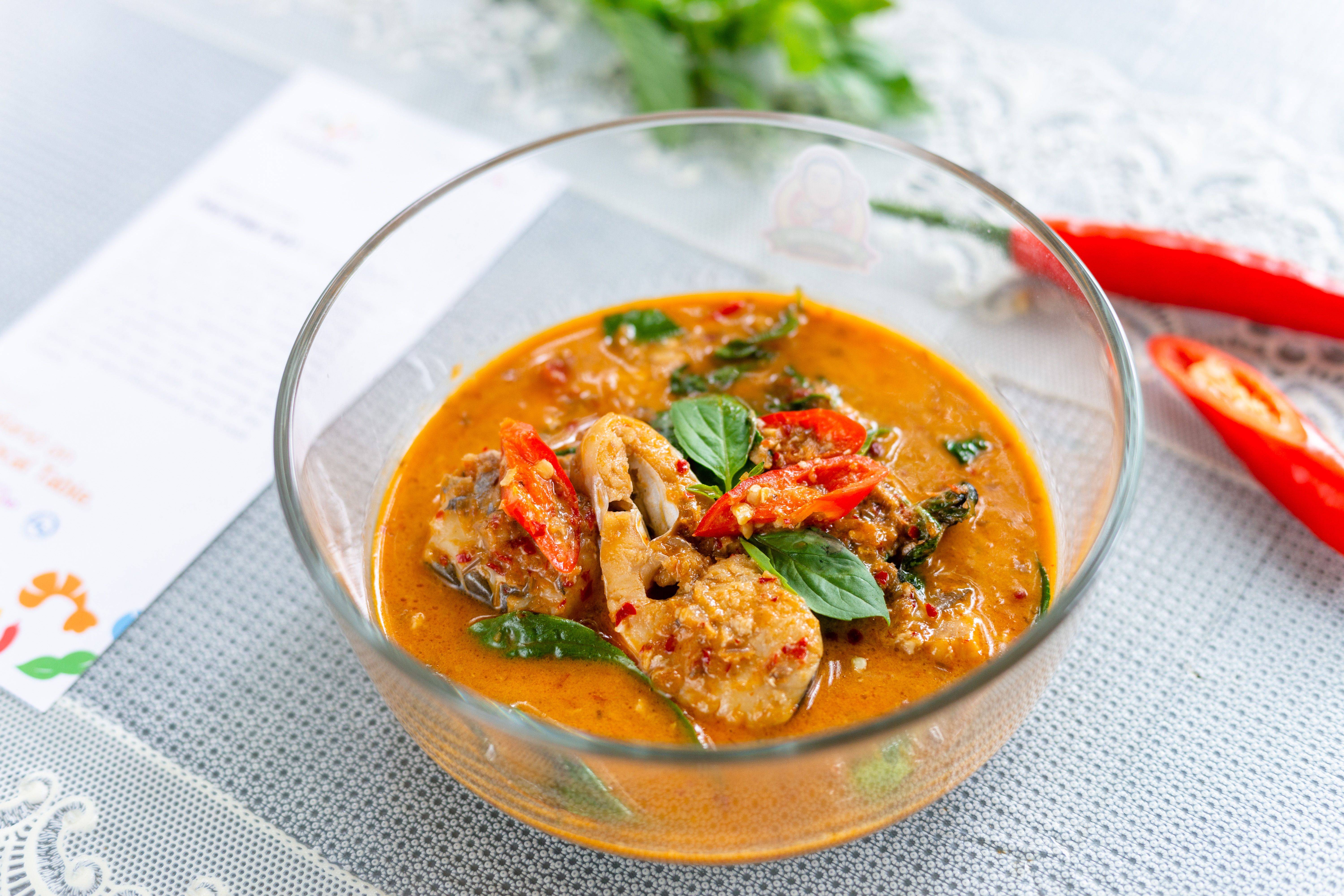 Today, their dishes are still freshly cooked one by one. Some of the greens on your plate, like Noni leaves, are homegrown right beside the restaurant. And according to Khun May one of the current owners, their Noni leaves don't carry the bitter tinge commonly found in the vegetable bought elsewhere.