The treasure trove of seafood. The capital of tropical fruits. The city with the most distinctive cuisine in Eastern Thailand. How enthusiastically Khun Tor of Chan Pochana (Maharaj Branch) praised Chanthaburi is a testament to the city's potential as the next foodie's paradise. Chan Pochana literally translates to Chanthaburi Food and the restaurant sure lives up to its name. Ever since Khun Tor's family established Chan Pochana in 1962, they have never stopped serving up the best made with Chanthaburi's signature ingredients.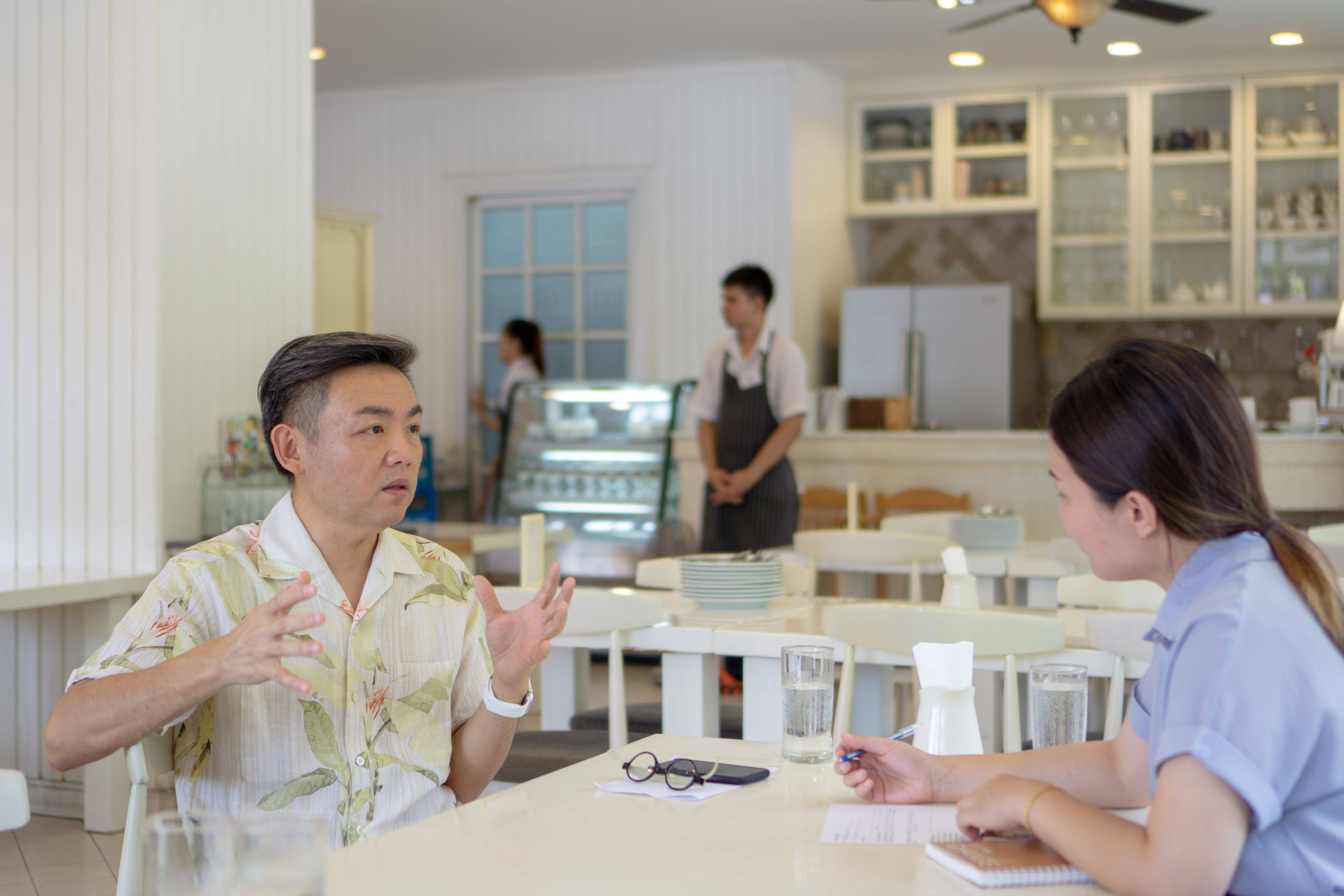 From cardamoms to chewy Sen Chan rice noodles, all these wonderful ingredients become even more delicious at the hands of Chan Pochana chefs. Since there are so many culinary delights in Chanthaburi, Khun Tor and his team want you to taste them all at his Local Table.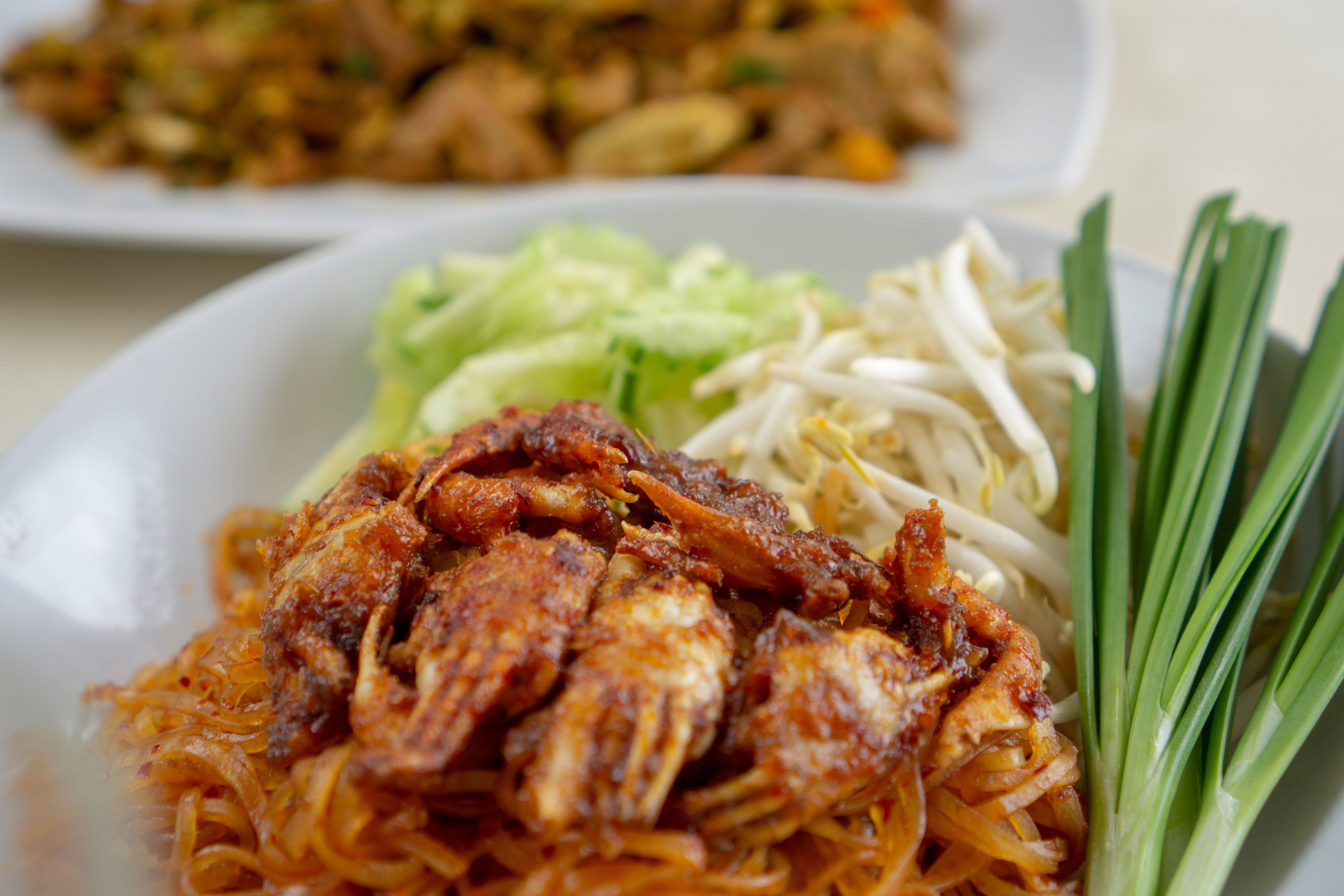 Apart from highlighting Chanthaburi's iconic ingredients, Chan Pochana serves up other Eastern delights. You haven't visited Eastern Thailand if you haven't sampled the seafood and the fruits, so they must include them in their food (Snake fruits are a special fruit in the region, too.) Furthermore, Saeng Wa is a very rare traditional dish. Don't miss a chance to try it.