In the culturally diverse Chanthaboon Riverside Community lies Krua Loong Choey or Uncle Choey's Kitchen, a restaurant renowned for rich and piquant tastes. Don't go looking for Uncle Choey, though, because he doesn't exist—it's simply because the area is called Na Choey. Well-preserved buildings aside, the area is close to the largest gem market in the country as well.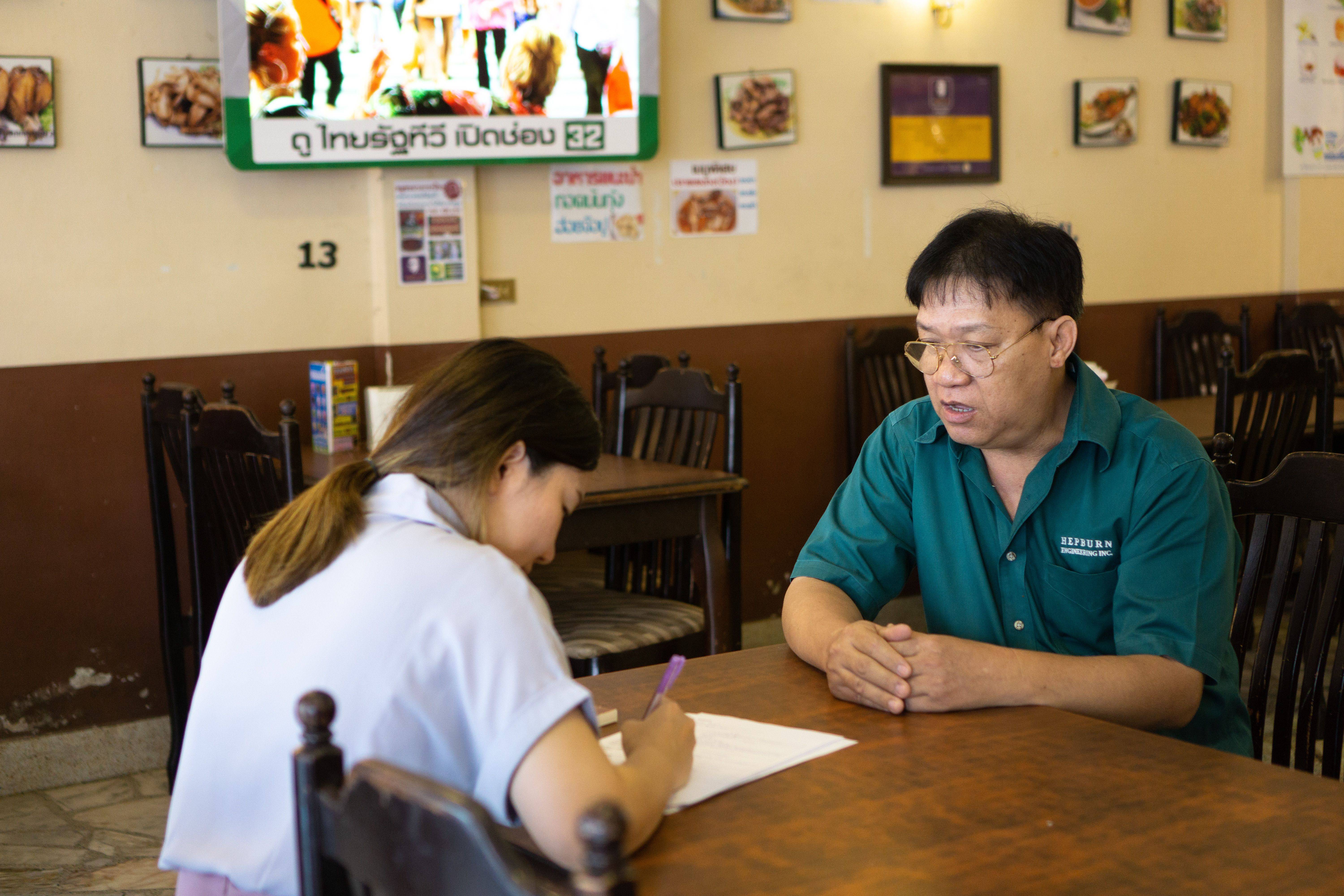 The history of the gem market isn't always bright and shiny, though, but that's one of the reasons why Chanthaburi's iconic restaurant came into existence. Over 30 years ago when gem price fell, the gem dealers were of course affected. But among them was a family that looked for an alternative and turned their jewelry shop into a restaurant. Enlisting their relatives' help, the first generation of the family still takes care of the restaurant themselves.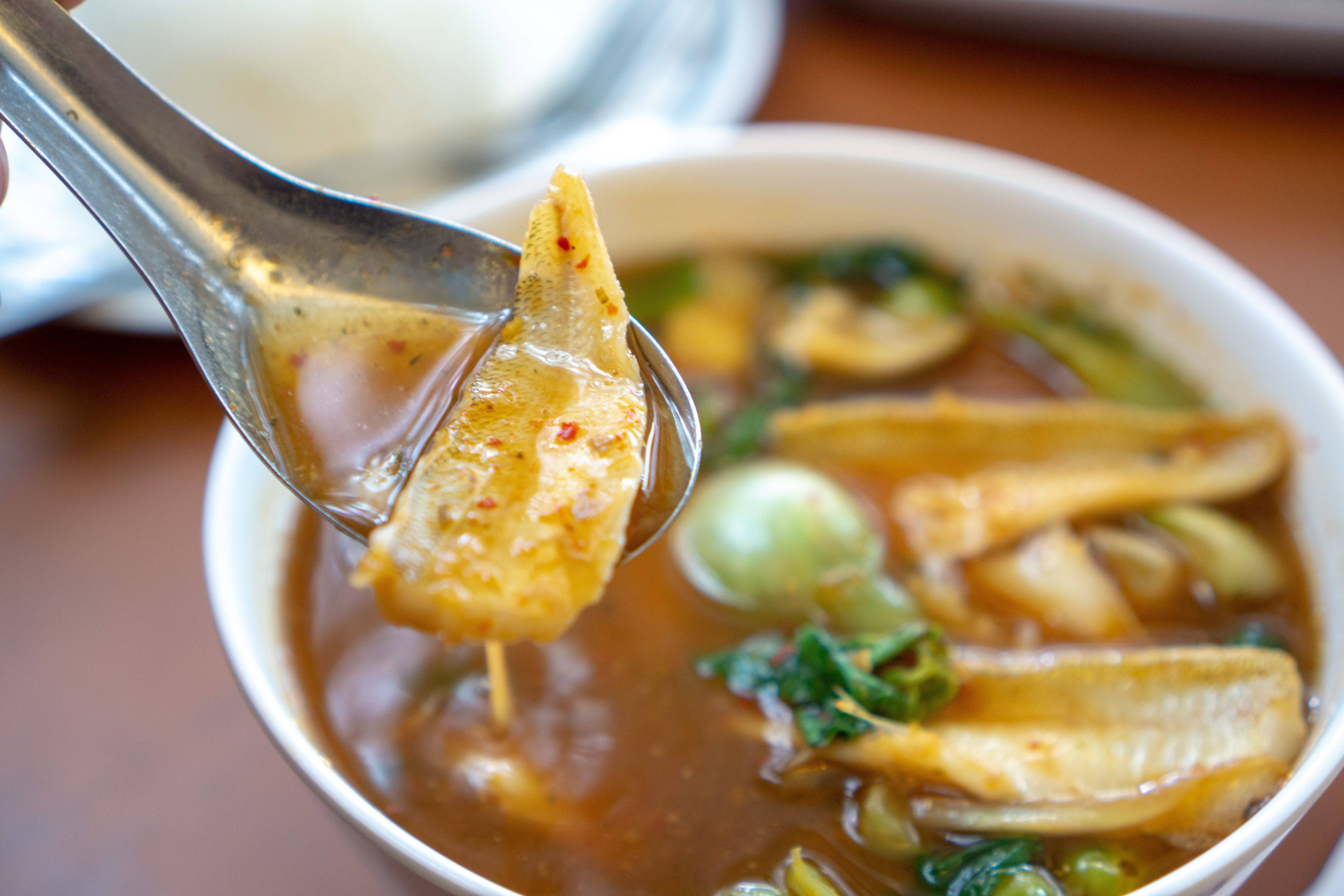 The menu honors Chanthaburi's signature herb, cowa leaves or chamuang, with Pork Curry with Cowa Leaves. Enjoy seafood like Sun-Dried Mullet and Spicy Fish Curry with Termite Mushrooms. The twist: the curry comes with boneless fish fillet and the bones don't go to waste as they are fried to perfect crispiness. After all the hot dishes, cool off with Snake Fruits in Syrup, one of the East's trademark fruits.