This locals' and travelers' go-to Khao Soi place is Khun Vijittra's family-run business, hence the name. Khun Vijittra's mom used to make her very own Khanom Jeen Nam Ngiao (Fermented Rice Noodles in Spicy Pork Soup) and sell it at Chiang Rai local market, Talad Nang Lae. The family's Lanna-Style Khanom Jeen Nam Ngiao has been a locals' favorite since her mom started the business in her early twenties almost five decades ago. Now the shop is set up in front of her house instead.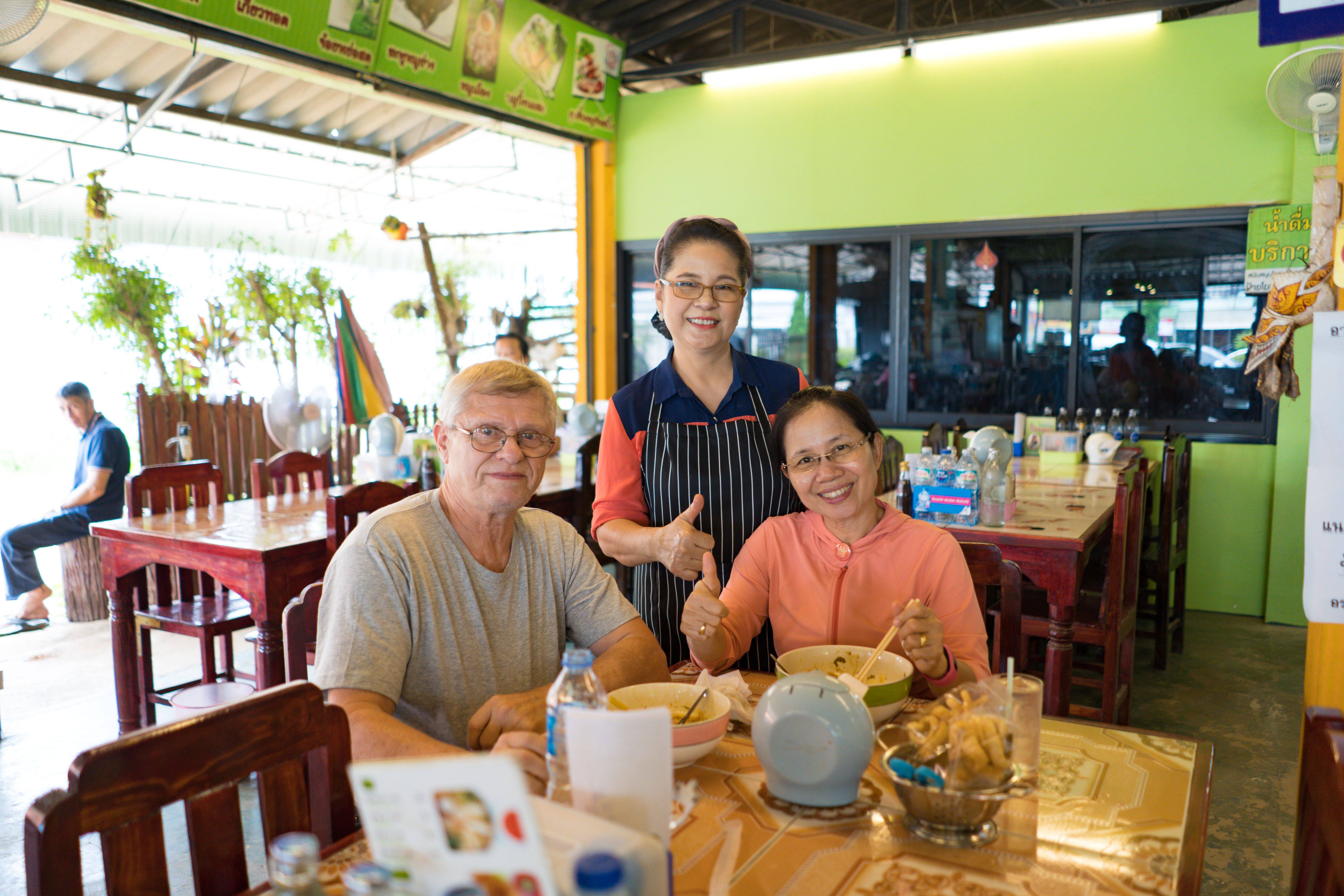 At Khao Soi Vijittra, even Khao Soi's toppings are lovingly made. They fry their own crispy and crunchy Cab Mhoo (Pork Rinds) and make their own Pakkard Dong (Pickled Cabbage). The latter comes in two versions: the ubiquitous non-spicy one and the special chili-glazed Pakkard Dong. They also use fresh coconut milk — a crucial component to any swoon-worthy coconut-based Thai dish. Then there's Joi Yor Sod (Northern-Style Fresh Spring Roll), which leaves even the local regulars craving for more. The blend of fresh herbs and other local goodies is tantalizing and not too harsh for non-local bellies.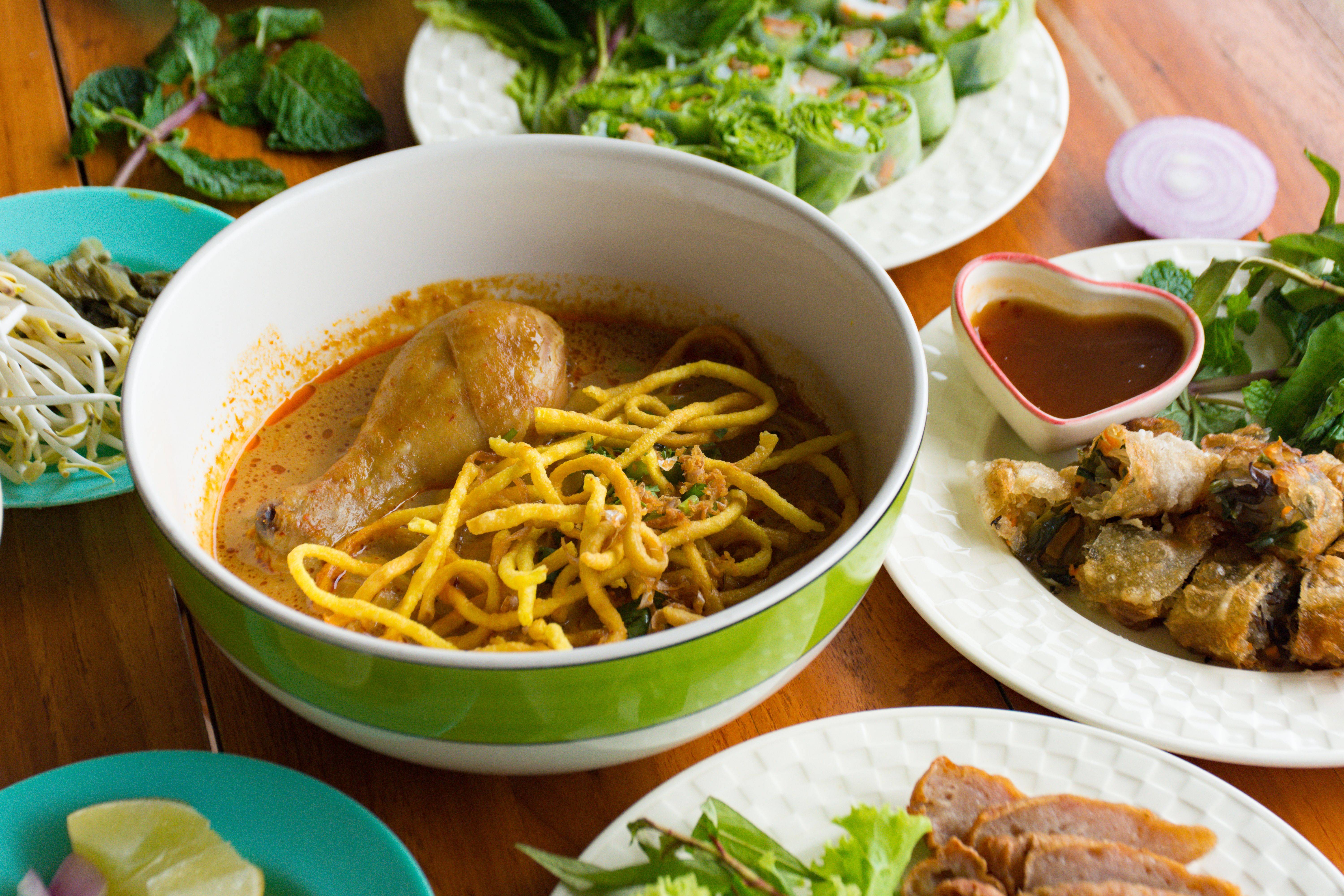 Khao Soi Vijittra not only represents the renowned northern Thai cuisine, the family also welcomes customers with the northerners' best-loved characteristics — warm, kind and calm.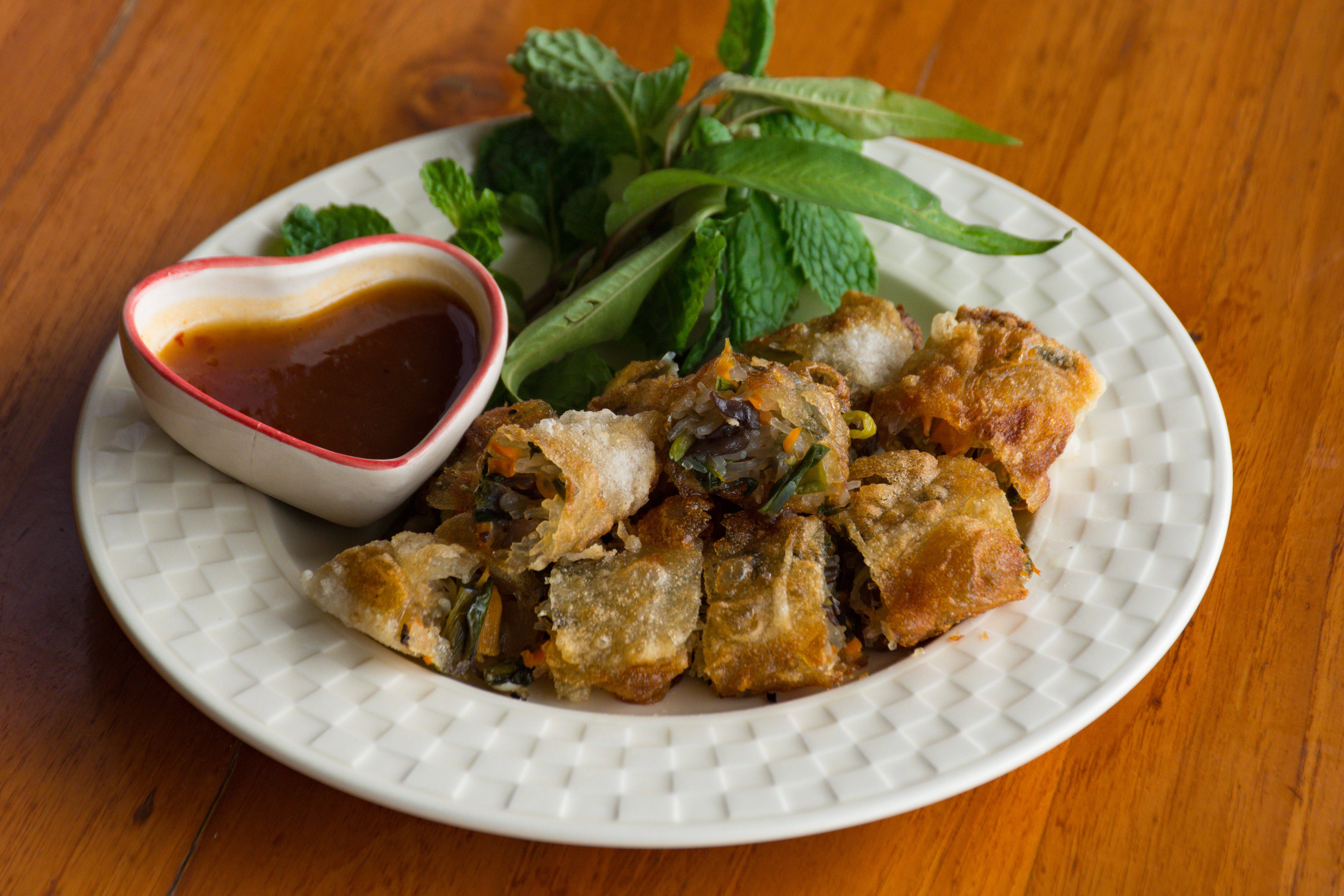 It's important to note that Khao Soi Vijittra Baan Doo Branch is currently the only place that serves the family's original recipe.