Salungkham (or Golden Spoon in Northern Thai) has been loved by both locals and foreigners for more than two decades. Khun Joe's parents founded this Northern Thai eatery back in the days when Chiang Rai was mainly known for its ubiquitous temples and not so much its culinary gems.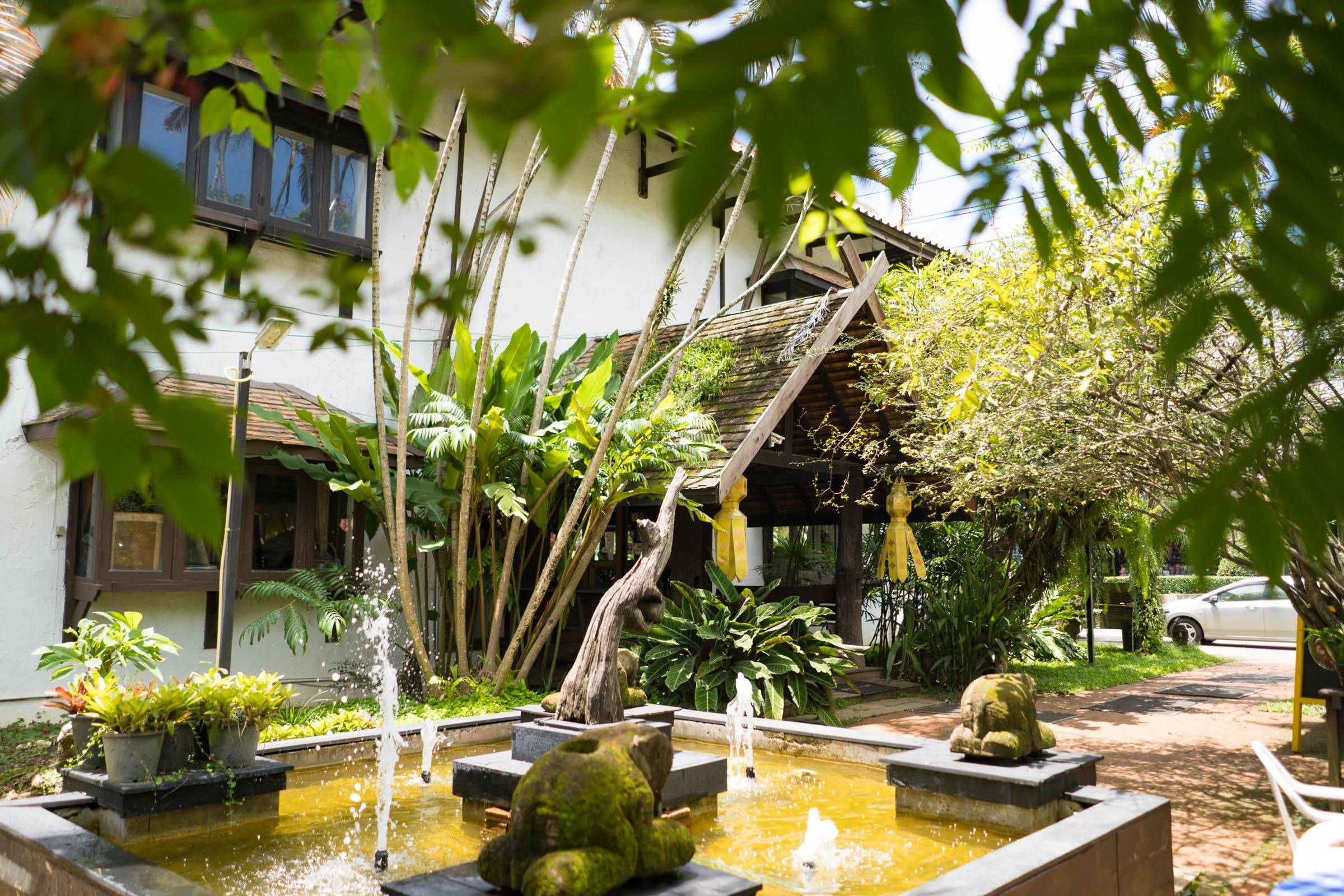 One of the restaurant's specialties is their homemade Sai Ua, hence the reason why the Northern-style sausage is featured in both sets. The real dilemma has to do with their two chili dips though. They are both so irresistible and that's not an exaggeration. Here's a small tip to help you pick between the two. Salungkham's Nam Prik Noom exudes a heavenly earthy scent like roasted chilies and is fiery. As for Nam Prik Ong, pounded tomatoes make the texture as chewy and scrumptious but is milder on spice level.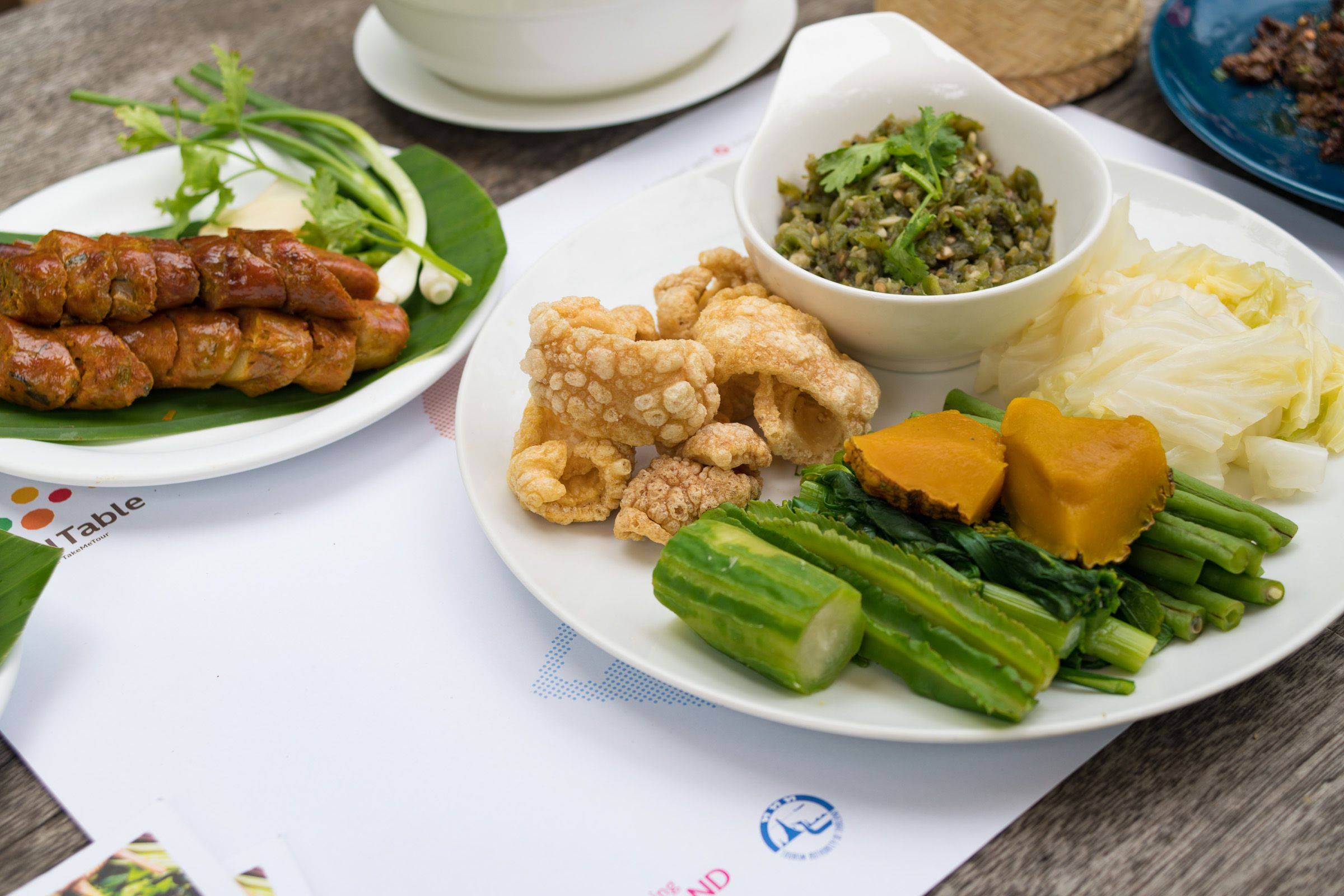 Here comes another highlight for pineapple lovers, and also those who haven't yet discovered this edible tropical magic. While the yellow fruit is almost everywhere in Thailand, Chiang Rai's specialty fruit or Phulae pineapple is crunchy, sweet and sour, succulent and will take the whole pineapple craze to the next level. History has it that Chiang Rai locals planted Phuket pineapple in their northern Nang Lae area, hence the compound name.