Literally 'Heaven on Earth' in Thai, Sawan Bon Din does live up to its name. This rustic and leafy place exudes down-to-earth coziness from the very first moment you set foot on its soil. The place first originated when Khun To and his family moved back from Bangkok after his dad had a stroke. They started out as a three-room homestay, and later crafted out a small cafe and a pottery barn that's nothing short of idyllic.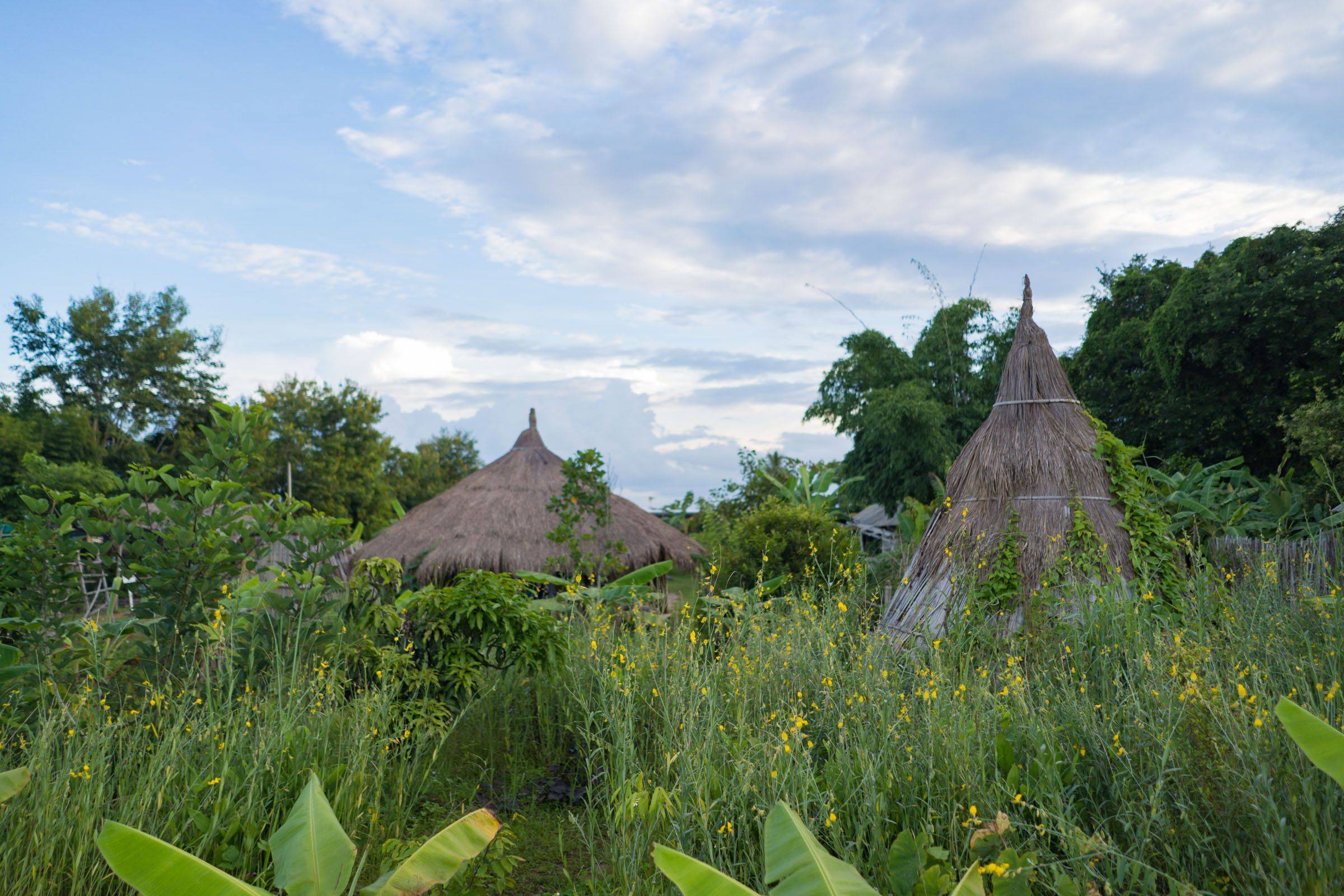 Here, everything they serve is practically homegrown and homemade. Plus, the restaurant manages to put fancy and homey together, resulting in very visually pleasing Thai comfort food. The Red Chili Dip is a recipe of Khun To's mom and all the fresh greens are freshly picked from their farm. Sawan Bon Din is the only place you'll get to eat fresh rose and butterfly pea petals that do not carry even a tad bit of bitterness or unpleasant earthy tang. Enjoy the 100% reenergizing aroma and chewy texture.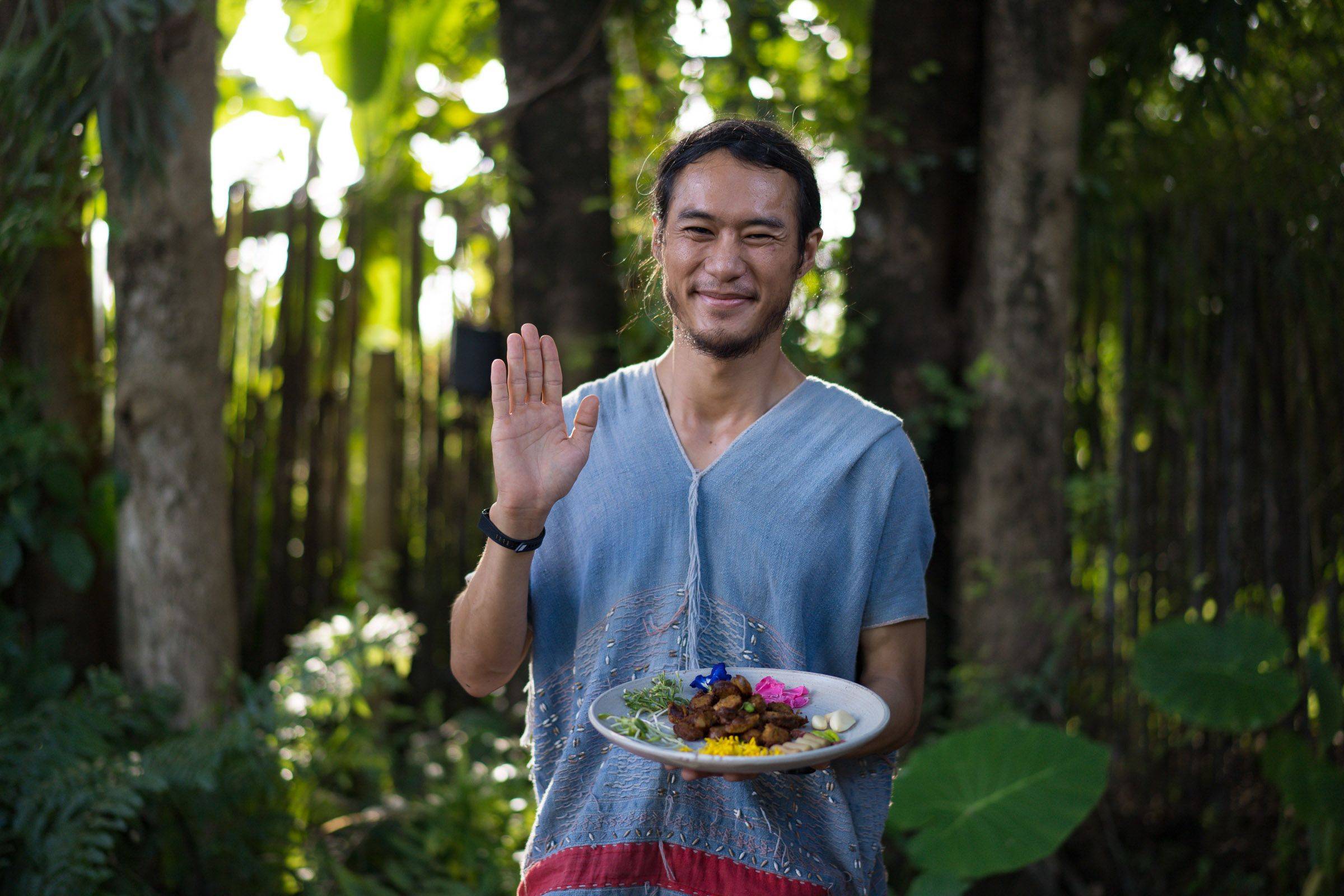 The restaurant's trademark though is their plethora of home-blended herbal teas, from butterfly pea and pandan leaves to bael fruits. Khun To said he traveled up Chiang Rai hills to study and handpick the herbs himself. Eventually, he came up with their very own two signatures: the Bael Fruit Namatsakarn (literally to worship, as bael fruit was offered to Buddha) and the Butterfly Pea Pavana. If you're a chamomile lover, definitely go for Namatsakarn. The bael fruit both enhances the tea profile and balances out the musky chamomile scent. For a refreshing boost, Pavana's mint and butterfly pea will leave you feeling cooler, literally.