Longan Noodles sound already unique and the story behind its debut is even more interesting. Aunty Chan said she sold her first 'IMF noodle' bowls for 10 baht each when the Tom Yum Kung crisis hit. According to her, the local markets are always swelling with longans—Lamphun's economic fruit. Technology-allowing, the local farmers can now produce longans all year round.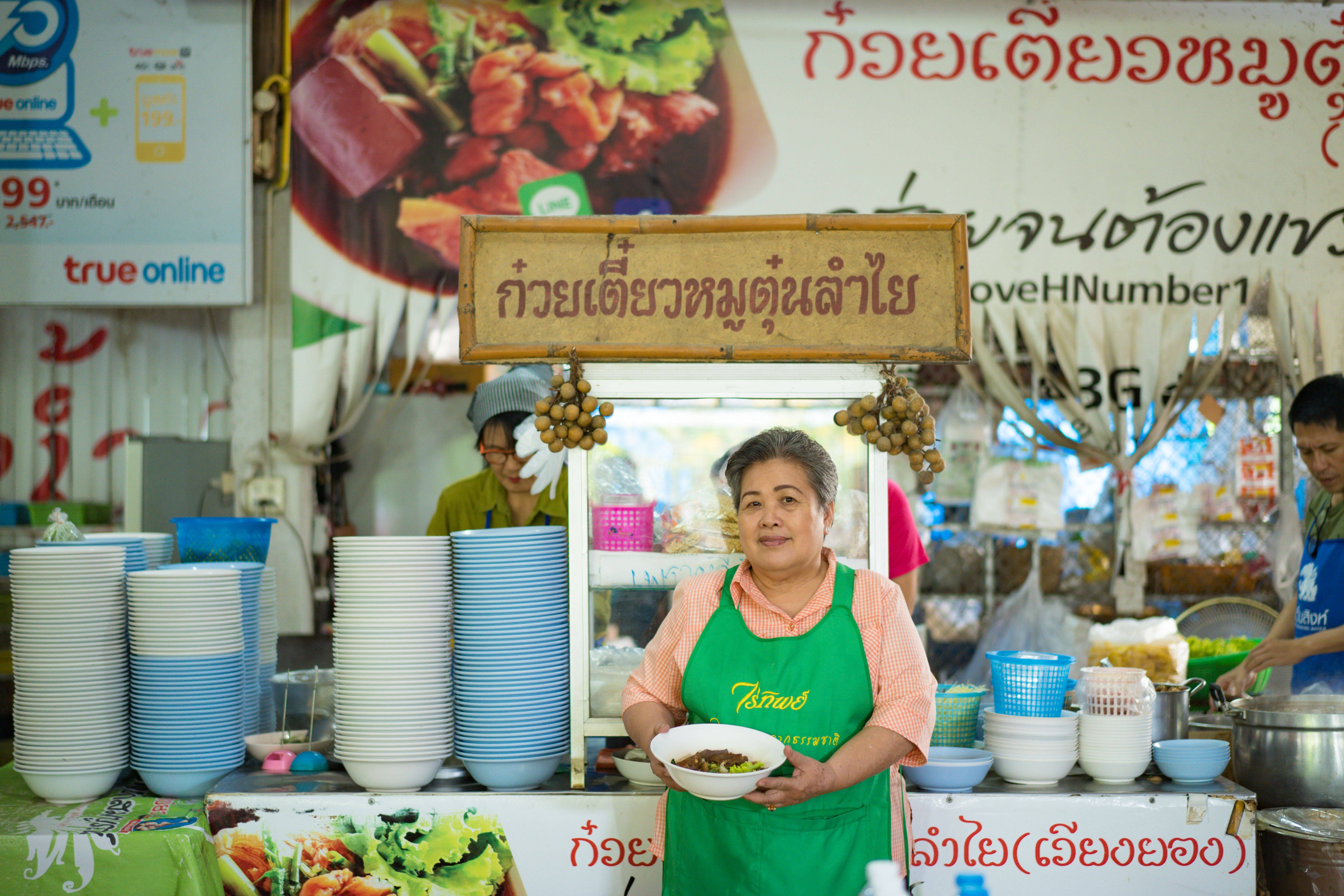 For those of you who are skeptical about the sweet fruit's role in a main dish like noodles, fear not. The house has somehow magically succeeded in dishing out an extremely tasty mixture of fruity and meaty.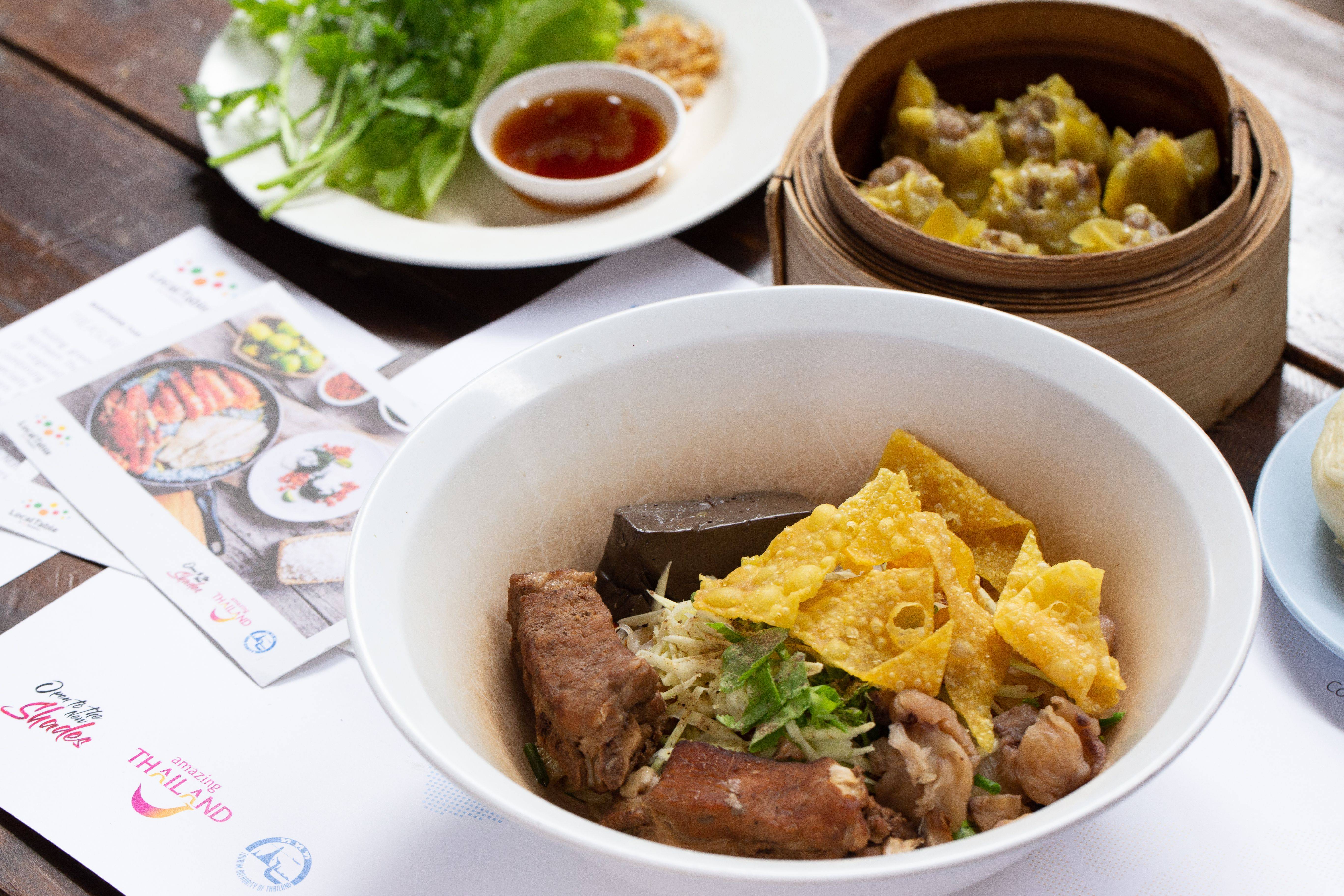 Besides their magic bowls, Guay Tiaw Lum Yai serves Steamed Chinese Buns with a variety of fillings to try. The trademark filling is, no surprise, one with mashed pumpkin and longan, also lovingly crafted by Aunty Chan's nephew. Give the weird but wonderful filling a try and you might not be able to stop. The soft and chewy thick bun are generously filled and even the locals will drool.