After living in Chiang Mai for many years, Our Local Expert Khun Sureeporn (nicknamed Khun Fai) decided to return to her hometown in Lamphun with her Chiang Mai-born husband, Khun Nook, and made their dreams come true. Since Khun Fai wanted to start her own café and Khun Nook has always wanted to open his own restaurant, their homestyle restaurant-cum-café SOR.SOR.LOR. was born. Of course, a homemade Northern Thai-style lunch at SOR.SOR.LOR. will be a tasty ending for your journey, but that's not the only highlight.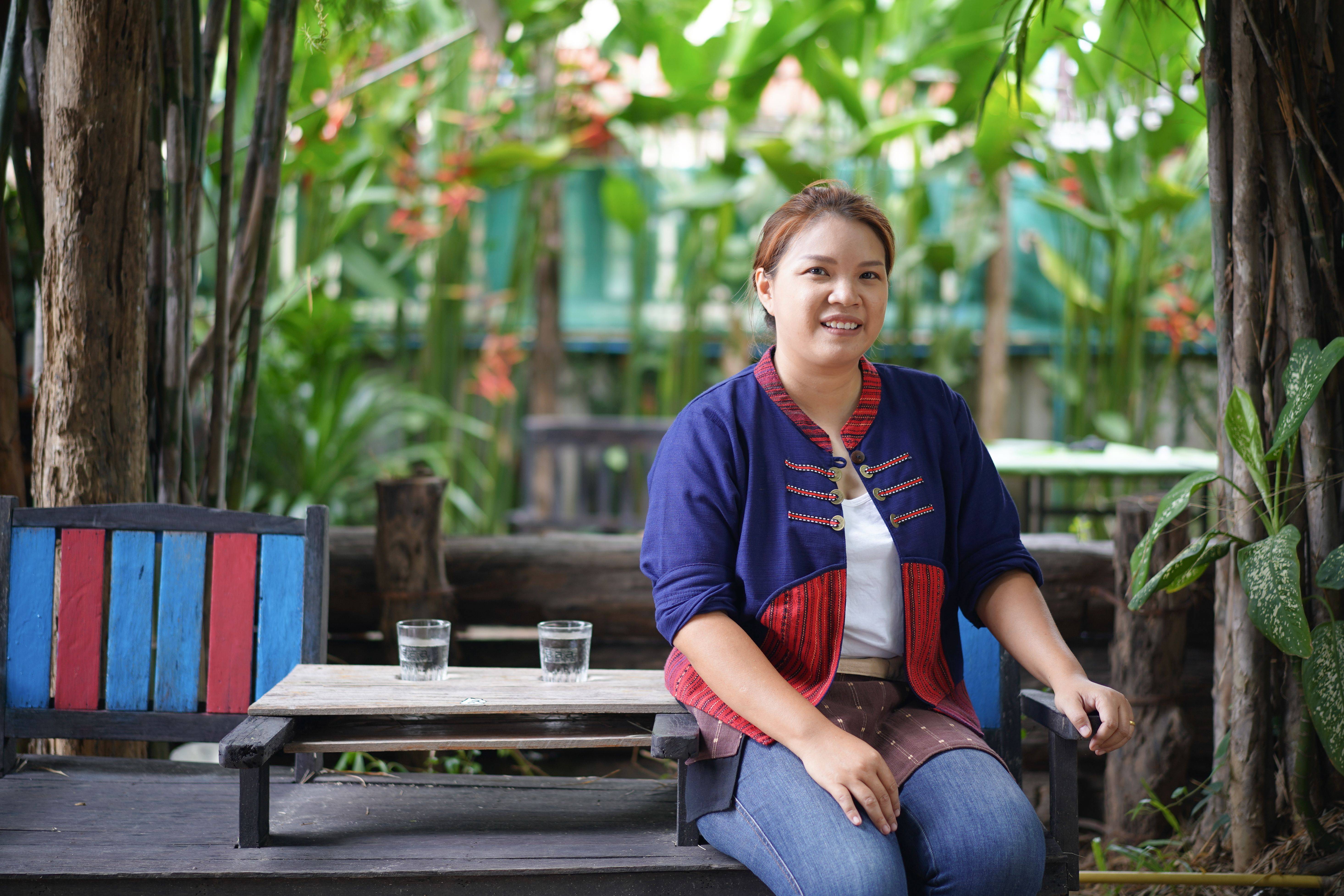 Since you're in Lamphun with a Lamphun local, Khun Fai will take you to Lamphun's most beautiful temples, which are luckily still under-the-radar. Expect peace and quiet that are, ironically, absent from many temples nowadays. At one of the temples, you'll also learn about the Yong ethnic group and their signature cotton textiles as there's a local museum right in the temple complex.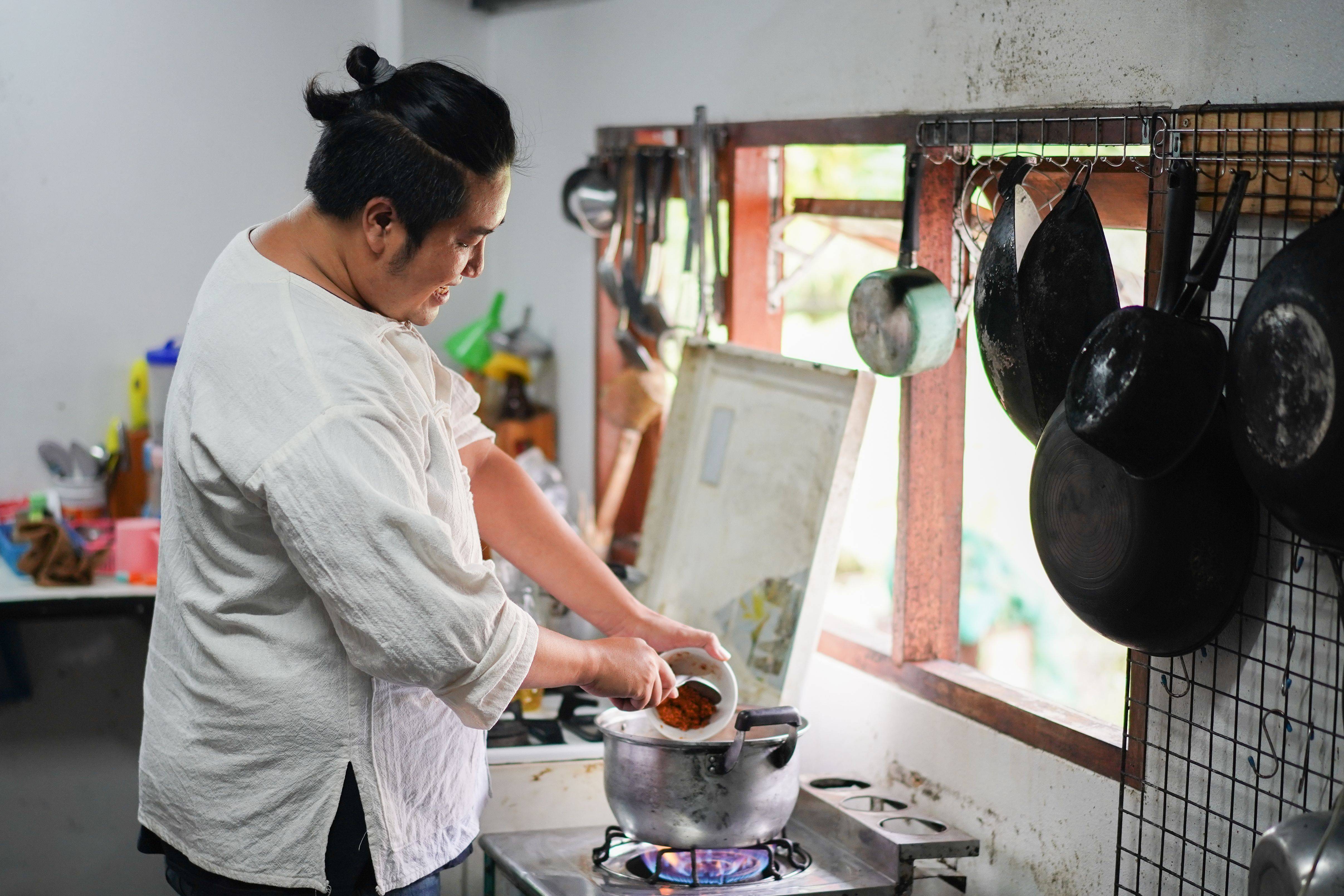 Who's the cook? It's Khun Nook! Everything about SOR.SOR.LOR. is homemade to the core. Khun Nook has always loved cooking since young and has inherited his mother's recipes, especially Larb Kua (Northern-style Spicy Minced Meat Salad with Herbs). Homemade from the chili paste, his mother's Larb Kua is so good that he doesn't eat this dish made by anyone else and now Larb Kua Moo has become the local restaurant's signature. What's more, SOR.SOR.LOR. is actually situated in Khun Fai's mother's orchard and garden are. Since longans are Lamphun's signature fruit, they also grow longans in the garden and you'll get to try them with the sweet sticky rice.