In a riverside city with so much serenity like Prachinburi, there's no better place to dine than at an atmospheric place by the river. If you're looking for such restaurant, Baan Rim Nam (Waterfront Home in English) is the best answer. Feel the breeze. Breathe in the fresh air. It's just the right place to chill while delighting in local dishes.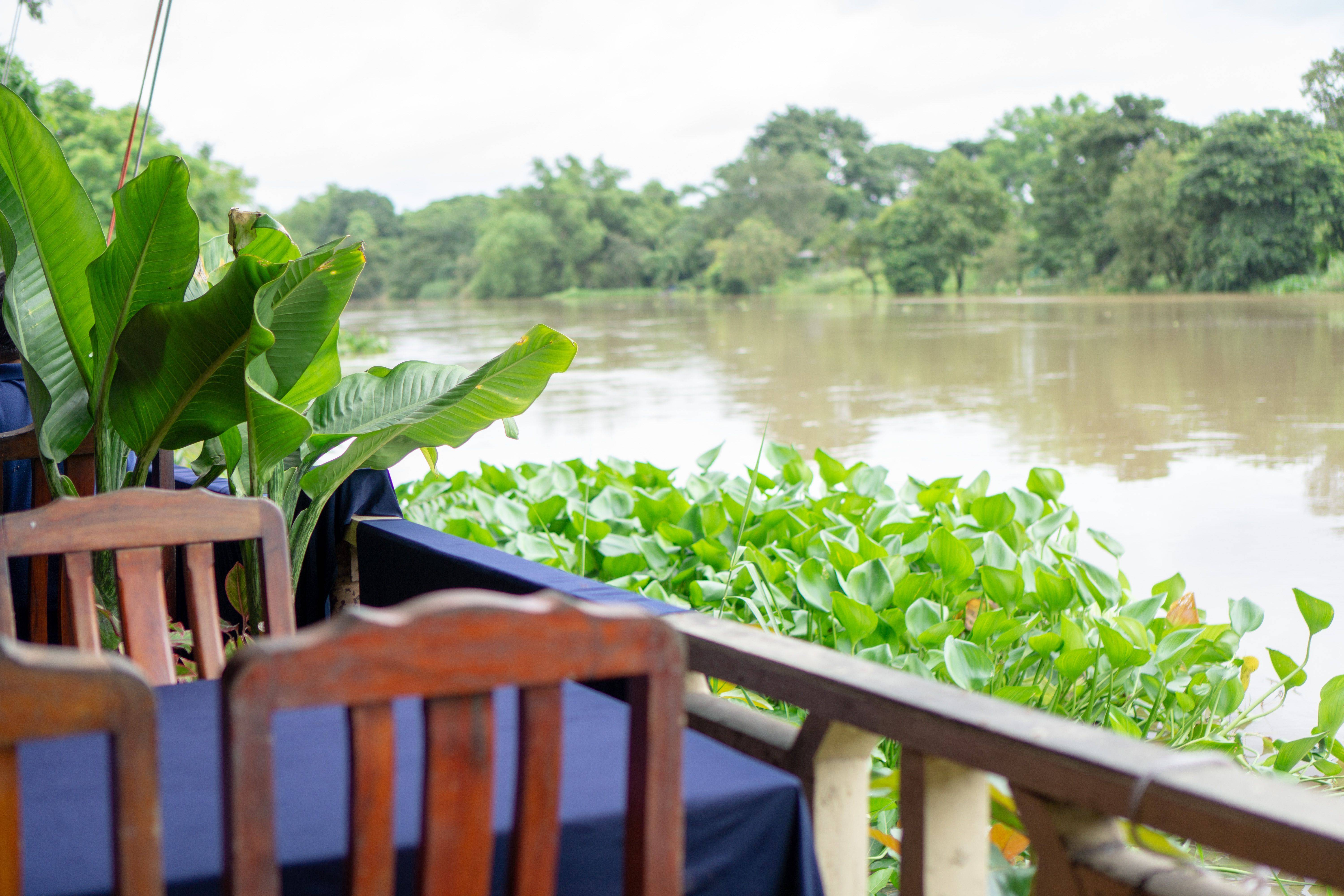 Opened for over 30 years, the restaurant is run by Khun Warot, a teacher who was born in the area and has been living there all his life. Apart from using locally sourced ingredients (especially vegetables and herbs) and his homegrown ones, Baan Rim Nam prides itself on its ecofriendliness as well. No styrofoam containers allowed. Clean, safe, and sustainable, this is the way of Baan Rim Nam.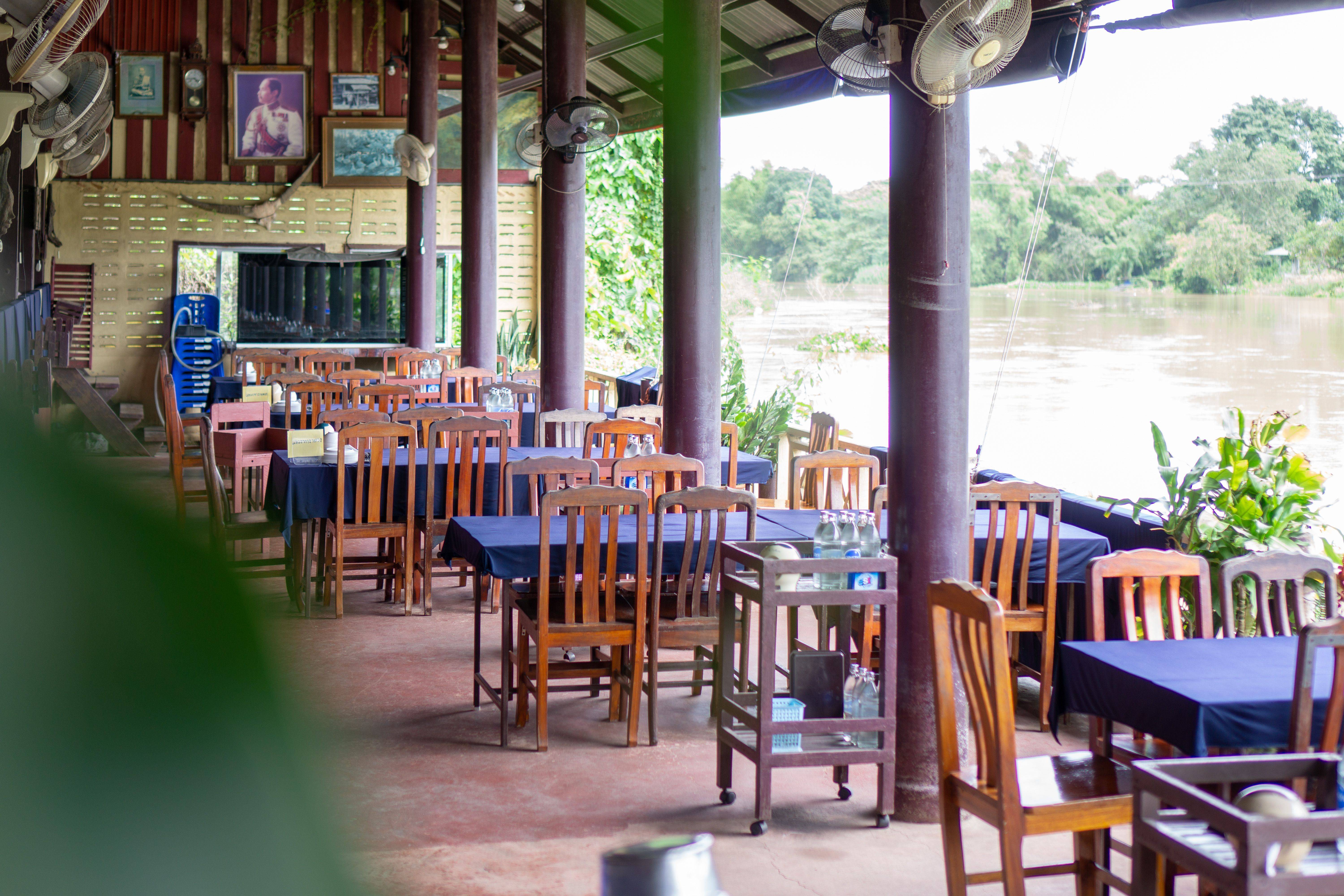 Location and atmosphere, checked. Sustainability, checked. Last but not least, tastes and quality. Khun Warot and people at Baan Rim Nam add great care into every dish. Choose between Stir-Fried Star Gooseberry and Winged Bean Salad. Greens aside, meat lovers will be delighted by Fried Rice with Crab Meat and Fried Sheatfish with Garlic. After all, you're at a riverside restaurant.