When in Eastern Thailand, few people would intentionally put Southern Thai dishes on their to-eat list. But if you visit Prachinburi, definitely include Khao Gaeng Pak Tai Jay Ta (Jay Ta's Southern Thai Curry and Rice) in your itinerary. Cooked by a native southerner like Jay Ta (Jay is a friendly honorific for an older woman), curries at this locals' favorite are the ultimate highlights, but don't miss out on the other dishes.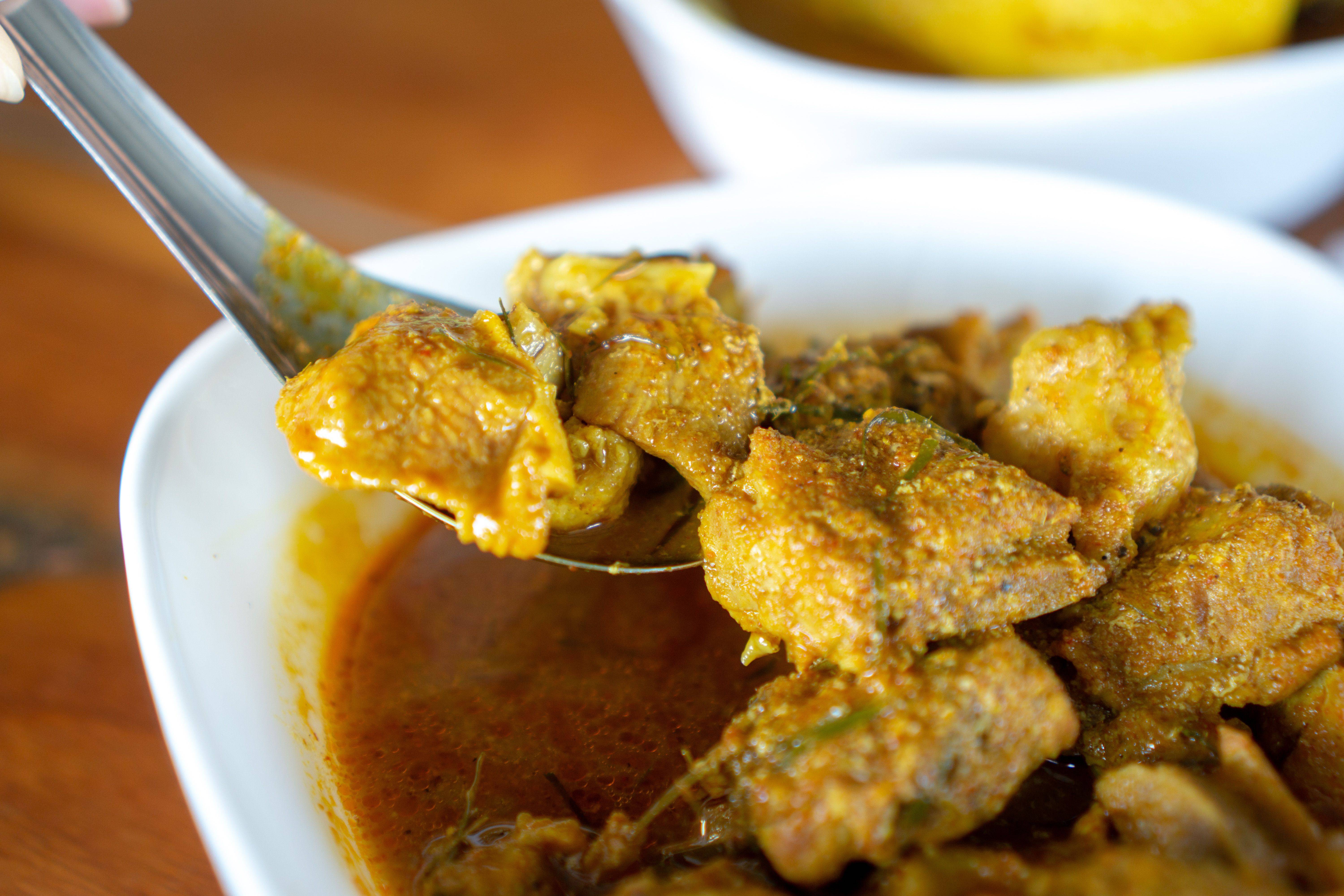 Hailing from the southern city of Trang, Jay Ta got married and has since relocated to Prachinburi with her husband. With many people praising her cooking skills, Jay Ta opened her own restaurant about 20 years ago. Apart from her authentic Southern-style cooking, Jay Ta heavily emphasizes health benefits and further developed her recipes with Eastern Thailand's abundance of herbs, even growing chemical-free vegetables and herbs herself in the garden behind the restaurant. The results are the blend of the best of both regions, with exceptional freshness and cleanliness to boot.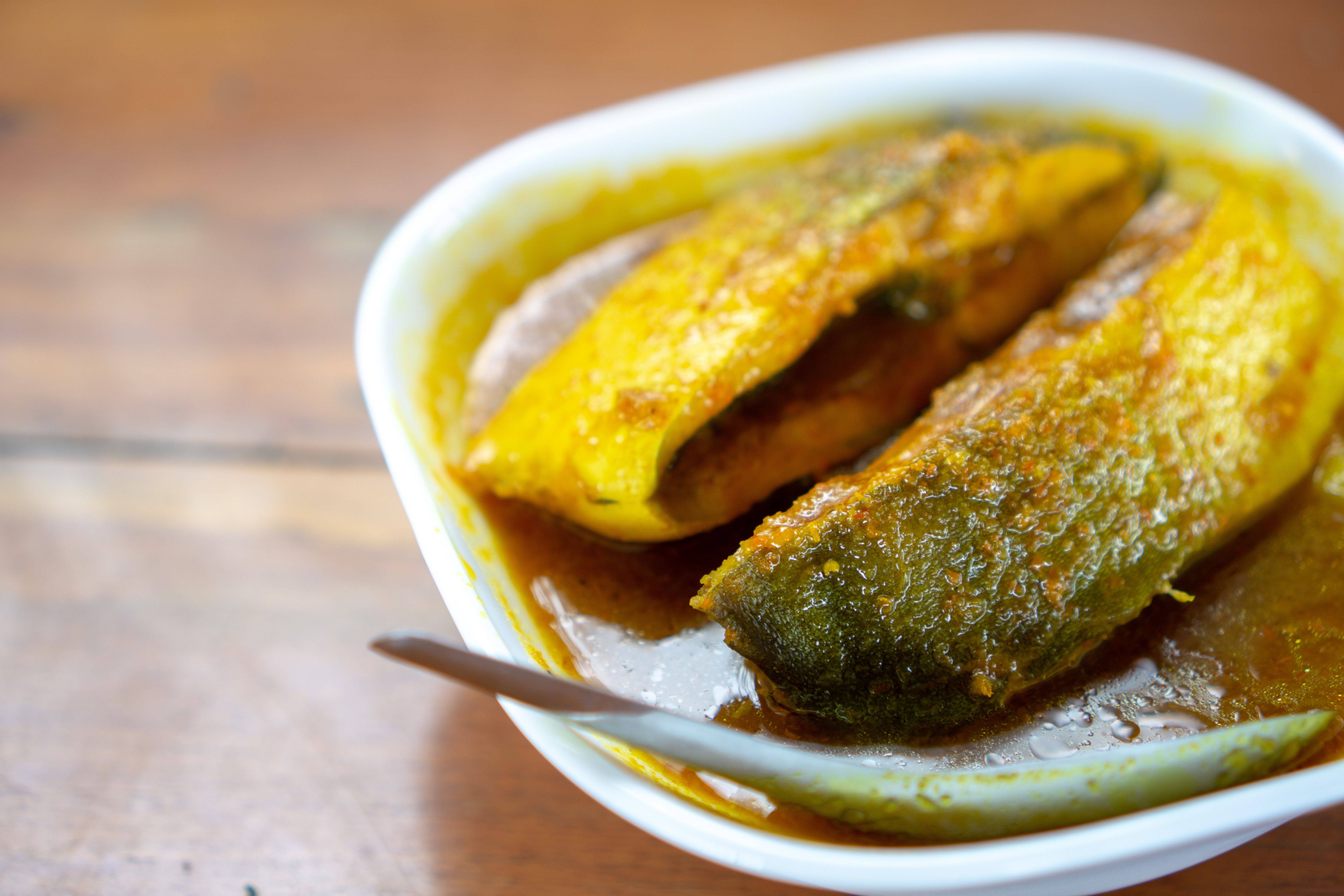 Jay Ta's feast varies daily, so you'll have fun with different today's specials. Known for its rich and piquant tastes, Gaeng Lueng or Yellow Curry is Khao Gaeng Pak Tai Jay Ta's signature dish. The other specialty is Chicken with Cowa Leaves, a herb commonly found in Eastern Thailand. Don't forget to keep an eye out for seasonal specialties as well because Jay Ta offers a variety of dishes depending on available ingredients. Now innovating disease-fight food in the face of population ageing, Khao Gaeng Pak Tai Jay Ta truly deserves all the awards it won for tastes and health benefits.