While J&T Restaurant has its roots Chinese cuisine, this Ranong's favorite continues to evolve. Having learned the art of Thai cuisine from his sister-in-law and blended it with the family's traditional Chinese recipes, Go Jiao (Go is a friendly honorific for an older man) or the second generation manager has successfully created a new culinary mix that will surely excite your taste buds.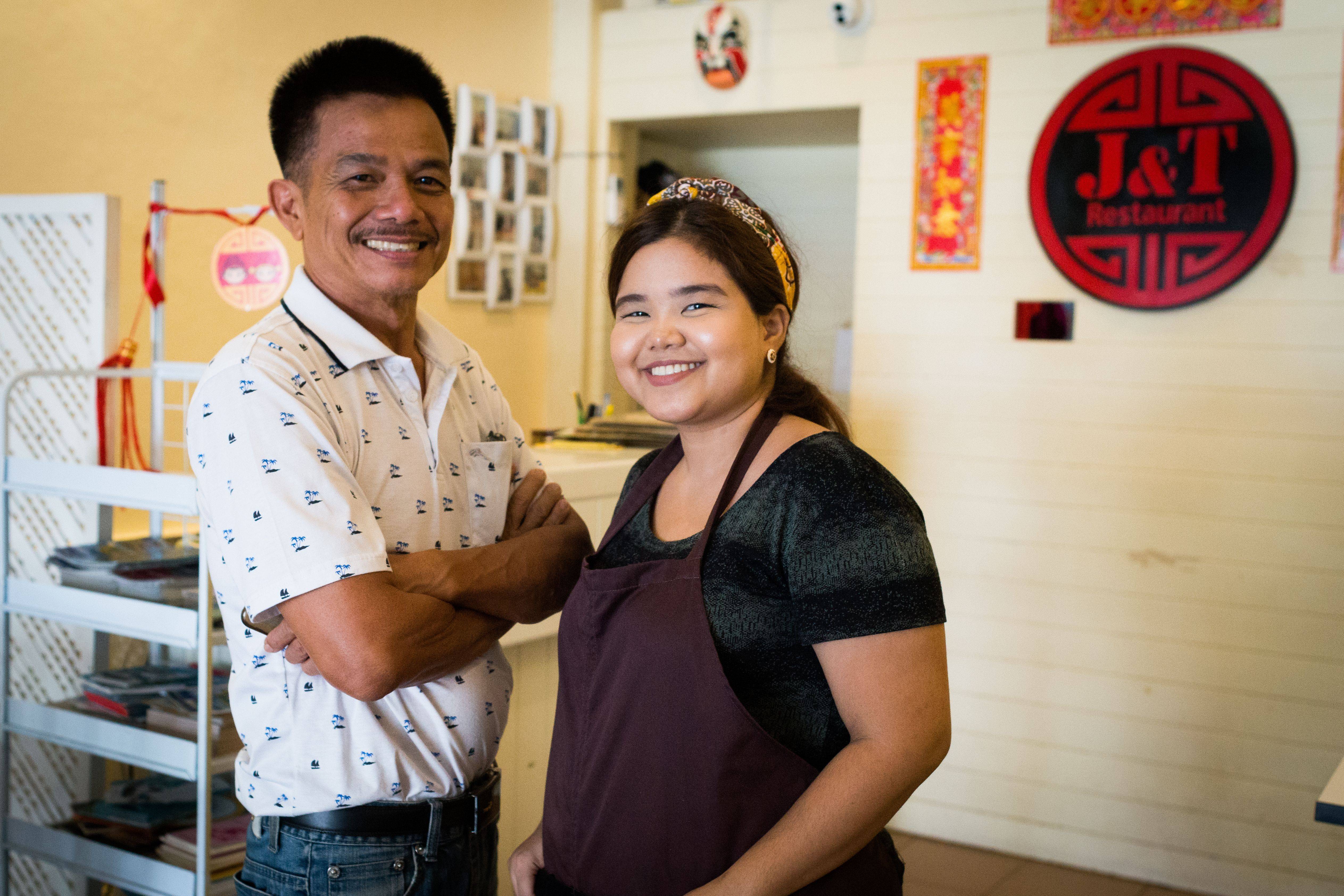 Also chairing Ranong Tourist Association, Go Jiao is a visionary leader with endless ideas of both local food and tourism. "I hope Ranong grows, slowly but steadily. I hope the next generation has the opportunity to come home and grow their own business here." Go Jiang himself is grooming his own daughter into the next manager of their restaurant as well. They pride themselves in not only the tastes but also cleanliness and top-quality ingredients from around Ranong and Southern Thailand. Their numerous awards and visitors from both Thailand and abroad (Thai celebrities, too!) can vouch for that.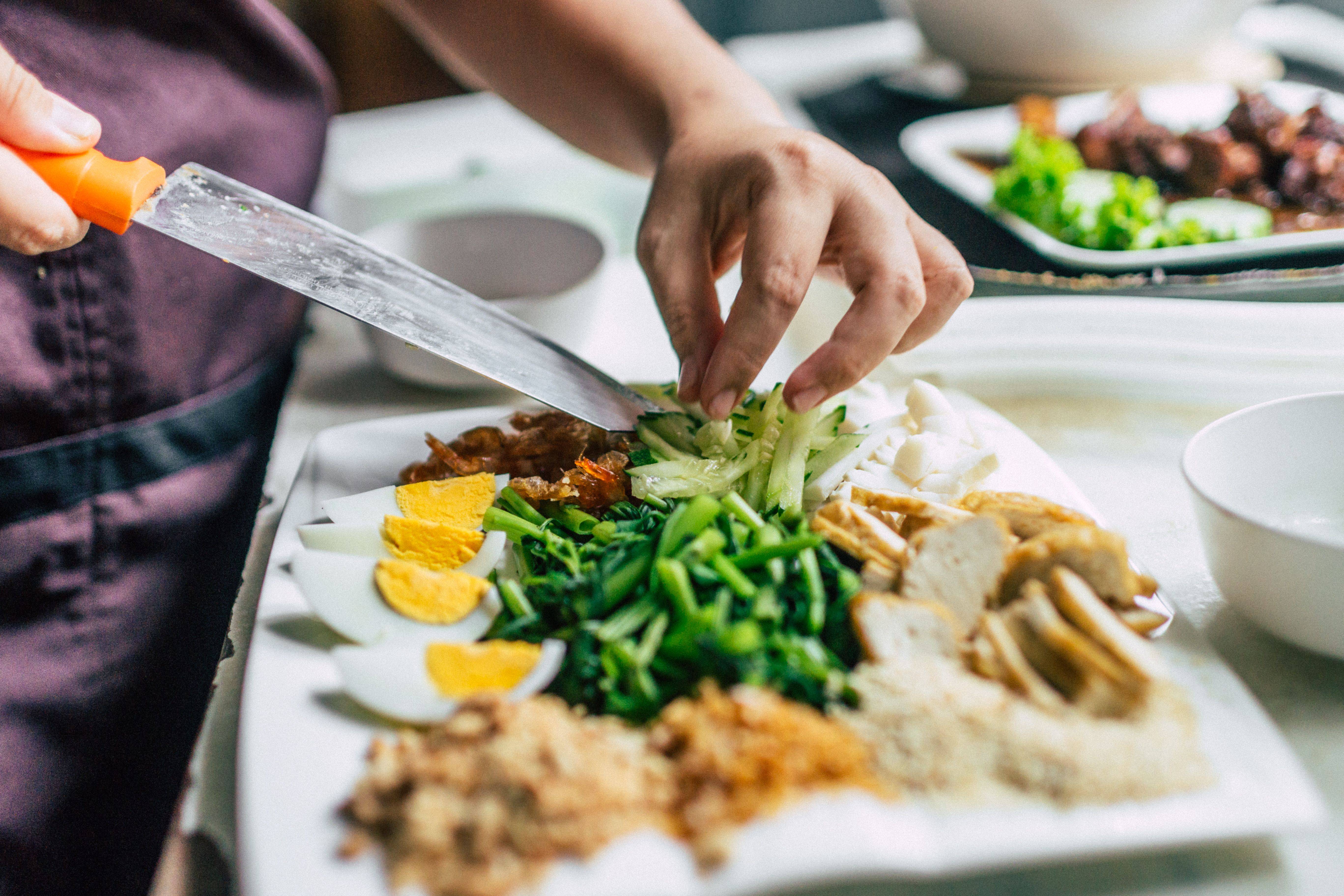 Many names on J&T Restaurant's menu might leave you confused, but this exoticness makes things interesting. Taste the healthy version of Yawye or Squid Salad with Sauce and bite into Chun Piah or Fried Tofu-Wrapped Meat. Don't forget to dip the latter into a special sauce made with Phuket pineapple and tamarind juice. Another unique dish is Ho Mok Khanom Krok (Mini Thai Steamed Curry Cakes). The piquant cakes are a delicious adaptation of other Southern-style curry cakes.