A huge restaurant with about 45 tables, Jay On is hugely popular among government employees on business trips in Ratchaburi. That said, don't imagine an upscale restaurant with overpriced food and drink. The restaurant still feels very local thanks to its atmosphere and recipes. Run by Khun On (or Jay On; Jay is a friendly honorific for an older woman) and Khun Or (Jay On's daughter), the restaurant also has three dogs named Ong Daeng, Foon, and Money. Don't forget to say hi to them.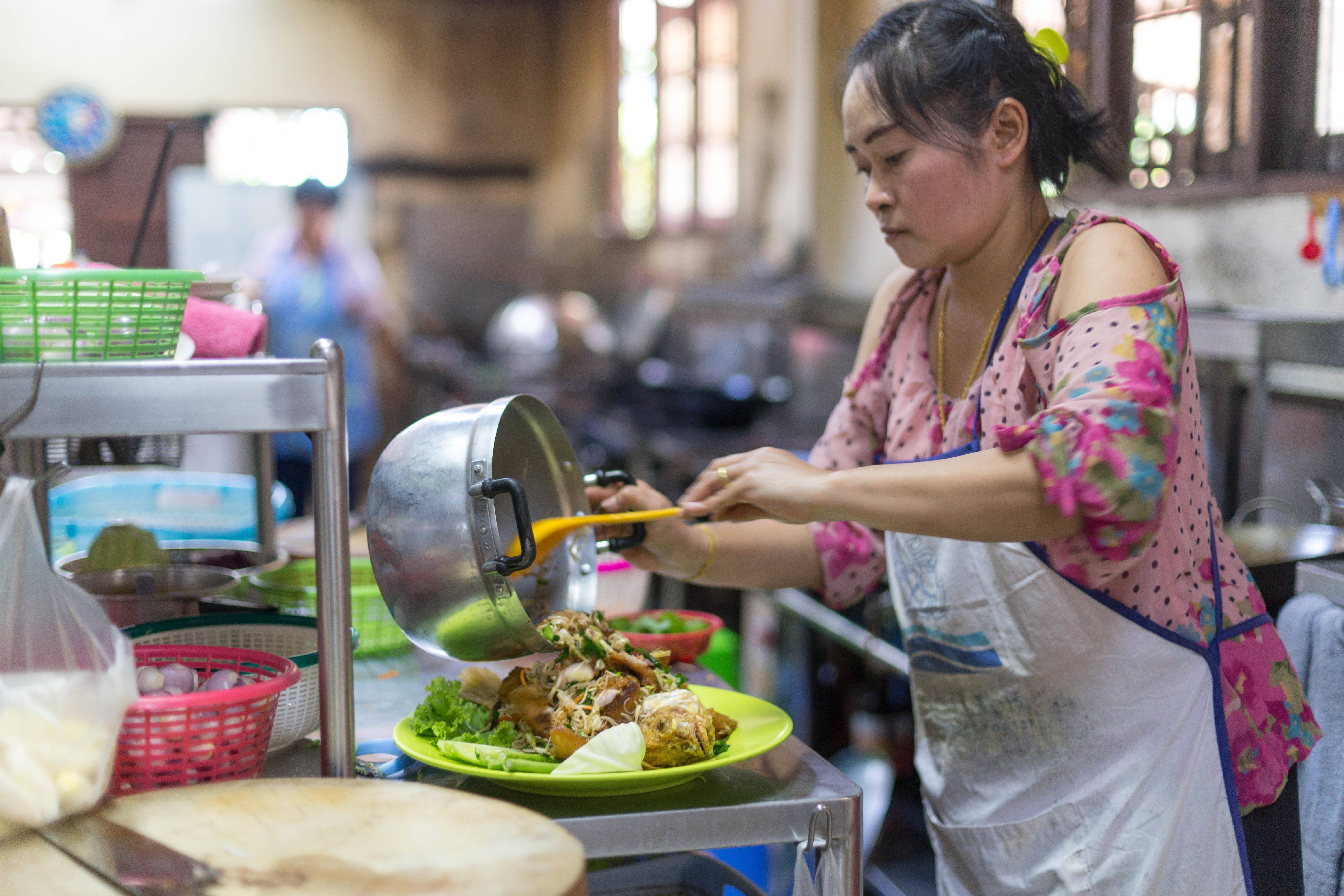 A Ratchaburi native, Jay On inherited the restaurant from her father. First opened near Wat Khu Bua, the restaurant has been moved to its current location since 2014 and is now named Jay On. Of course, Jay On's cooking must be so good that the customers followed her here and it's still drawing more and more customers. Jay On and her family not only use the city's signature ingredients like black tofu and Ratchaburi-style noodles. They also make some of them themselves. No wonder the restaurant is featured on many famous food-focused TV programs in Thailand.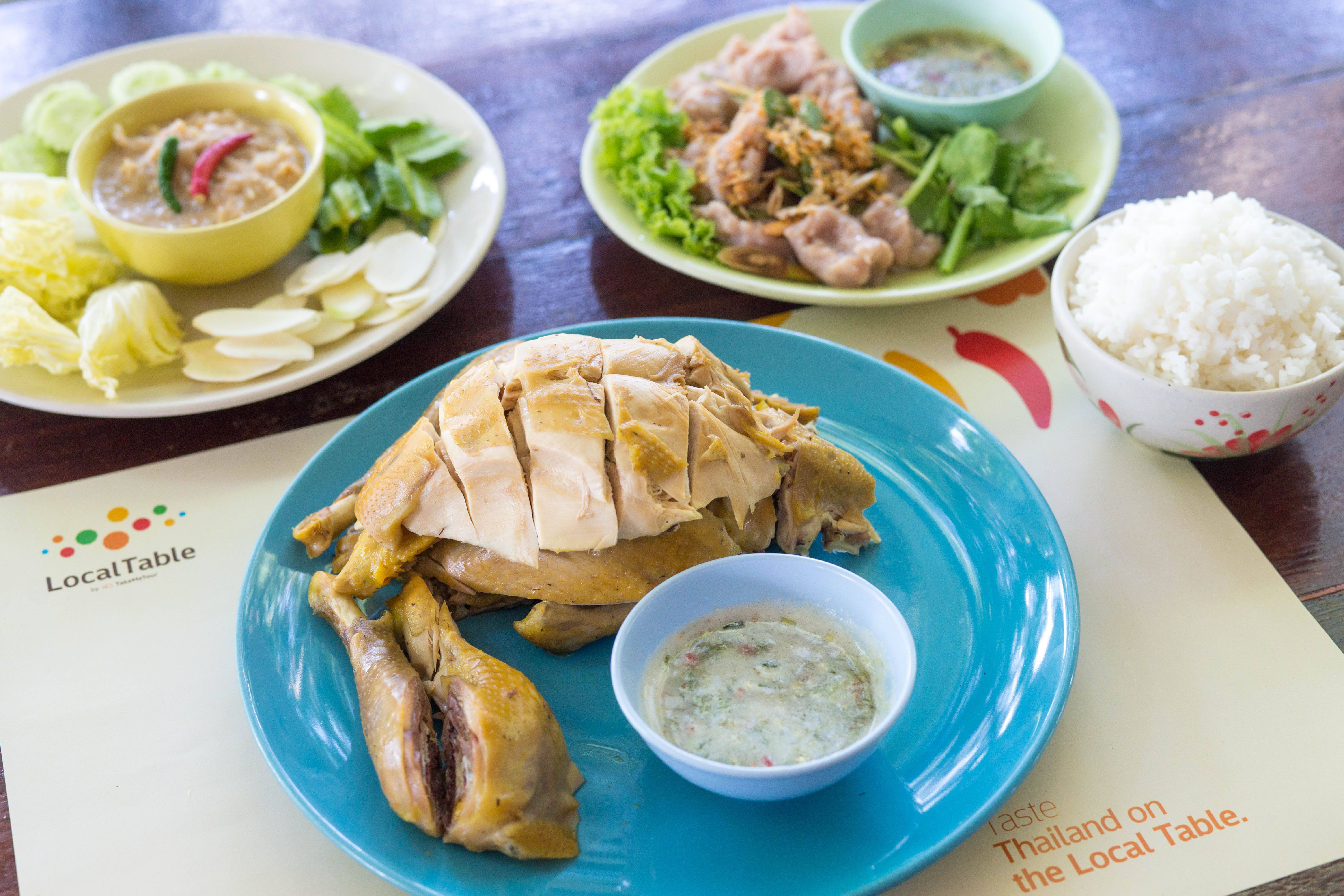 Serving up homestyle Thai dishes, Jay On guarantees fresh ingredients and delicious local tastes. The family makes coconut milk themselves every morning, hence the freshness and richness of Spotted Mackerel in Dipping Sauce with Crab Meat. For Boiled Chicken with Fish Sauce, they only use free-range chicken meat. While everything is best eaten at the restaurant, Jay On-made Clown Knifefish Balls are available for takeaway.