Though it's Thailand's smallest city, few cities compare to Samut Songkhram when it comes to abundance. The land is very fruitful. Lychee, pomelo, coconut… you name it. Freshwater, seawater, and brackish water also make for perfect habitat for aquatic creatures, hence the renowned products like razor clams and the handmade shrimp paste of Khlong Khon. As a green wetland protected by Ramsar, there are no factories in Khlong Khon and the community has long been famous for its top-notch seafood. Among all the restaurants, though, Kaysorn Seafood Khlong Khon has to be the crown jewel. Having won awards from Samut Songkhram Governor and Khlong Khon Subdistrict Administrative Organization and constantly frequented by Thai celebrities, the family-run restaurant's main claims to fame aren't only the quality of the ingredients but also the family's cooking skills.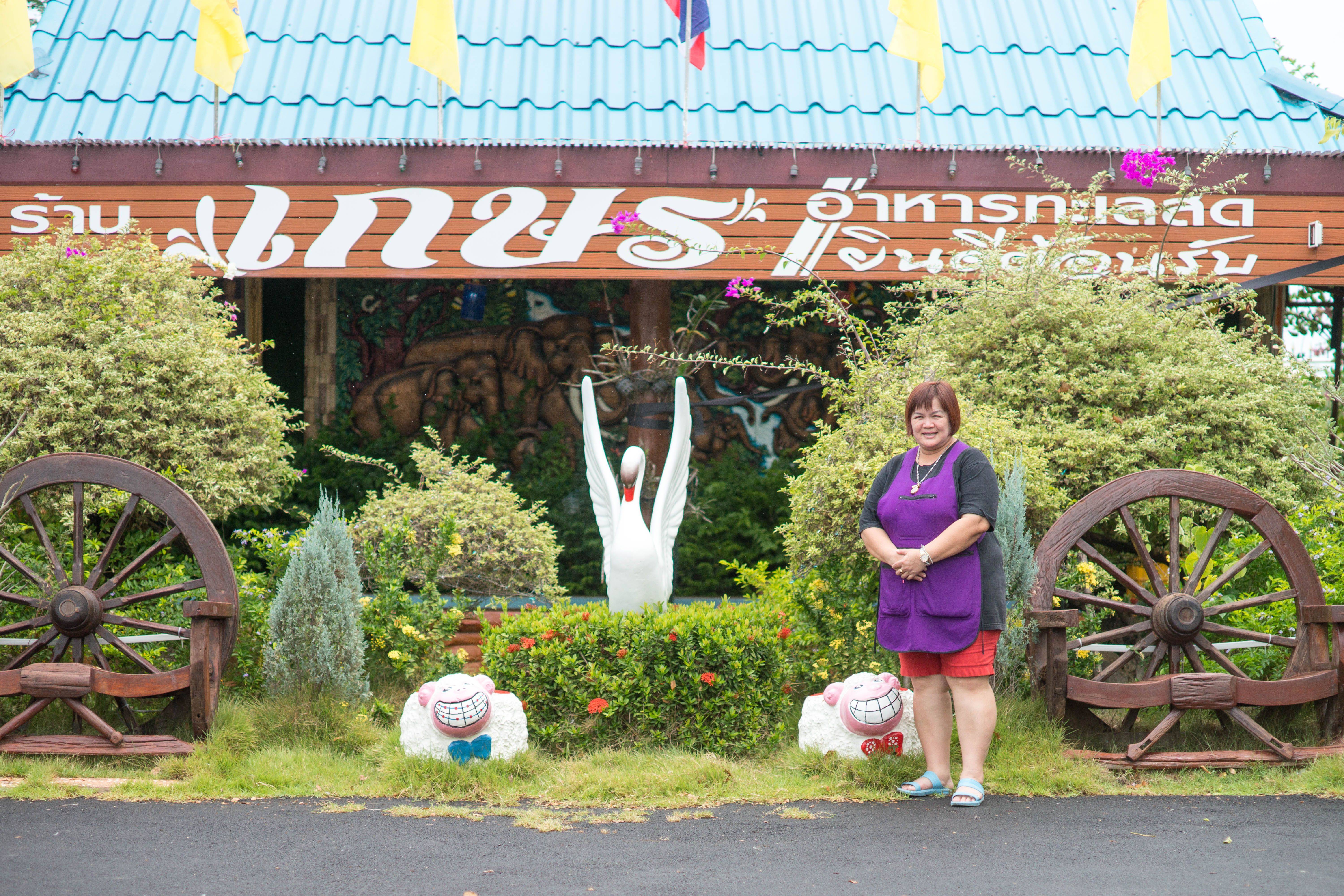 Naming the restaurant "Kaysorn" after his wife's name, Khun Nikom runs the restaurant with Khun Kaysorn and their children. Born and raised in Khlong Khon, Khun Nikom has strong ties to the community. Having served cooked-to-order dishes and bagged curries before Kaysorn Seafood Khlong Khon was founded, Khun Nikom and Khun Kaysorn are no strangers to cooking for other people. When Her Royal Highness Princess Maha Chakri Sirindhorn initiated mangrove planting around 1992 and people started to trickle in for the development, the then Chief Administrator of Subdistrict Administrative Organization invited Khun Nikom and Khun Kaysorn to cook for the guests. With great food served, it's no wonder the guests asked them to start their own restaurant.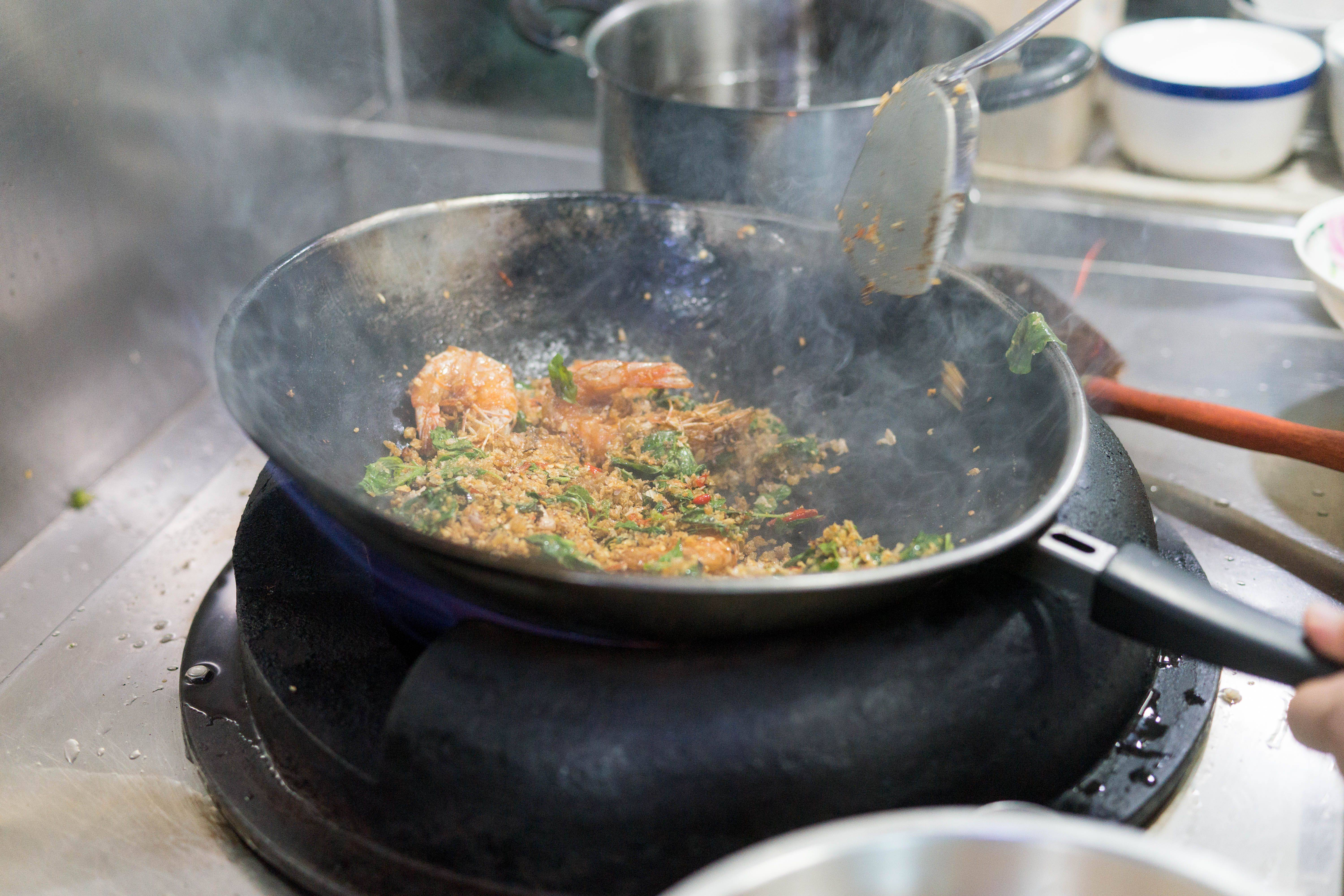 From a tiny eatery with four tables, things delightfully escalated into Kaysorn Seafood Khlong Khon, the 90-table restaurant that it is today. Now you can enjoy not only freshly cooked food but also shopping for souvenirs from Khlong Khon locals in the restaurant complex. Something never changes, though. "If the ingredients aren't fresh, they won't be served." This will always lie at the heart of their kitchen. Combining Khlong Khon-sourced ingredients with local stories in every dish, dining at Kaysorn Seafood Khlong Khon won't leave you disappointed. On a side note, Khlong Khon locals love their food sweet. Spicy Shrimp and Seepweed Salad, for example, also tastes sweet thanks to coconut milk and Stir-Fried Spicy Razor Clams, too. However, you'll discover other tastes that balance out the sweetness.