Back in 2010, a man and a woman worked hard together to realize their dream of opening their own restaurant. As the couple always cooked not only for the family but also their friends, their food has been tried and tested by people of various tastes. With encouragement and support from their friends, they started Krua Rim Tang Klang Bor, where it's not just about good food but also love and care. This might sound like a story of many other family-run restaurants, but Krua Rim Tang Klang Bor has become Samut Songkhram's hit without losing its original charms. The restaurant is now run by their son, Khun A, and it stays true to its original concept.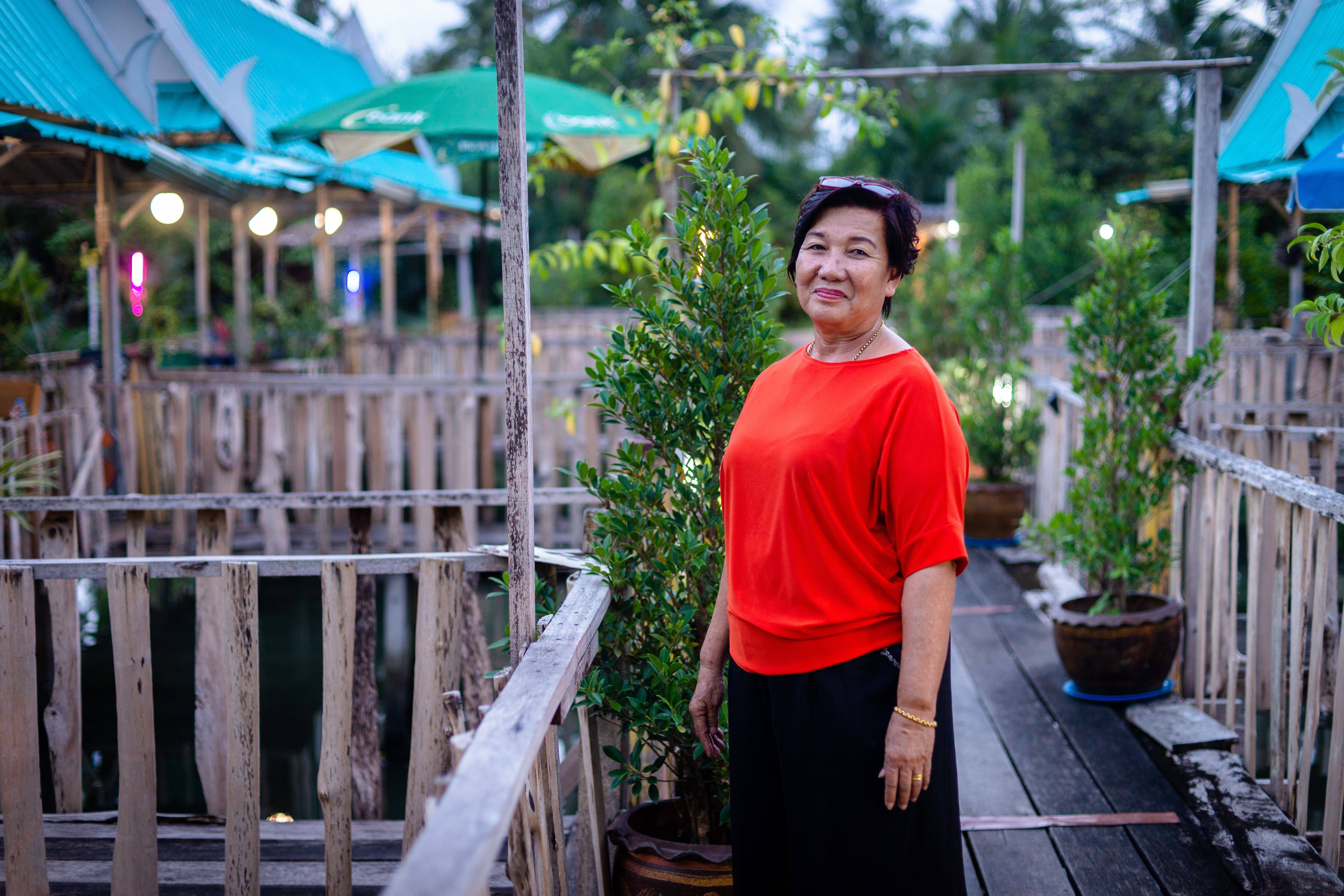 Inspired a homey feast for family and friends, Krua Rim Tang Klang Bor centers around coziness and privacy. The restaurant is a series of platforms on stilts, each with its own thatched roof and connected to another by wooden bridge. It's basically one table under one roof, so you get to dine with your family and friends in private.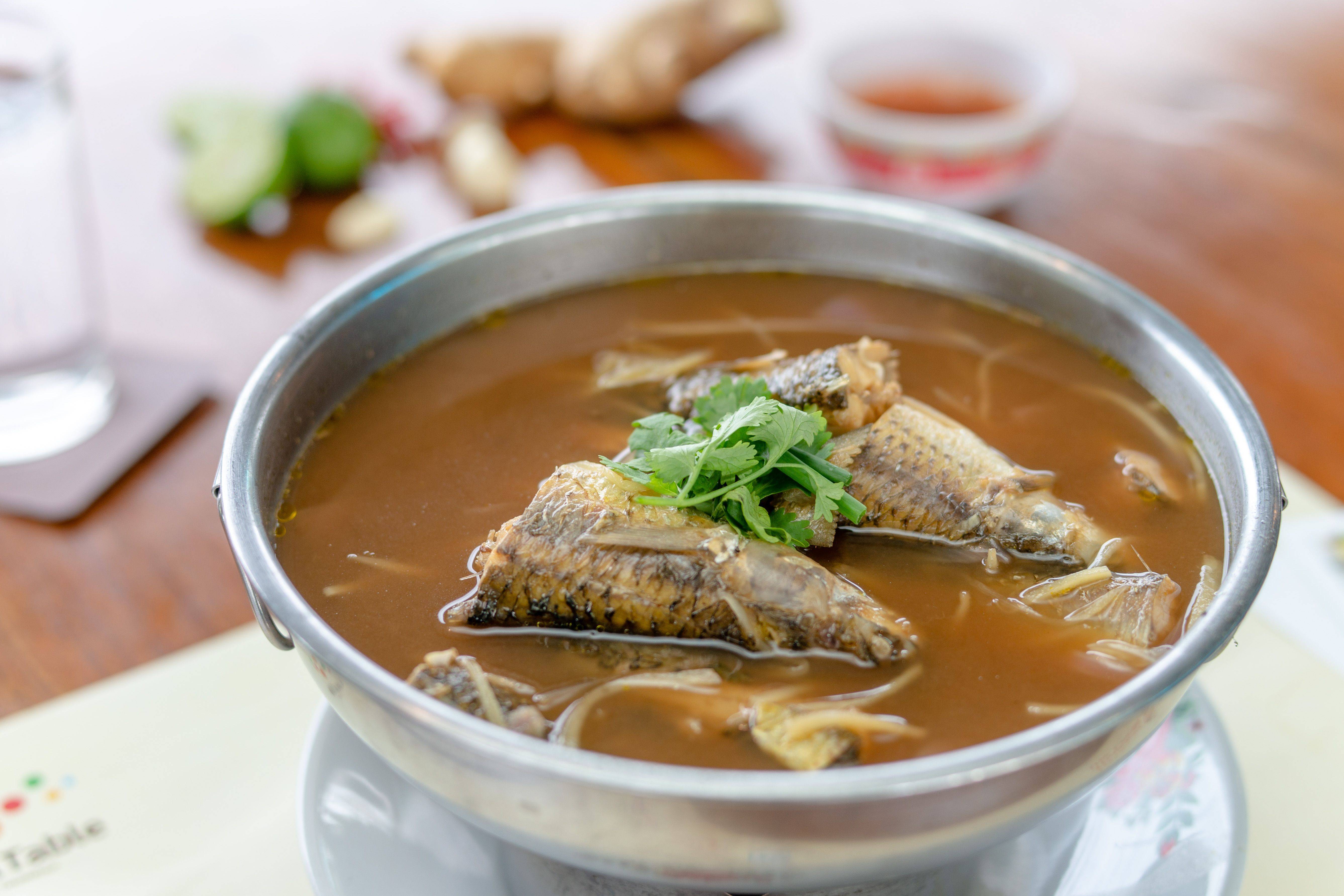 In addition to the atmosphere, the restaurant is known for its top-notch ingredients, homemade recipes, and rich tastes. Since Samut Songkhram prides itself on both environmentally-friendly agriculture and aquaculture, all the dishes are made from locally sourced ingredients. Whether you prefer your Tamarind Soup with mullet or mackerel, you'll always be served wild caught fish and never farmed fish. Crab, seepweed leaves, and coconuts are also top products in Samut Songkhram, so Krua Rim Tang Klang Bor makes for an ideal place for a truly local culinary journey.