This Chinese-Thai restaurant was named after Khun Ramphueng, the original chef and founder. After more than five decades, Khun Nueng the son makes sure all his late father's recipes are cherished by Sing Buri locals and visitors alike.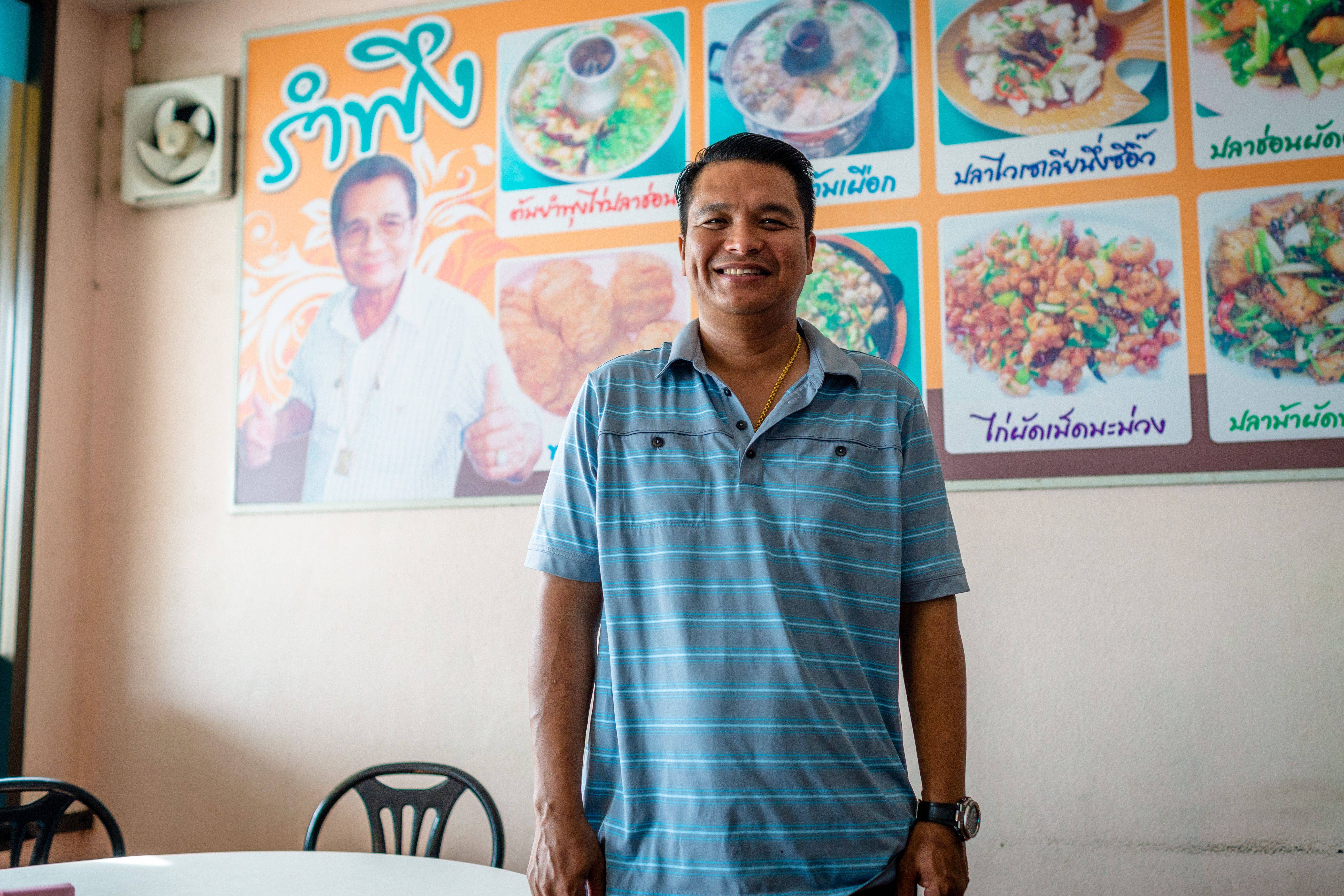 Despite specializing in Chinese-Thai food, Ramphueng's dishes are neither too mild nor rich. The zest is kept intact while the spicy level won't hurt kids' or foreigners' bellies. Among their trademarks is the soup with fish and taro which is mouthwateringly served the hot pot style. The round tables and huge pots give the restaurant a homey feel, making it a local's favorite place for family lunch or a catch up session among friends.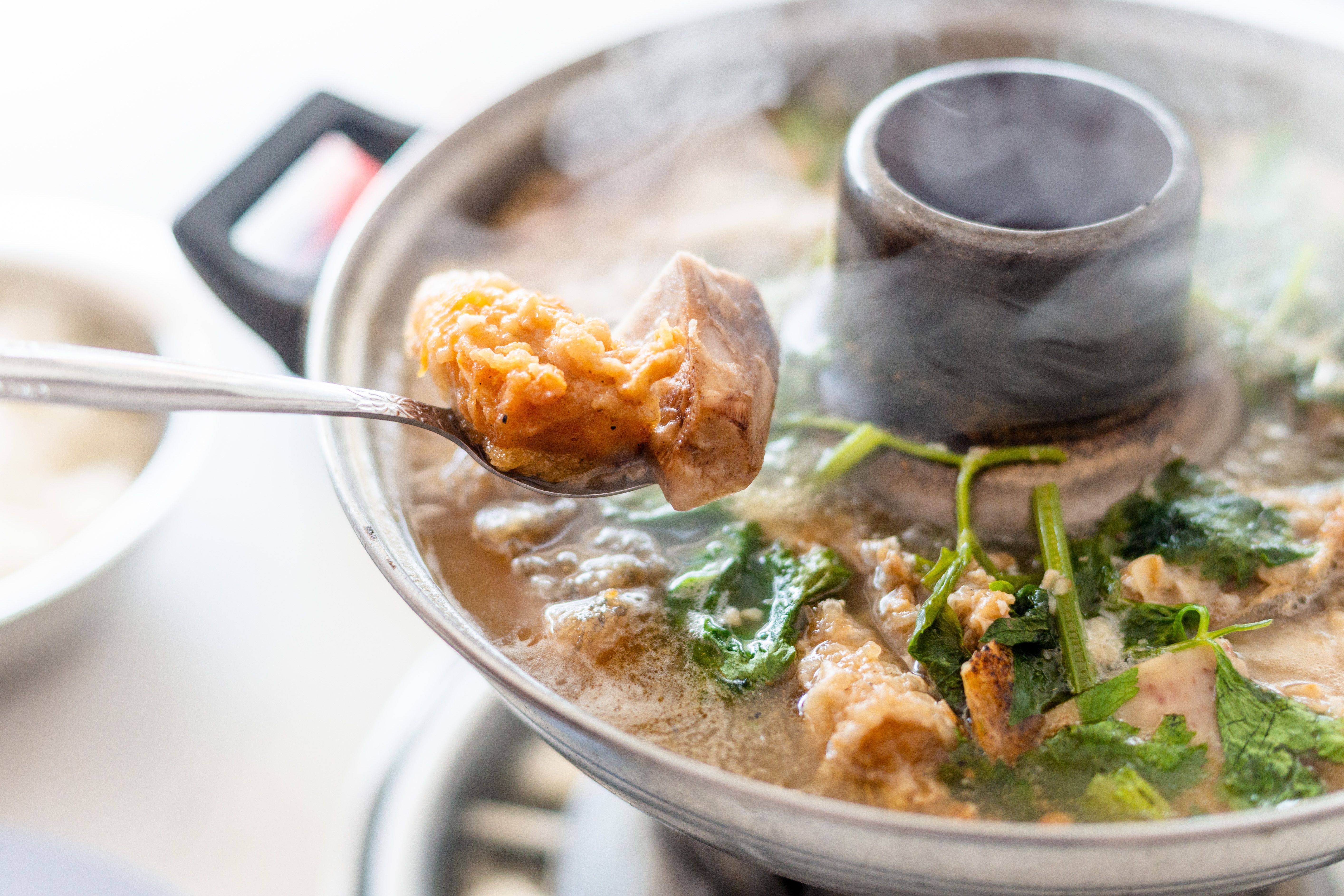 Ramphueng's another highlight is Fried Snakehead Fish with Cashew Nut. The fish is fried just the right level of crunchy and crispy - impossible to stop munching on!