Suan Aharn Baan Ruen Thai (literal translation of a combination of two words: Traditional Thai House and Garden Food Court) is exactly what it says on the tin. This is among the most verdant and leafiest food houses we've ever had the pleasure of eating at. Big and small hanging plants all occupy every nook and cranny of this cozy wooden home.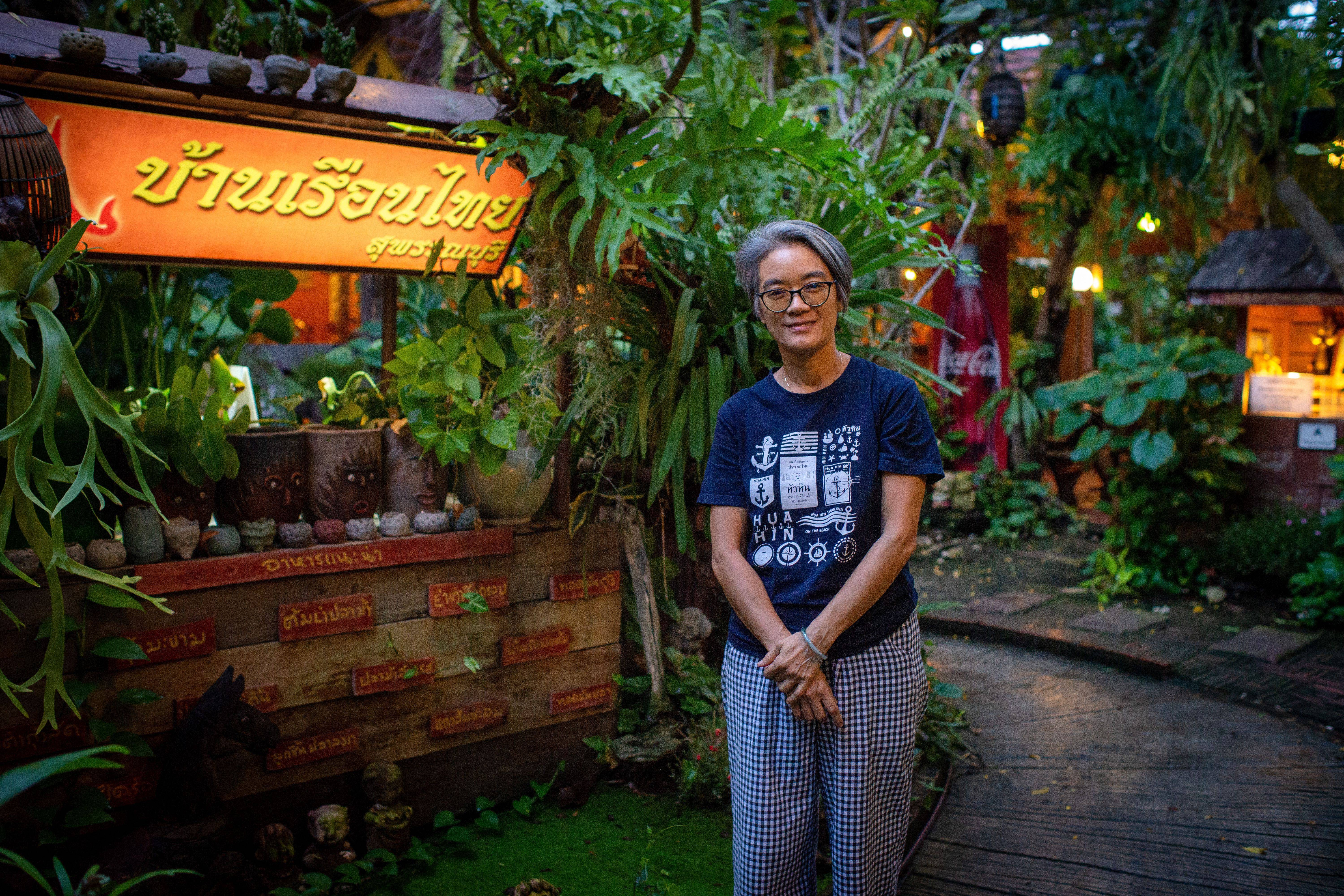 The place has been a hidden gem for locals and expats for more than 30 years. Furthermore, their recipes originated way back as they belong to Khun Prangpimol or the owner's mom.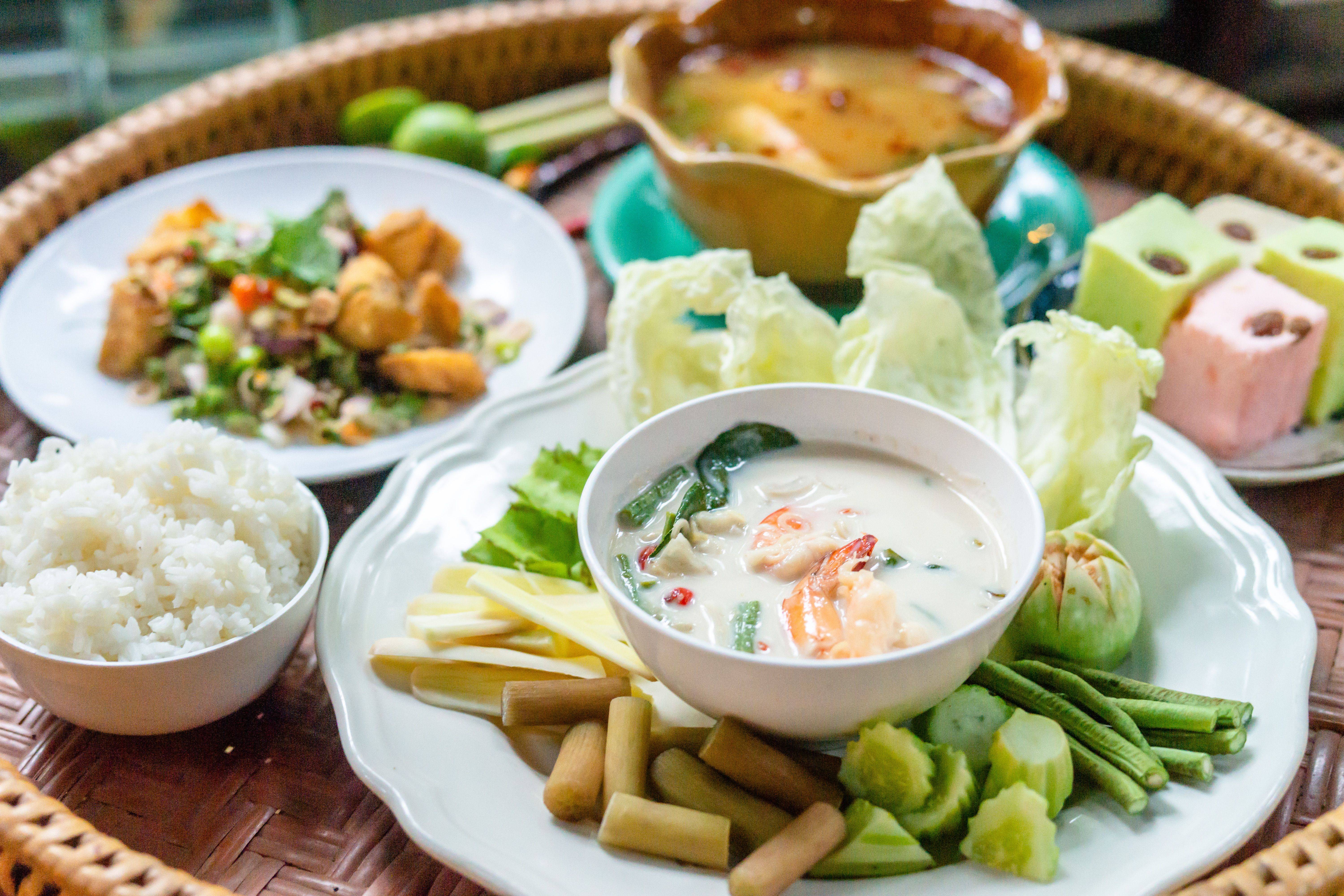 Here, the herbal aroma and taste, which are staple to Central Thai cuisine, are kept intact. Almost every dish of the restaurant contains the reenergizing fresh lemongrass and lime leaves. Their Minced Shrimp Dip with Fresh Vegetables is not to be missed. The greens that come with the delicious dip include local's favorites you won't come across very often, such as crunchy lotus stems. What's more, you can choose between two sets of local dishes.