Buffalo Village and 100 Year Market in Suphanburi ( Day trip from Bangkok)
Private Car
Suphan Buri(Tour starts from Bangkok)
Suphan Buri is an ancient town rich in culture and historical temples. It is located on the bank of the Tha Chin River, sometimes called the Suphan Buri River by its people. Suphan Buri is located some 169 kms. from Bangkok along Highway No. 340.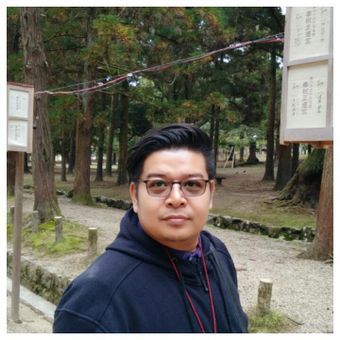 FAQ
I'm happy to conduct a tour that make people happy and enjoy and get the most valuable experiences whatever where we go. All in one trip that will be your good memory. And we also provide drinking water, candy, wifi.
Things to prepare for the trip
open up your heart & open up your eyes.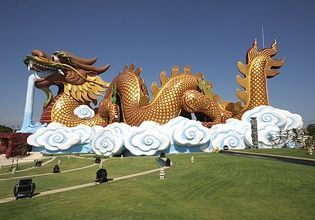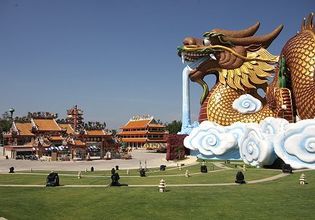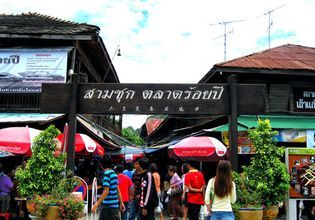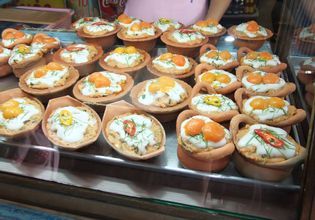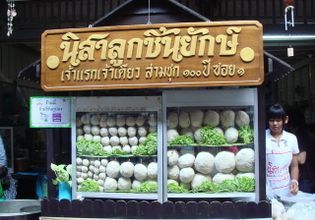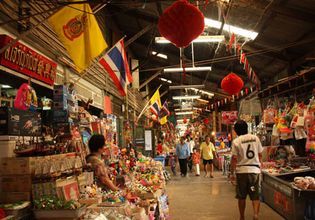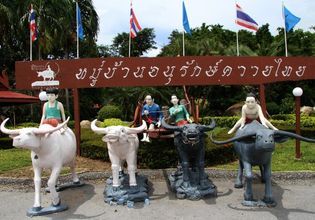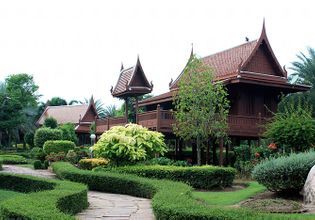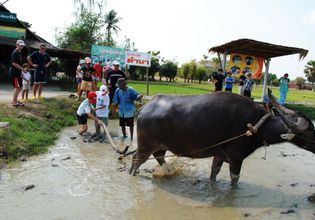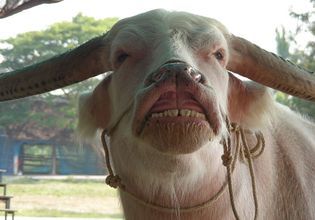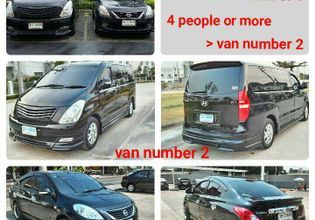 Itinerary
Meet up at hotel lobby (in Bangkok area)
Visit the "Dragon Descendants Museum"
Visit Sam Chuk 100 Year Market - One of the most preserved traditional markets in Thailand. It still has its original wooden shophouses that date back to the reign of King Rama V
Lunch in 100 Year Market. ( Thai food. )
Visit the Buffalo Village One way to experience the traditional lifestyle of Thai farmers and their trusty companions, the buffalo, who are considered the backbone of the country
Price condition
Meals are included. (Note that alcohol is excluded)
Transportation fares are included.
Admission fees are included.
Meeting point
- Hotel Pickup in Bangkok Area


Yh
Friendly and accomodating
Artitat was punctual and very friendly. He prepared lots of cold drinks in the cooler box and snacks. He always checked to ensure I have sufficient water and food.

When I requested not to have buffet luncj and change to a simply meal, he joyfully went to make arrangement... I appreciate the effort he made to ensure my comfort.

His command of English is limited but sufficient for communication.

Rina Janine
Great way to see Bangkok!
The tour was great, and the temples were more unique and historical as compared to the hundreds of temples you see in Bangkok City. So Ayutthaya was definitely a more different way to see Thailand. Mr Aritat is a super great host, with great service, a very comfortable car (important since Thailand is quite hot!), and he goes out of his way to make sure you are comfortable. Must book this trip!!

Siddharth
The best!!!!!
Aritat was a great host and made sure timely refreshments are given. Lunch was great and he actually modified the trip according to my liking. He included the train ride which was not before. Had a great time with Bick too, his brother. I would recommend everyone to take this tour and have a lifetime experience. Thanks again Aritat for the wonderful tour. + 89 more travelers have enjoyed the local experience with Aritat
Load more