Buffalo Village and 100 Year Market in Suphanburi ( Day trip from Bangkok)
Private Car
Suphan Buri(Tour starts from Bangkok)
Suphan Buri is an ancient town rich in culture and historical temples. It is located on the bank of the Tha Chin River, sometimes called the Suphan Buri River by its people. Suphan Buri is located some 169 kms. from Bangkok along Highway No. 340.
FAQ
I'm happy to conduct a tour that make people happy and enjoy and get the most valuable experiences whatever where we go. All in one trip that will be your good memory. And we also provide drinking water, candy, wifi.
Things to prepare for the trip
open up your heart & open up your eyes.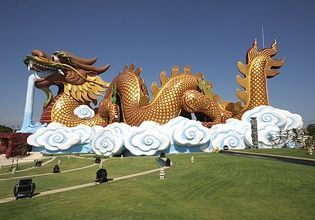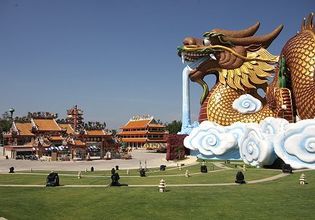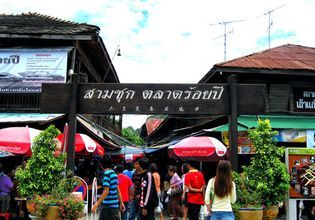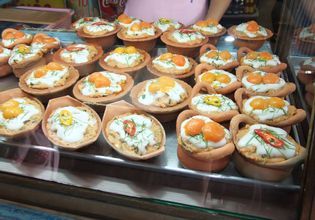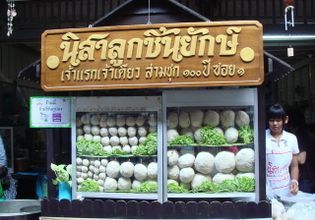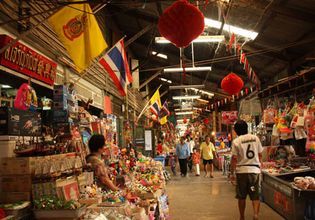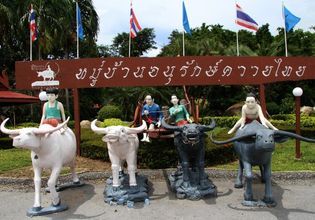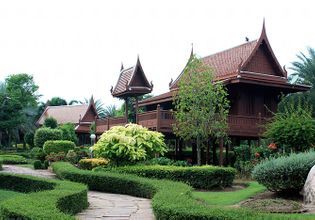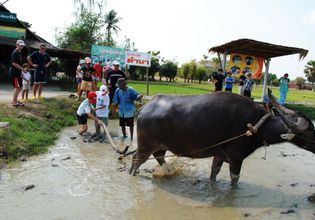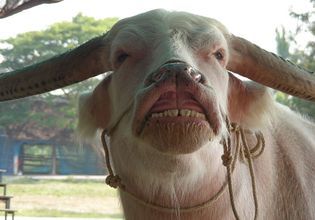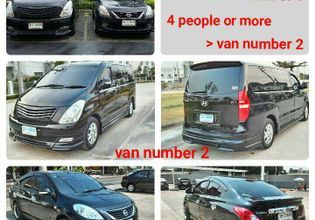 Itinerary
Meet up at hotel lobby (in Bangkok area)
Visit the "Dragon Descendants Museum"
Visit Sam Chuk 100 Year Market - One of the most preserved traditional markets in Thailand. It still has its original wooden shophouses that date back to the reign of King Rama V
Lunch in 100 Year Market. ( Thai food. )
Visit the Buffalo Village One way to experience the traditional lifestyle of Thai farmers and their trusty companions, the buffalo, who are considered the backbone of the country
Price condition
Meals are included. (Note that alcohol is excluded)
Transportation fares are included.
Admission fees are included.
Meeting point
- Hotel Pickup in Bangkok Area