Cafe Hopping by A Cafe Hopper
Private Car
Bangkok
Enjoy a great cup of coffee. Meet the coffee Roaster. Experience Latte Art workshop and Fulfill a day with one of the best brunch in town.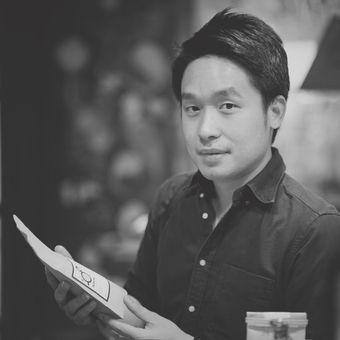 FAQ
My name is Natan. I am a foodie and cafe hopper who really love to share my hopping experience to all of you. Let's enjoy a Casual Hopping trip in most popular area in Bkk
Things to prepare for the trip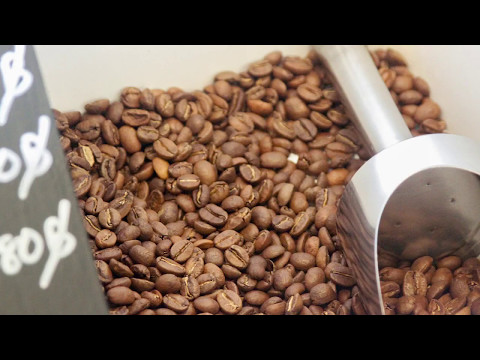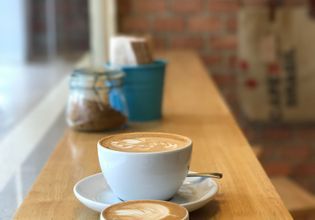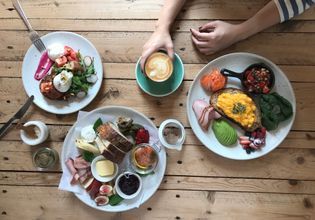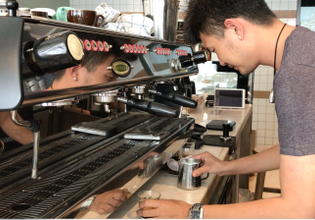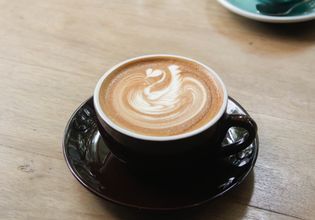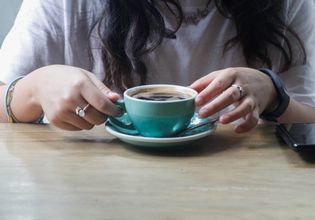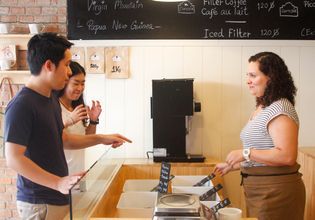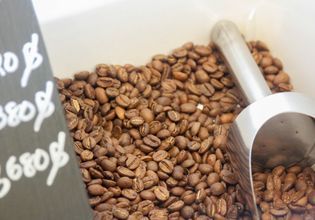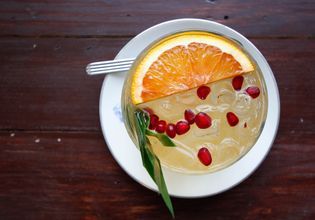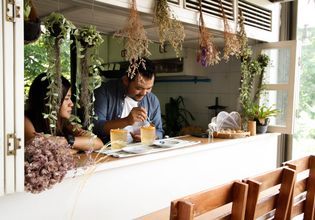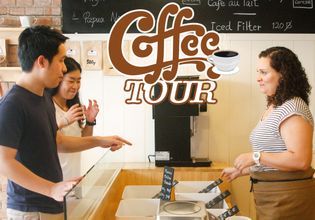 Itinerary
Meet up at BTS Station (Phrom Phong, Asok)
Let's start a cafe hopping tour exploring the area and enjoy a great cup of coffee
Have fun and learn how to pour milk into a cup of coffee to make an Art! Experience Latte Art workshop
Brunch time! full fill your day with a great brunch spot in Bkk
End of the Cafe Hopping Trip
Price condition
Meals are included. (Note that alcohol is excluded)
Transportation fares are included.
Admission fees are included.
Excellent coffee
This was a great way to see a little of Bangkok in a short amount of time. Natan was very knowledgeable about the coffee culture in Bangkok and was a great guide!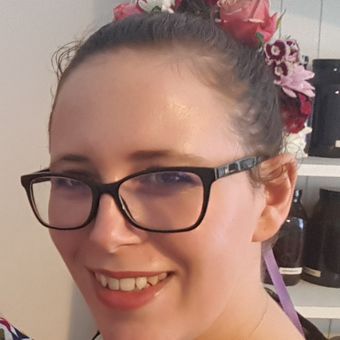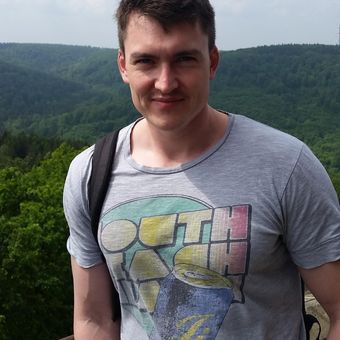 The best
Natan is a very friendly guy, such a warm welcome from him. He brought me to many places to try on different kind of specialty coffees, had my first hand experience in making latte art, and had an amazing brunch too. Besides that, he also brought me to another place that sells not only coffee and tried my first preserved santol fruit for the first time.
We shared coffee experiences, taste buds and knowledge. It was a really fun day! I was glad that I went out with Natan today and found takemetour website :) I will definitely arrange a booking again the next time I'm visiting Bangkok.
Thank you for showing me around the hidden great café, Natan!
Cheers!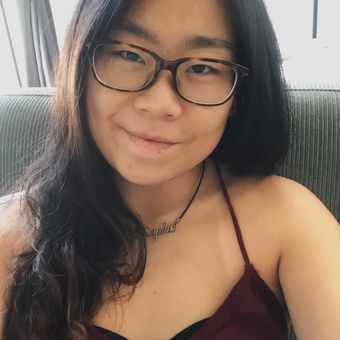 + 5 more travelers have enjoyed
the local experience with Nattawoot