Colors of Ayutthaya Bicycle Excursion
Ayutthaya
Cycling through the countryside and the historical city is the most enjoyable way to explore Ayutthaya. Colors of Ayutthaya is a relaxed bicycle excursion through the suburbs of Ayutthaya City and Historical Park and ruins of the old Thai capital.
FAQ
Most visitors to Ayutthaya will only spend a few hours in the old capital which actually is a pity. During this Colors of Ayutthaya bicycle excursion our local guide will take you off the beaten track and show you the real, non-touristy Ayutthaya!
During this join in excursion we cycle through a local part of Ayutthaya, a part where tourists will never come on their own. You will cycle along rice fields and on quiet back roads and get a good impression how the local people live in Ayutthaya.
During this amazing Ayutthaya bicycle excursion participants do not only visit the famous Ayutthaya Historical Park, but also explore a local and non-touristy part of the ancient Thai capital. This tour is on join in basis (with other participants).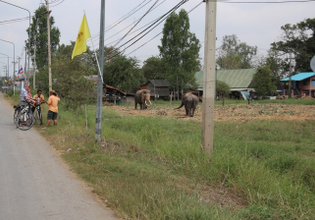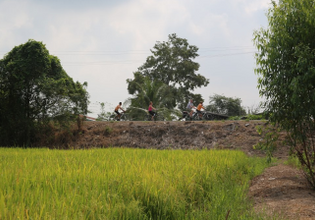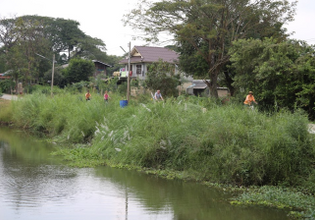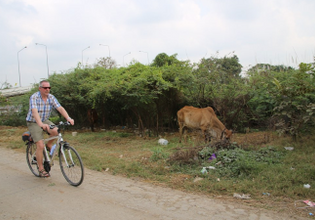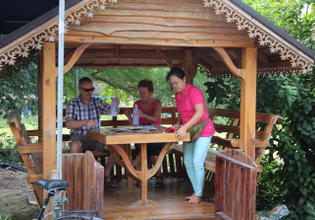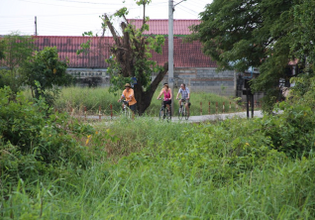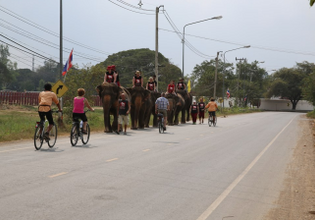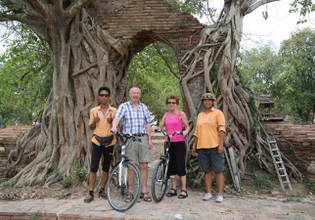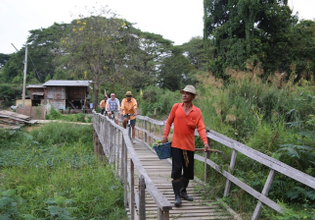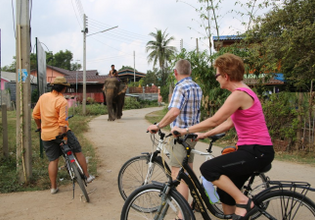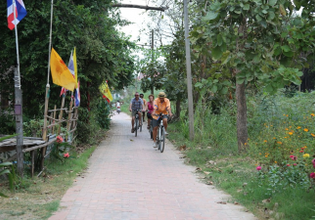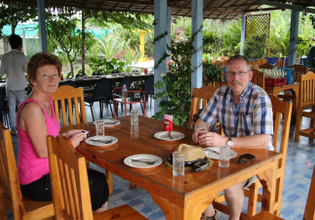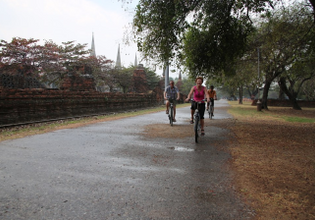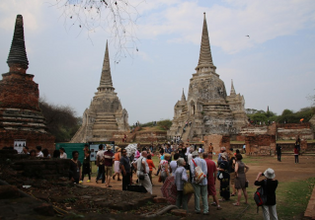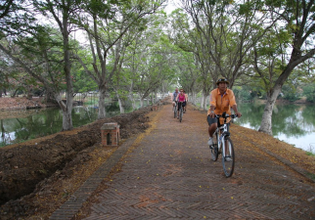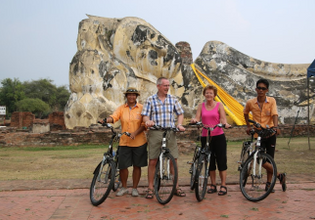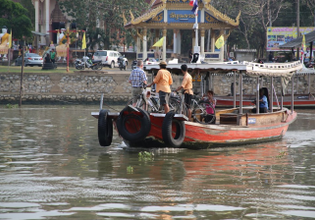 Itinerary
Meet up at Railway Station (Ayutthaya Railway Station)
Arrive at our office between 15:30 and 16:30 hrs where the tour ends. You can stay overnight in Ayutthaya, travel to Sukhothai or Chiang Mai in the north, or return to Bangkok. (Minimum age of traveller: 12 years old)
Price condition
Meals are included. (Note that alcohol is excluded).
Transportation fares are included.
Admission fees are included.
Meeting point
- Ayutthaya Railway Station