Explore Sunflower Field & Flower Garden at Khao Yai National Park
Private Car
Nakhon Ratchasima(Tour starts from Bangkok)
Drive from Bangkok to Khao Yai, to explore Sunflower field and much more!
FAQ
Exploring sunflower field in a day, not too far from Bangkok and it's a perfect choice for your stay in Thailand
Things to prepare for the trip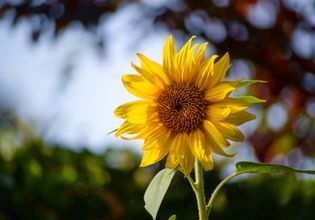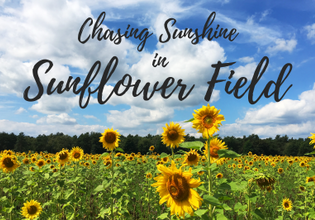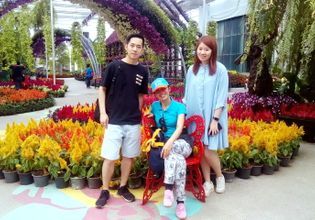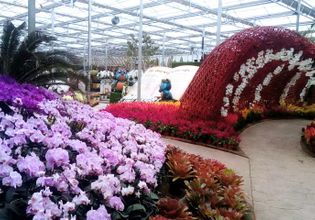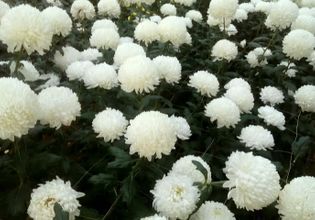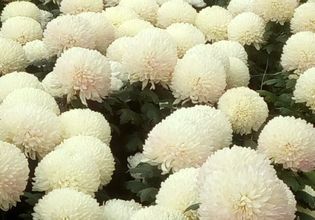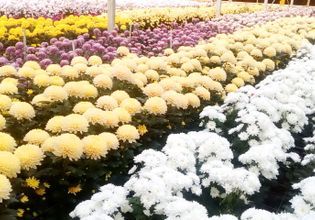 Itinerary
Visit the beautiful sunflower field
Vitsit fruits market and back to hotel
Price condition
Meals are included. (Note that alcohol is excluded)
Transportation fares are included.
Admission fees are included.
Meeting point
- Hotel Pickup in Bangkok Area


Tri
Beautiful sunflower field...too bad due the other closed after we lost our way to get there

Wei Ting
Overall satisfying trip
I enjoyed the trip with Surattaya. Visited beautiful sunflower field, garden park and had a good meal. The journey was comfortable. Thank you.

Eddie
It was good.
It was breathtaking seeing the vast land of sunflowers and getting up close.
Apart from this, we also get to visit a vineyard in Khao Yai.
It was a good trip and all thanks to our guide Ms Surattaya nickname Oui. + 14 more travelers have enjoyed the local experience with Surattaya
Load more