Exploring Sakon Nakhon in a day
Private Car
Sakon Nakhon
Looking for a perfect day tour in Sakon Nakhon? Let me show you around, check out many beautiful places, try different local foods, and many more. Plus, I will take you to my neighbourhood and enjoy the local vibe there. :D
FAQ
You will be able to experience the real vibe of Sakon Nakhon province; from its people, places, cultures, etc.
Just like the old time of Thailand. There are many things, places, and cultures we, locals, still preserve, so that younger generations will be able to learn and appreciate. This trip will be something you can't find just anywhere for sure.
If you have a chance to be in Sakon Nakhon you will definitely going to love this province. As I have mentioned earlier, there are so many places, like temples, pottery house, etc, where you will be visiting and learning from.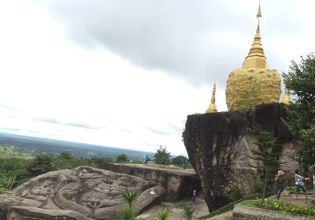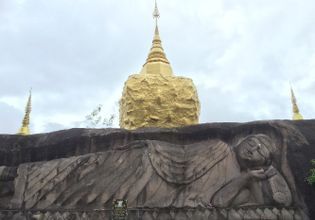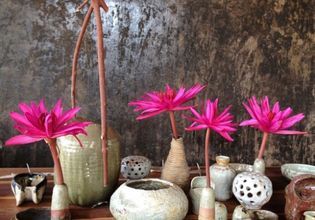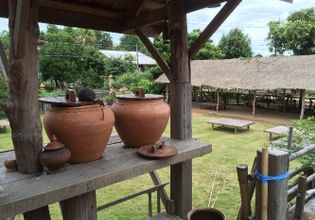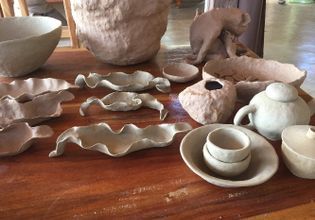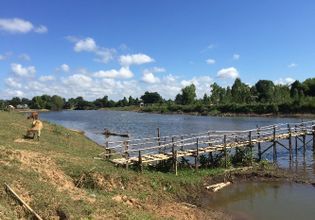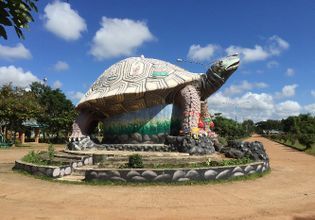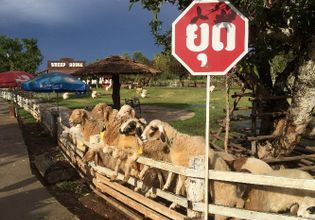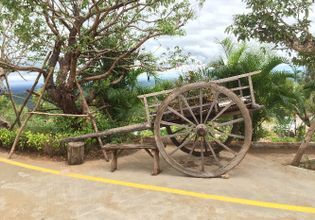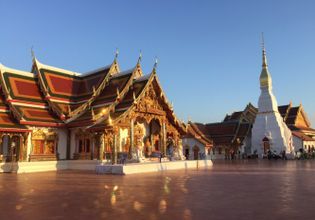 Itinerary
Meet up at our meeting point
- Hotel lobby (in Sakon Nakhon area)
- Airport (Sakon Nakhon Airport)
Pay respects to Buddha Images at Phrathat Chorng Chum
Visit Ceramic artist's house
Lunch time at Kokhun Khuntong restaurant
Move on to Phu Thai Village
Pay a visit to Thum Pha Dean temple
Chill out by a local bamboo bridge
Price condition
Food, Transportation, Admission fee excluded
Transportation fares are excluded.
Admission fees are excluded.
Meeting point
- Hotel Pickup in Sakon Nakhon Area