Folk Thai Buddhism – Receiving blesssings and making merits.
Private Car
Bangkok
This trip is not about temple trips. It is about understanding Buddhism the way it is practiced in Thailand. Thai Buddhism is a curious blend of Buddhist teachings, taoism and local animism. This trip, you will experience up close and personal.
FAQ
Folk Buddhism is influenced by the life philosophy of Thais. While subscribing to Buddhist teachings, Thais believe in spirits and the supernatural forces that affects a person's destiny. The unique character of this fusion culture is an enigma.
Things to prepare for the trip
If you are not a fan of heat, please bring your own umbrella, sunblock, sunglasses and mini fan. Hotel Pick up is additional fee.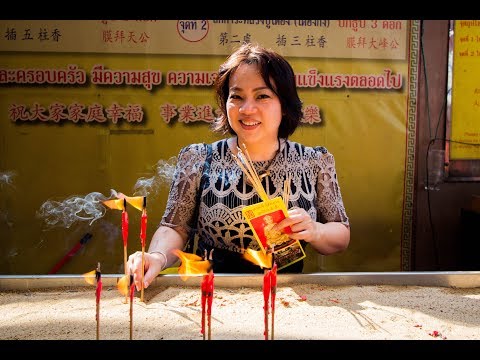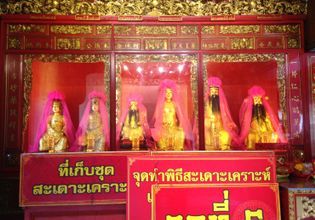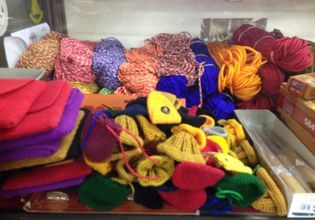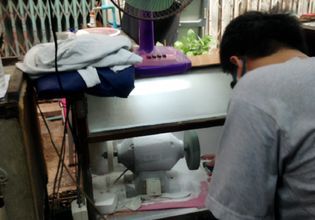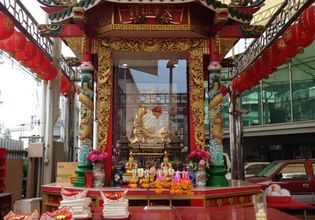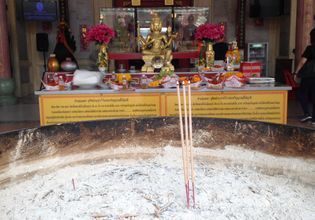 Itinerary
Meet up at BTS Station (Krung Thon Buri)
One of Thailand's largest amulet wrapping market. Here is where you can observe how Thais choose, study and adorn their amulets. If you have heard about the magic of Thai amulets, here's the place to see these objects of veneration up close.
This is special for those born in the year of rabbit/rooster/horse/rat, where we will attend a spiritual ceremony to ward off bad luck at Wat Lengnoeiyi. In Chinese horoscope, the list of those affected by bad luck are those born in those years.
Many Thais believe that Coffin Donation is an act of making merit. It is the donation of a basic wooden coffin for those whose corpses were abandoned and those who can't afford a decent burial. We believe that doing this will get rid us of bad fortune
Enjoy refreshing drinks and Thai dessert at the Old Siam. Here's where you can cool down the heat and enjoy traditional Thai desserts. Old Siam is also a good place to shop.
I will bring you to BTS or hotel
Price condition
Meals are included. (Note that alcohol is excluded)
Transportation fares are included.
Admission fees are included.
Extra expense you should prepare
Coffin Donation - THB600 for one coffin, Pocket Money wwbike63
Really unique experience
Great immersion into Thai- Chinese Buddhism with a terrific tour guide! Good food too ! Don't miss this super cool tour !

Wilfred
Very nice trip
A gave us a fascinating insight in the daily Buddhist traditions of the Thai Chinese, something we would have never encountered otherwise. She is extremely friendly, very knowledgeable in the subject and speaks very good English. Highly recommended. + 2 more travelers have enjoyed the local experience with Teerarat