Japanese Pear Picking and Organic Farm Adventure
Tokyo
Shake up your usual Tokyo pace with a few hours in the life of a local farmer. On this trip you'll visit a farm that's famous for its delicious Japanese pears, and learn the variety of ways our farmers harvest and prepare this delectable fruit.
FAQ
You will have a chance to sit down with the host, share stories, and hear how he got his start in one of Japan's most beloved industries. Plus, in blooming Japanese pears, you'll have an extra opportunity to learn some of the best ways to prepare.
Things to prepare for the trip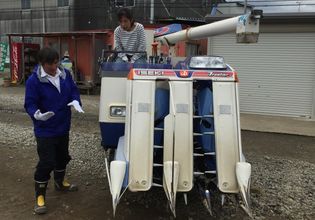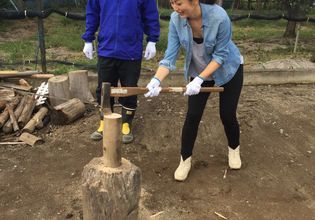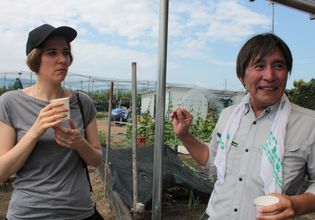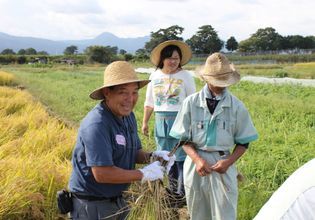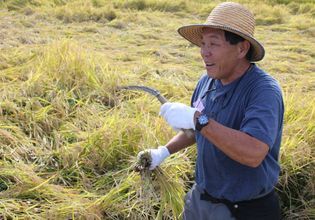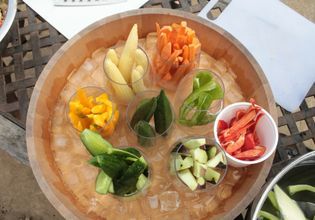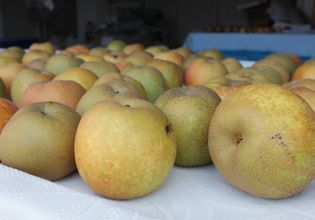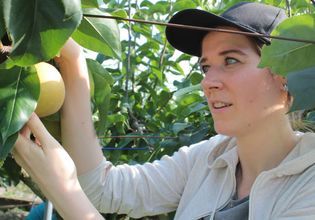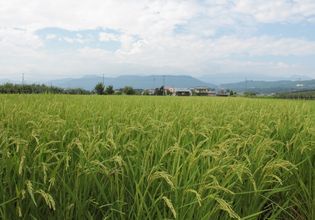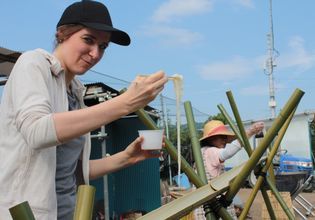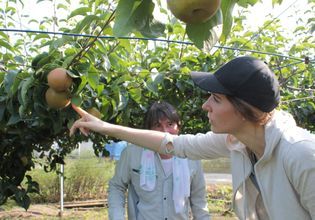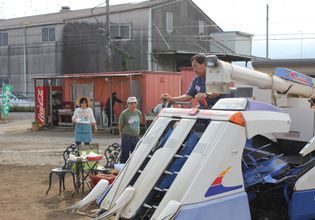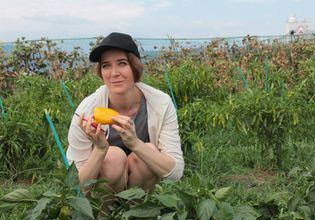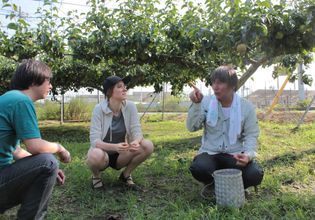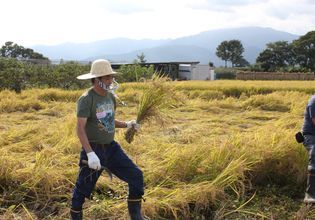 Itinerary
Meet up at Railway Station (Shibuya Station at Hachiko Statue)
Harvesting organic vegetables, crafting fresh recipes and cooking lunch with your favorite picks.
Enjoy a wholesome, farm-grown lunch
Enjoy plenty of conversation with the farmer

Head back to Shibuya Station with a new wealth of knowledge about how to live like a Japanese local.
Price condition
Meals are included. (Note that alcohol is excluded)
Transportation fares are included.
Admission fees are included.
Meeting point
- Shibuya Station at Hachiko Statue