Muay Thai Live Show & Asiatique Night Market in Bangkok
Bangkok
Discover the critically-acclaimed stage show on the history of Thai Boxing now featuring live boxing fights.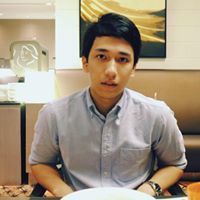 FAQ
From the past until now, Muay Thai evolves, changes and spreads across the globe. But three things have remained the essence of Muay Thai: Respect for Ancestors, Sacrifice for Families, and Upholding the Honour of the Country.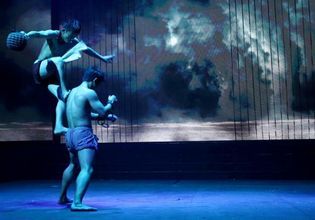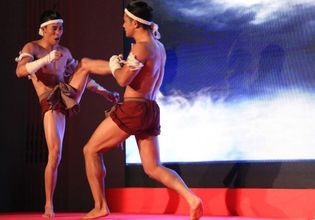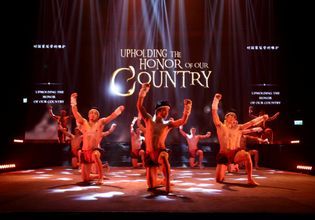 Itinerary
Meet up at hotel lobby (in Bangkok area)
Arrive at Asiatique the River front night market let see the show start 19.30 p.m - 21.15 p.m
Finish show and walk around the Night market until 22.00 p.m
Price condition
Meals are included. (Note that alcohol is excluded)
Transportation fares are included.
Admission fees are included.
Meeting point
- Hotel Pickup in Bangkok Area


Mattia
All perfect
Thanks to Anuchat. He was a perfect expert and a helpfull guide.
Many thanks!

Siddharth
Good trip!!
Anuchat was a wonderful host and a tour guide. Thanks for the awesome safari world experience. Will come again!!

prasad
Comfortable Courteous Punctual
Anuchat was quite helpful and understanding of our needs especially of us being with a child. He was also patient and a safe driver.
He gave us some useful tips on eating places which turned out to our liking. + 15 more travelers have enjoyed the local experience with Anuchat
Load more