A Passage to the Top
Chanthaburi(Tour starts from Bangkok)
Take a passage of faith up to the top of Kitchakut Mountain where ancient Buddha's footprint are located. Visit caves, interesting rocks and watch the sunset on the top of a mountain.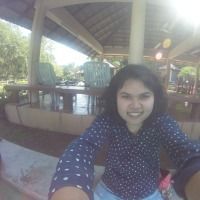 FAQ
If you're interested in learning more about Thai beliefs and Buddhism this trip is for you. Make the climb to the top of the mountain and pay respect to Buddha and other spirits along the way.
Only locals and the believers are there to make merit and to pray. This trip is also seasonal. There will be only a period of time when you can enter the mountain, so please ask me to get the latest update.
To be able to learn Buddhism beliefs and its way of life and to be able to make the climb to the top and see the beautiful view and local culture there. It's a very good trip that you shouldn't miss.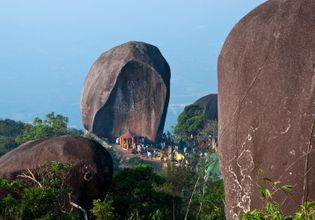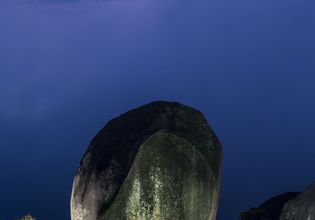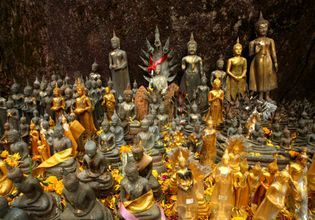 Itinerary
Meet up at BTS Station (Ekkamai)
Arrive in Chanthaburi province
Arrive at the mountain and we will start tracking up to the top.
Enjoy the place a little more
Price condition
Meals are included. (Note that alcohol is excluded).
Transportation fares are included.
Admission fees are included.

Tamina
If you are into a religious and spiritual this trip is interesting. I was amazed by how faithful people are and it's make me realized the reason why religious is still needed.