A Peaceful Mind and a Calm Heart - A Meditation Day Trip in Bangkok
Bangkok
1 DAY trip at Buddhadasa Indapanno Archieves Pure Dhamma will be delivered to your trip with various type of activities: You will meet and experience of Nibbana taste by practicing your mind with meditations
FAQ
If you want to escape busy life in big city, this program match your requirement.
You will receive a pure wisdom to practice pure meditation.
You will meet great and calm experience that you can't find in big city.
Things to prepare for the trip
Expense for Lunch - 200 THB / person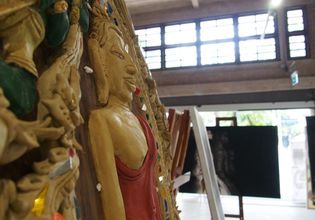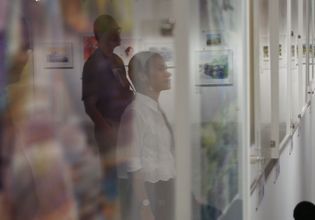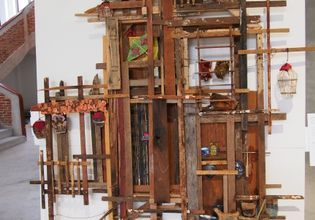 Itinerary
Meet up at BTS Station (Mo Chit)
Sightseeing Garden of Liberation
Lunch (Local Organic Food)
Meet experience of Nibbana taste by practice both Sitting Meditation and Walking Meditation
Learn from Puzzle Dhamma pictures, share ideas, and decode the clue of pictures to the pure Dhamma
Special Event (Check Schedule before Booking)
Dhamma Preaching by foreign Venerable Monk who practice Dhamma purely with a senior Thai Monk of Theravada Forest tradition (English Preaching)
Price condition
Food, Transportation, Admission fee excluded
Transportation fares are excluded.
Admission fees are excluded.
Loving kindness peaceful
Great introduction to meditation and referrals to bangkoks best available English preaching programs. Sutthiwan truly cares about sharing the end of suffering for all sentient beings. May we rejoice in the triple jewels; the buddha, the sangha, and the dharma
"May all beings find happiness and end suffering"