Ratchaburi City Centre Tour
Private Car
Ratchaburi(Tour starts from )
Avoid crowded places in Bangkok for a day, visit Ratchaburi City Centre. The destination is very peaceful, lively and full of delicious food. A perfect​ example of Local lifestyle.
FAQ
If you're interested in Buddhism architecture I would recommend this trip for you. Visit a national museum, appreciate the uniqueness of the local temples and the beautiful surrounding, and observe the local way of life.
Ratchaburi City Centre is one of the most peaceful places in Thailand. This is the place you can feel that many cultures were blended in this small town, so it's quite a non-touristy place to go and observe the local lives and the neighbourhood.
You get to go up to the mountain the see the stunning panoramic view of Chanthaburi, pay a visit to the old palace of King Rama V, and also the temple at the top of the mountain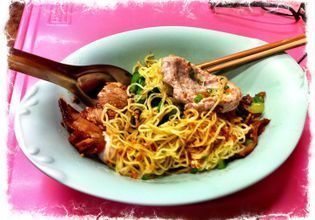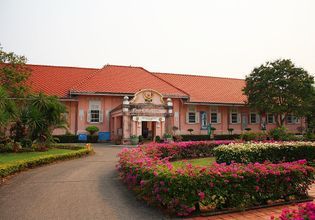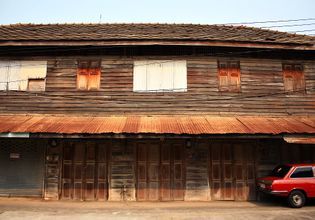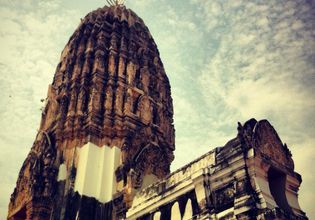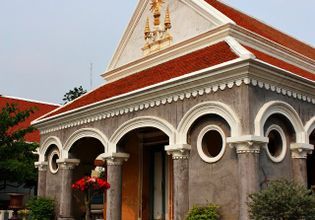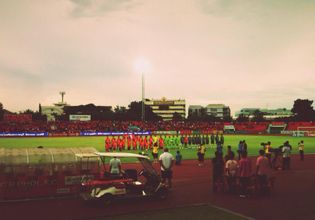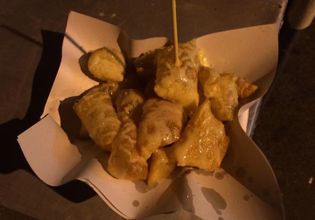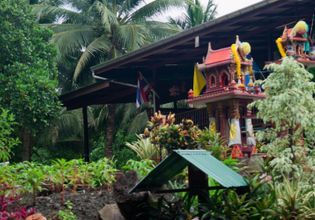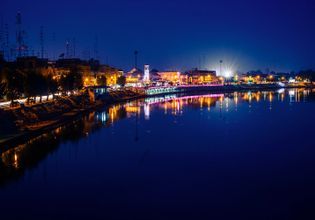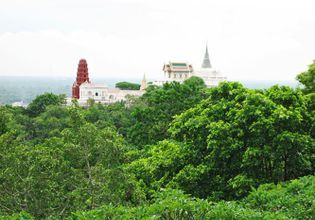 Itinerary
Going to Wat Chong Lom Temple and Srisuriyawong Temple
Paying a visit to Wat Mahathat Temple
Having Lunch at the Central Market in the city centre or the restaurant near Ku-Bua subdistrict
Going to Kao Wang Mountain to see the view of Ratchaburi City Centre, the old palace of King Rama V and the temple on the mountain
Sightseeing around Ratchaburi City Centre
(optional : Taking a boat ride to observe the beautiful surrounding)
Chilling out with a cup of coffee
Price condition
Meals are included. (Note that alcohol is excluded).
Transportation fares are included.
Admission fees are included.
It's was great
For once my sister and I agree on one thing that we like this trip ;-)