Royal Thai Air Force Museum and Night Market (Saturday Only)
Bangkok
An awesome place with different kinds of planes if you're someone who'd love to learn about some aviation history. This trip is a perfect fit. After that, we will go to a night market for dinner and chill out there.
FAQ
- Planes, Planes, PLANES! - History of Thai Air Force. - Some boarding​ or departing planes (If we get lucky). - Yum yum dinner. - Some night market shopping if you like ;-)
Getting to know the history of Thai Air Force, see various style of planes up close, and have a delicious dinner at a night Market in the evening.
All the awesome aeroplanes you can't find them any in Thailand but here.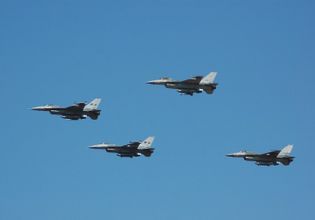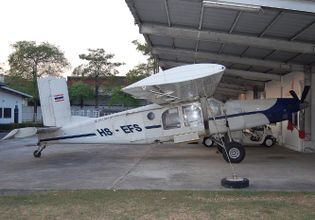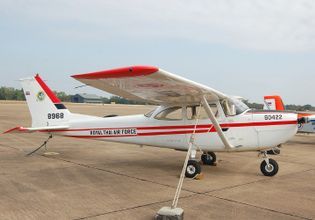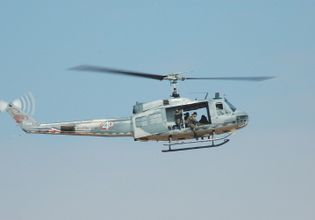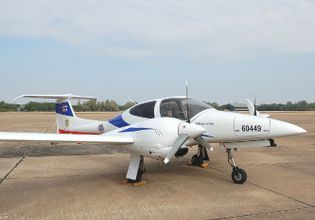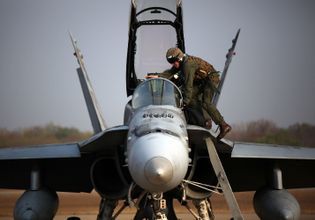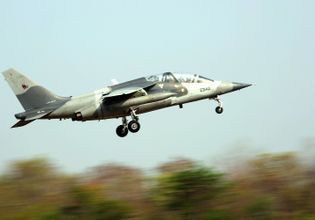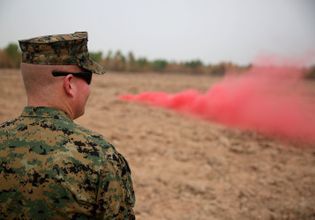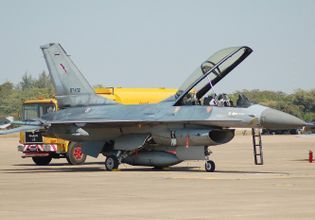 Itinerary
Meet up at MRT Station (Phahon Yothin)
Move on to a night market
Dinner, Shopping and looking around the Night Market.
Head back to our meeting point
Price condition
Meals are included. (Note that alcohol is excluded).
Transportation fares are included.
Admission fees are included.
Everyone CAN Fly!
Well, It's sort of cool as my family member is also in air force.