Sanam Chandra - The Royal King Palace
Nakhon Pathom(Tour starts from Bangkok)
Indulge yourself in Glory of Thailand history near Bangkok. Nakhon Pathom province has many significant landmarks such as Sanam Chandra Palace, Phra Pathommachedi Stupa, and many more.
FAQ
From Bangkok to Nakorn Pathom, see the local lives and their culture, admire the beauty of our main attraction, Sanam Chandra Palace, then, check out local places nearby.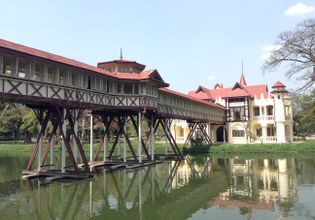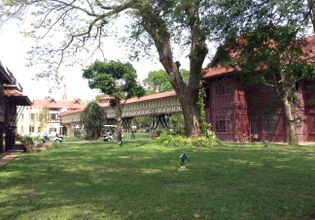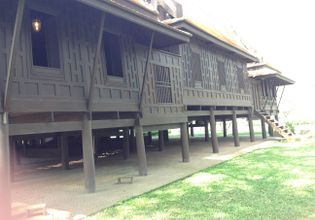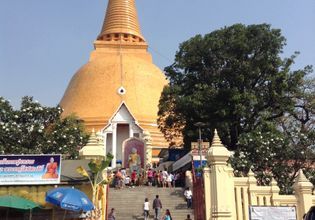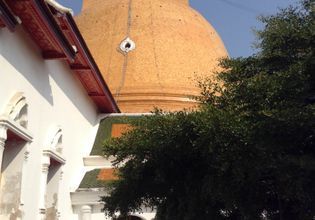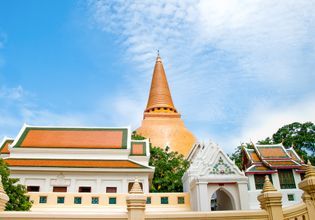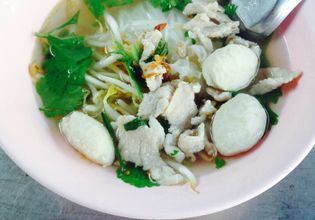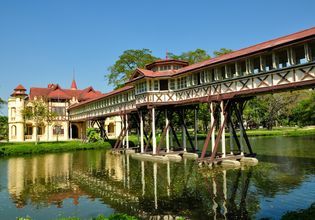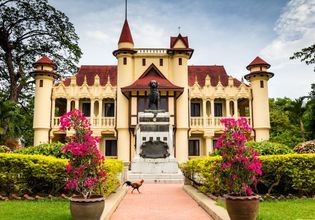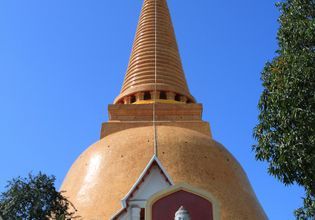 Itinerary
Meet up at BTS Station (Victory Monument)
Pay a visit to Sanam Chandra Palace
Dinner Time at a local market
Price condition
Meals are included. (Note that alcohol is excluded).
Transportation fares are included.
Admission fees are included.