See Siam Area through Local Expert's Eyes
Bangkok
Talking about Bangkok city, most of you assume it's not very Thai at all! In fact, it's a good example for a place where Thai meets West (melting pot multiculturalism) indeed. We'll show you a place to relax and enjoy the fresh air in the city too.
FAQ
Things to prepare for the trip
As this trip involves fair bit of walking so please make sure you all have a comfortable pair of shoes as well as casual dress to comfort the Bangkok heat. Travelers are also recommended to have plenty of water to prevent dehydration.
You may been to these places before, and wanted to act like a local instead of a tourist like where to dine and shop but you're worry about the language barrier. This trip make sure get me a local who spent 8 years in Australia to come for a rescue.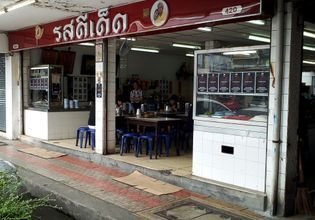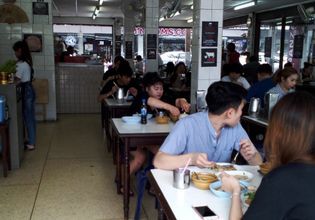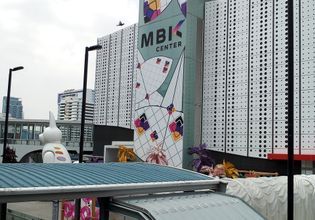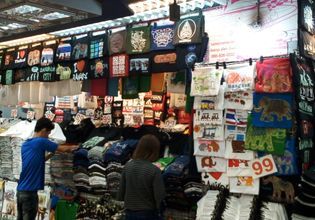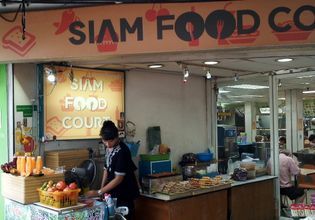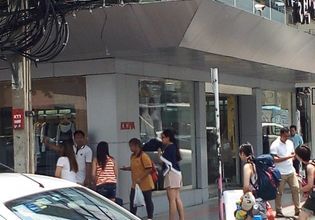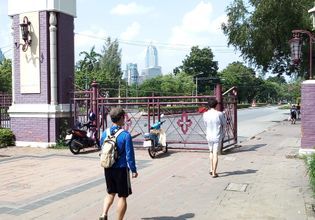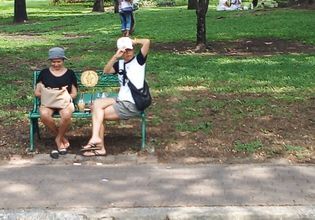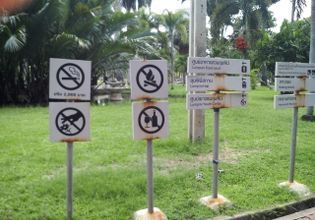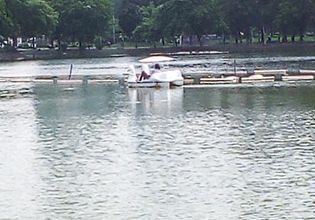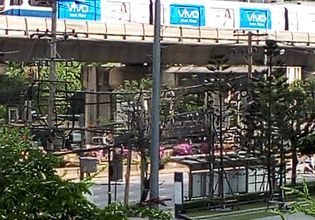 Itinerary
Meet up at our meeting point
- BTS Station (Any Station)
- MRT Station (Any Station)
Arrive at one of the biggest shopping hubs called Siam Square where Thai teenagers as well as young adults spend their times here especially during the weekend as well as on days off.
Have lunch at a food shop called Rot-D-Det where is the unique of Siam Square. Unless you visit Rot-D-Det, you have yet to visit Siam Square!
Take the escalator followed by the skywalk to the MBK shopping center where you all can find really good bargain for souvenirs for someone you love back home.
Take the skytrain to the largest park in the Bangkok CBD called Lumpinee Park where it is known as the fresh lung of Bangkokians.
Arrive at the park, time to get as much fresh air as you want to! Feel free to have a look around or you may hire a duck and paddle along the pond (your own expense).
Finally, it's the end of the day, see you again next time :)
PS: I can walk you to the skytrain or subway if you would love to.
Price condition
Meals are included. (Note that alcohol is excluded)
Transportation fares are included.
Admission fees are included.
Extra expense you should prepare
Only main meal and public transportation are included. The travelers will have to pay themselves for any other expense like shopping and/or buying a snack or a drink.