See Thai Pottery and Dessert in 'Koh Kret' (Free lunch) Day trip from Bangkok.
Private Car
Nonthaburi(Tour starts from Bangkok)
The island is not near the sea, ​but in the river! You can see Thais in a very local way and lives along the riverside including how they make pottery out of clay! Cruise around the island and then try home-made Thai desserts.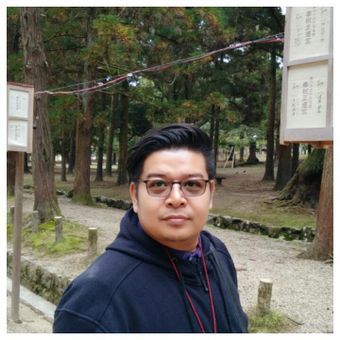 FAQ
This is an all-in-one trip for experience seekers; learn local cultures & history, visit temples, try local food, watch traditional performances, and many more.
The island is not far from Bangkok and is filled with local vibes and lifestyles.
I am very happy to do a tour that makes everyone happy and enjoy their valuable time throughout the day.
Things to prepare for the trip
open up your heart & open up your eyes.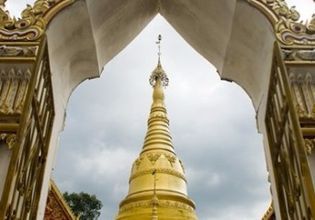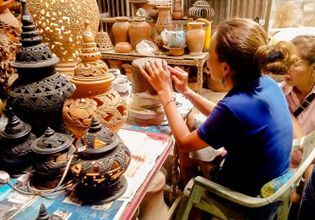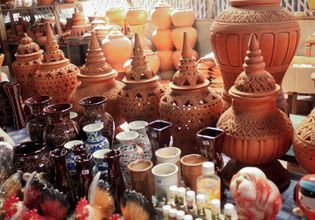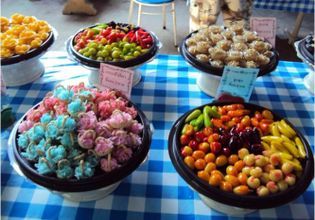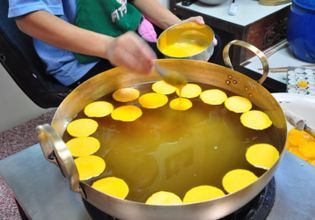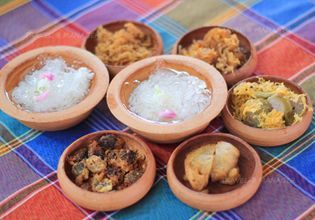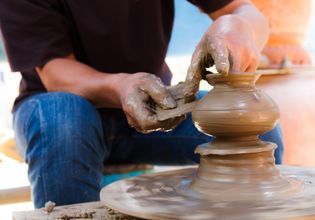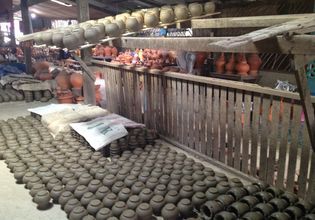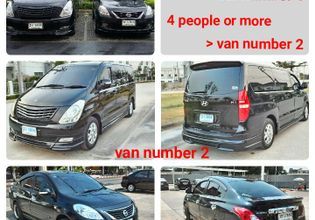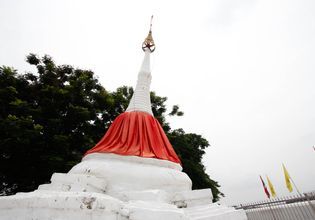 Itinerary
Meet up at hotel lobby (in Bangkok area)
Travel by ferry to Koh Kret. There's a sacred Buddha image, respected by local inhabitants and Thai people.
Join a local work shop. Let's learn how to make a clay pottery.
Lunch time! We will have a famous local dish of Koh Kret! ( Included. )

Cruise around the island. Enjoy the making of home-made desserts.
Shop for local souvenirs.
Price condition
Meals are included. (Note that alcohol is excluded).
Transportation fares are included.
Admission fees are included.
Meeting point
- Hotel Pickup in Bangkok Area Deborah
Exhausting but fun!
Very nice guide! Prepared drinks and food for the whole day which was very pleasant:)
The hike is more climbing and exhausting than imagined and we kind of got lost in the jungle for half an hour but since we had a ranger with us (organized from Aritat) we found our way back. Also visited a view point after the water falls.
Night Safari was fun and the guides took great effort in showing and looking for animals. It was very cold so bring a sweater! Unfortunately we didn't see elfants :( Sean
Fun, enjoyable and insightful
Enjoyed the journey to River Kwai and especially Erawan National Park. The food was fantastic and Khun Aritat was a great guide who really demonstrated great customer service.

Erich + 93 more travelers have enjoyed the local experience with Aritat
Load more