See Thai Pottery and Dessert in 'Koh Kret' (Free lunch) Day trip from Bangkok.
Nonthaburi
The island is not near the sea, ​but in the river! You can see Thais in a very local way and lives along the riverside including how they make pottery out of clay! Cruise around the island and then try home-made Thai desserts.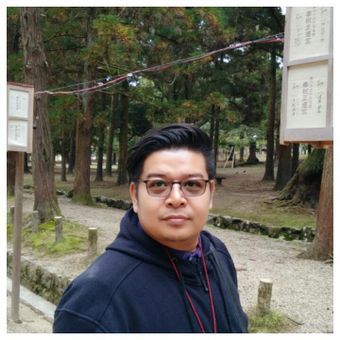 FAQ
This is an all-in-one trip for experience seekers; learn local cultures & history, visit temples, try local food, watch traditional performances, and many more.
The island is not far from Bangkok and is filled with local vibes and lifestyles.
I am very happy to do a tour that makes everyone happy and enjoy their valuable time throughout the day.
Things to prepare for the trip
open up your heart & open up your eyes.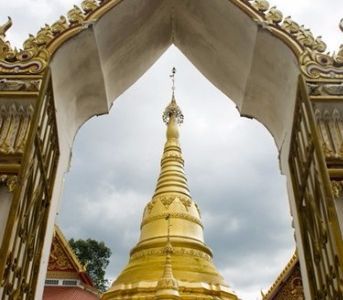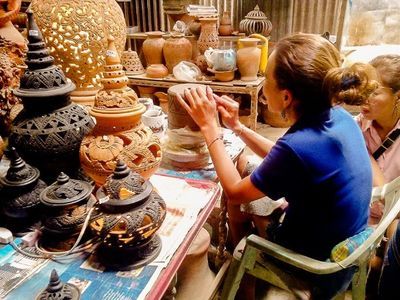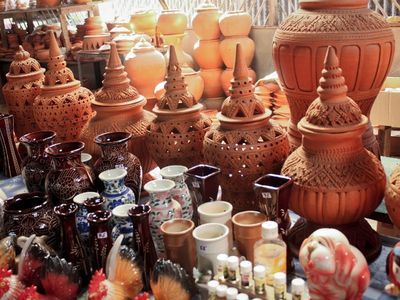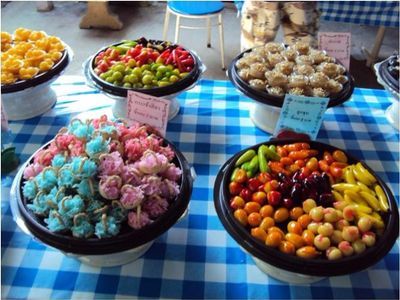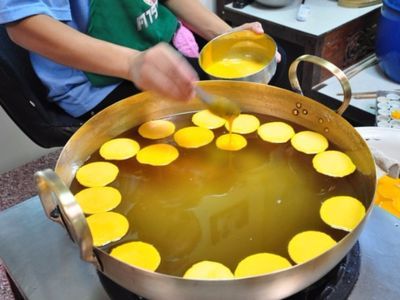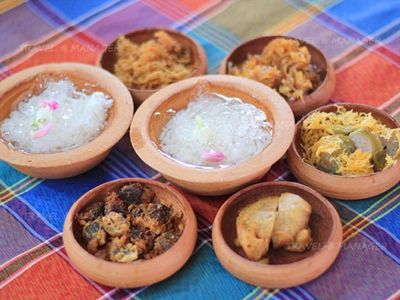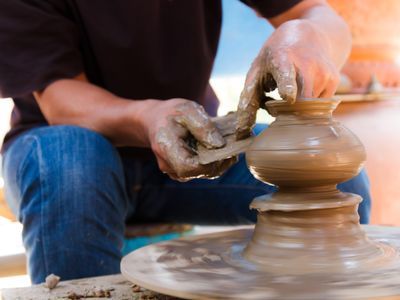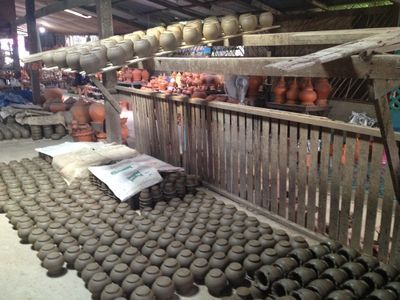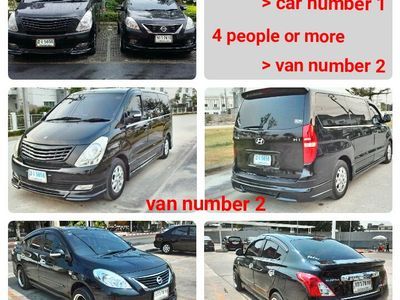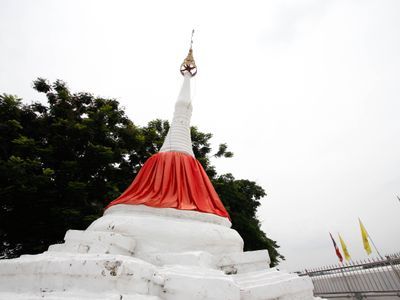 Itinerary
Meet up at our meeting point
- Hotel Pickup (Hotel Pickup in Bangkok Area)
Travel by ferry to Koh Kret. There's a sacred Buddha image, respected by local inhabitants and Thai people.
Join a local work shop. Let's learn how to make a clay pottery.
Lunch time! We will have a famous local dish of Koh Kret! ( Included. )

Cruise around the island. Enjoy the making of home-made desserts.
Shop for local souvenirs.
Price condition
Meals are included. (Note that alcohol is excluded).
Transportation fares are included.
Admission fees are included.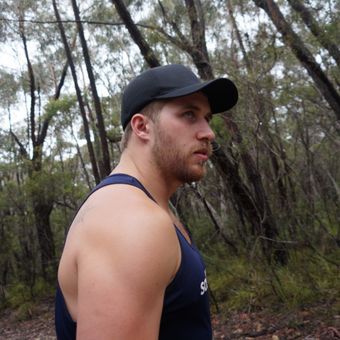 Danny
emotional-lifetime-experience.
when Aritat arrived at my hotel at 0655hrs he greeted me with a friendly handshake and a positive smile opened the back rear door for me and the journey was beginning. like all other reviews of Aritat's car it was in great condition with plenty of cold water and soft drinks provided, he even had a breakfast for me which was pretty cool. The trip for me being an Australian was defiantly I must see and Aritat made it even better. Overall I had an amazing experience feeling sad and happy about this particular story in WW2. this trip was amazing I would love to do it again when I'm back in town. Mark
A must do adventure amazing !!!!!
Great to see the Elephants treated with much love and respect .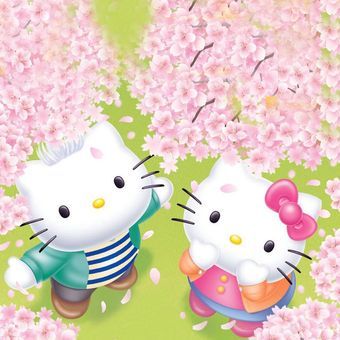 Nancy
Nice and enjoyable
We had a enjoyable trip.. The tour guide is very caring Cos we have many elderly with us.. He is patent in taking care of us . Snacks was given Cos didn't want us to get hungry.. . But the van a little small for all.. But we still enjoyed ourselves a lot.. Will consider to join again if we back to Bangkok.. Thank you! + 87 more travelers have enjoyed the local experience with Aritat
Load more