See Thai Pottery and Dessert in 'Koh Kret' (Free lunch) Day trip from Bangkok.
Nonthaburi(Tour starts from Bangkok)
The island is not near the sea, ​but in the river! You can see Thais in a very local way and lives along the riverside including how they make pottery out of clay! Cruise around the island and then try home-made Thai desserts.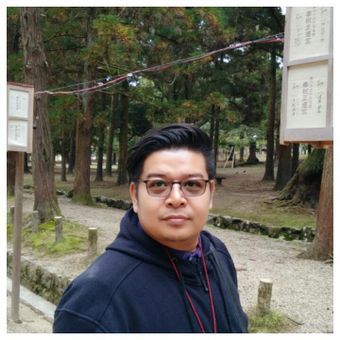 FAQ
This is an all-in-one trip for experience seekers; learn local cultures & history, visit temples, try local food, watch traditional performances, and many more.
The island is not far from Bangkok and is filled with local vibes and lifestyles.
I am very happy to do a tour that makes everyone happy and enjoy their valuable time throughout the day.
Things to prepare for the trip
open up your heart & open up your eyes.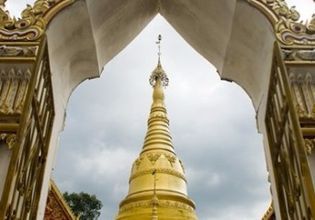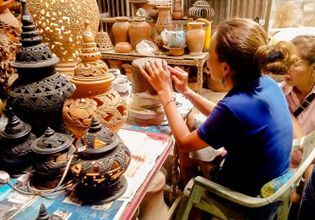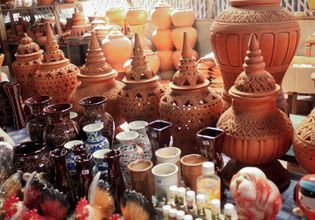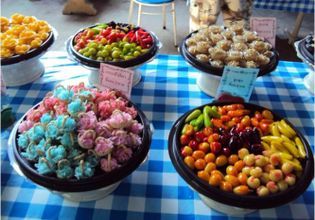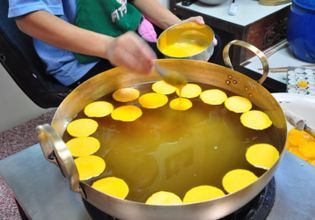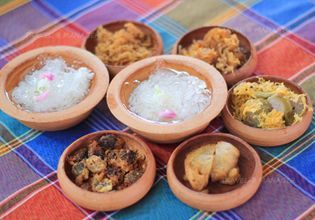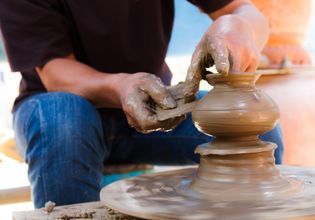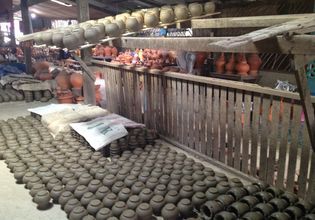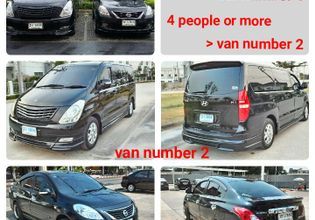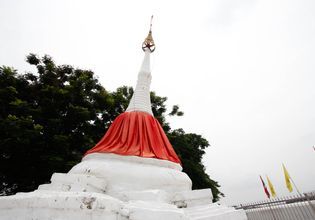 Itinerary
Meet up at hotel lobby (in Bangkok area)
Travel by ferry to Koh Kret. There's a sacred Buddha image, respected by local inhabitants and Thai people.
Join a local work shop. Let's learn how to make a clay pottery.
Lunch time! We will have a famous local dish of Koh Kret! ( Included. )

Cruise around the island. Enjoy the making of home-made desserts.
Shop for local souvenirs.
Price condition
Meals are included. (Note that alcohol is excluded).
Transportation fares are included.
Admission fees are included.
Meeting point
- Hotel Pickup in Bangkok Area


Siddharth
The best!!!!!
Aritat was a great host and made sure timely refreshments are given. Lunch was great and he actually modified the trip according to my liking. He included the train ride which was not before. Had a great time with Bick too, his brother. I would recommend everyone to take this tour and have a lifetime experience. Thanks again Aritat for the wonderful tour.

Chelsea
Extra-ordinary friendly fun
Aritat was very caring and thought out everything for us. He was very prepared fun and knowledgeable. Just like your real best friend. And the activities were fantastic after a day full of city shopping. You can see the real locals. The market was also very rewarding. :D

Suhail
Waste of time
Great host, no role as a local guide + 86 more travelers have enjoyed the local experience with Aritat
Load more