A Small Paradise on Earth Koh Tao (inform me 2 days advance)
Surat Thani
Koh Tao is a PARADISE ! If you want to explore beaches, gorgeous view points and under water (scuba diving) this trip will be your perfect trip. Let's enjoy our activity and have beer and dinner by the sunset. Recommend to stay around Sairee beach
FAQ
Another typical beach day with a more peaceful atmosphere. Relax by a beach and snorkel or try diving to explore the gorgeous underwater world.
Koh tao (koh means island - tao means turtle) is a smallest island from 3 islands Samui, Pha ngan and koh tao. Koh tao is the most famous about scuba diving and this island has many spot to snorkeling as well.
I have 2 choices for you to choose the first is traveling around the island since morning until evening. You'll see and enjoy all the place that I bring you to. The second is explore under water if you want to try dive or take the diving course.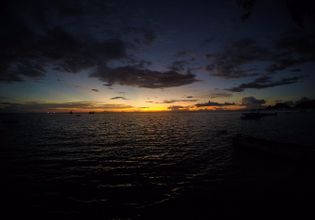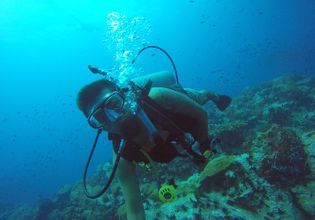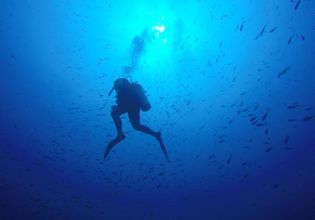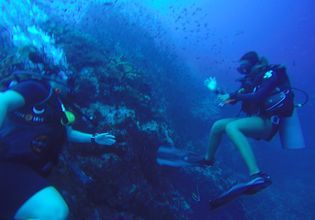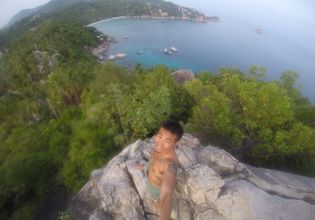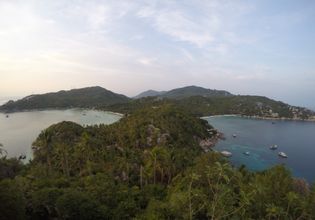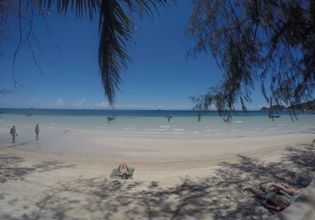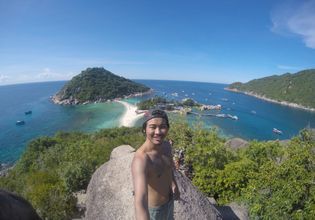 Itinerary
Meet up at hotel lobby (in Surat Thani area)
Let's meet up at the meeting point in Koh tao !!! Check out mango view point, one of the most view point in Koh tao island relax and enjoy your activities. ;)
Move on to another side of island (south side)
Back to your hotel for a refreshment
Have drink or dinner by a mesmerizing sunset scenic
Price condition
Transportation fares are included.
Admission fees are included.
Meeting point
- Hotel Pickup in Surat Thani Area