Tall & Glorious Temples and Buddhas
Private Car
Nakhon Pathom(Tour starts from Bangkok)
Visit a temple hidden gem which traces its history back over 500 years, followed by a trip to the home of the Suprem Patriarch and the World's tallest standing Buddha statue and then on to the World's tallest studa / chedi in Nakhon Pathom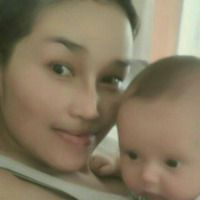 FAQ
Book to see unseen, authentic and world beating Thai Buddhist sites. Amazing for photos and memories alike
Visit authentic Thai Buddhist sites and see no other foreigners.
Feel the awe of standing alone, in peace at some of Buddhism's most inspiring and record breaking sites. No crowds, no hoards of tourists. Just fantastic and once in a lifetime sites.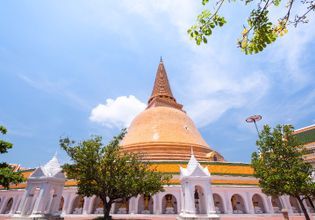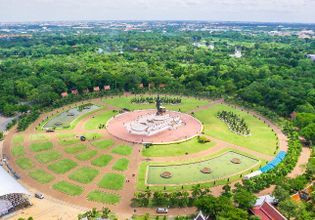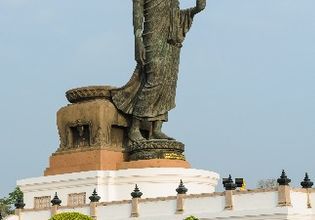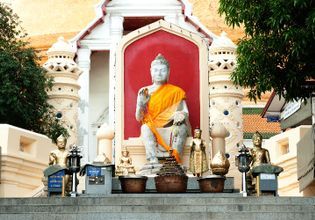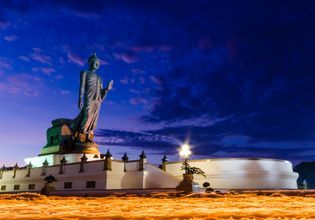 Itinerary
Meet up at hotel lobby (in Bangkok area)
go to Phuttamonton Park to see worlds largest Buddha statue
Worlds tallest Stupa at Nakhon Pathom
Price condition
Meals are included. (Note that alcohol is excluded).
Transportation fares are included.
Admission fees are included.
Meeting point
- Hotel Pickup in Bangkok Area