Vegetarian Food Tour in BKK
Bangkok
Try out Thai-Chinese or Thai-Japanese Vegetarian Food in BKK. The spices of Thai food will make you taste something different; something that you've never tried before.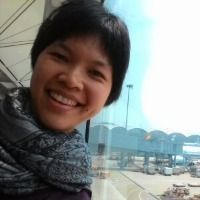 FAQ
If you love vegan food I can't see why won't you choose the trip apart from the A Set I also provided below B set menu 1. Hors d'oeuvre 2. Fried rice with Taro 3. Chef's Signature Som Tam 4. Deep Fried Morning Glory Salad 5. Chinese Pink Soup 6. Dessert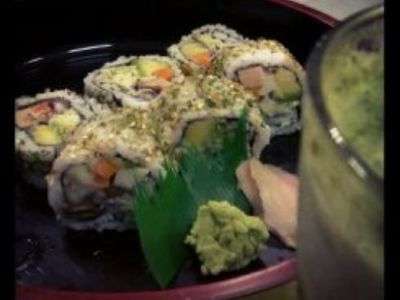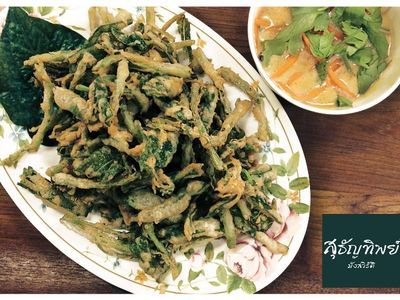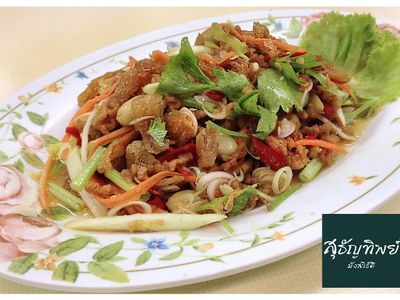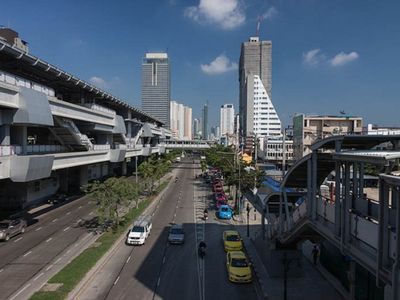 Itinerary
Meet up at our meeting point
- BTS Station (Krung Thon Buri)
Arrive Vegetarian Restaurant

A set menu
1. Hors d'oeuvre (Thai-Chinese appetizer)
2. Fried rice with Pitted black olives in brine
3. Crispy Spicy Salad
4. Sa-tay
5. Chinese Pink Soup
6. Dessert
Full and ready to move ;)
Finish Eating trip at BTS Krung Thon


Price condition
Meals are included. (Note that alcohol is excluded).
Transportation fares are included.
Admission fees are included.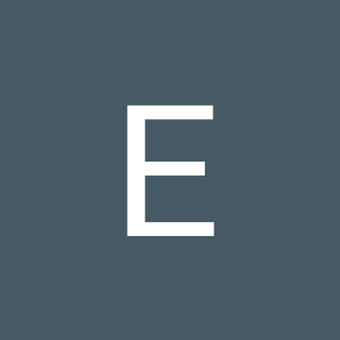 Emma
Fantastic lunch!
Wee was a great host. She was very accomodation - especially as we were 45 minutes late because we went to the wrong train station! the food was delicious and she was delightful to spend time with.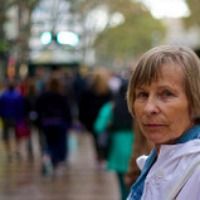 Nauvillar
She is very nice and friendly.