Waterfall, Food, Cafe, View of Hua Hin in 1 day
Private Car
Hua Hin
This trip is made for you who is interested in Hua Hin. You will know Hua Hin in another perspective. Better than what you travel book said.
FAQ
There are several attractive places around Hua Hin city. Some of those are famous only among Thai people. This trip will get you explored more in Thai tourist way. Thus, you can enjoy more like Thai tourists.
Pa La-U waterfall is one of the destinations that even Thai people have not been to. You can enjoy the nature surrounding. Also, the Thai temple mentioned in the itinerary is one of the most famous among Thai Buddhists.
One of the great things of taking this trip is that I, as a host, can speak perfect English. So, you will have ideas of all things that you are going to visit. We can travel like friends. it would be fun!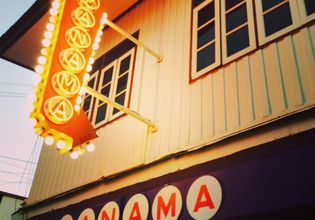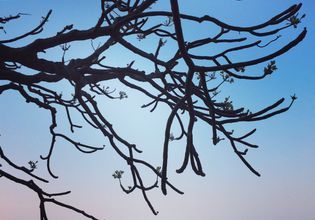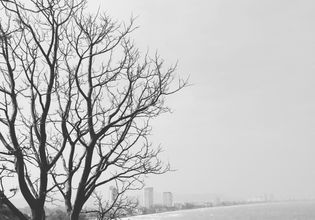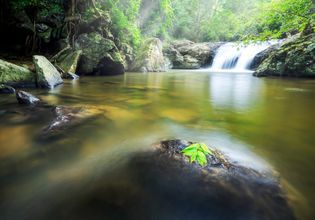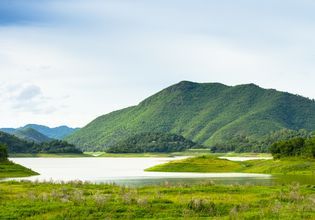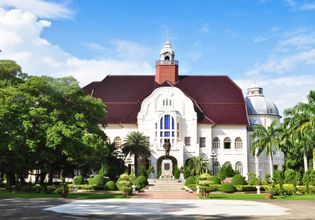 Itinerary
Meet up at our meeting point
- Railway Station (Hua Hin Railway Station)
- Airport (Hua Hin Airport)
- Hotel lobby (in Hua Hin area)
Option: Meeting at your hotel (Hua Hin, Cha am, Pranburi nearby)
Visiting a giant Buddhist Monk Statue at Wat Huay Mongkol. One of the biggest Thai monk statues in Thailand (12 meters tall and 10 meters wide) Let's pay respect and ask for things as favours, good luck, health, fortune and happiness​.
Heading to Pa La U Waterfall. It is located in Kaeng Krachan National Park, Phetchaburi, right next to the Burmese (Myanmar) border. Enjoy the cool and refreshing water
Enjoying the sophisticated lunch at Hua Hin Hills Vineyard. The restaurant called The SALA : Wine Bar and Bistro, serves Fusion Food and various types of wine.
Stopping by at the Hua Hin Artist Village. Large galleries of arts and antiques, artist studios, a coffee and gift shop.
Visiting Mrigadayavan Palace. The palace was commissioned by King Vajiravudh to serve as a holiday villa, consists of sixteen teak buildings
Tea Time. Enjoy Pony Cafe at Hua Hin. Pony decorated cafe with vintage style.
Hua Hin Night Market / Cicada Market at your choice. Getting fascinated by the local shops along the street and find countless outlets selling delicious food that is freshly cooked and served to you within a matter of minutes.
Price condition
Transportation fares are included.
Admission fees are included.
Meeting point
- Hua Hin Railway Station

- Hotel Pickup in Hua Hin Area