Long popular among locals looking for a paradise island near Bangkok, Rayong has become synonymous with Koh Samet Island. It's such a pity because the eastern seaside city has a lot to offer, not only naturally but also culturally.

While enjoying the aquamarine sea, sandy beaches and yummy seafood on Koh Samet are a must, definitely spare a few days for inland attractions. If you've seen enough green mangrove forests, how about visit a golden one for a change? Rayong also boasts a charming historic quarter and the city's beauty has been immortalized in one of Thailand's all-time famous epics, Phra Abhai Mani. Time to immerse yourself in some Thai-style fantasy while uncovering the local stories hidden within.

Check out these top things to do in Rayong, Thailand, and enjoy authentic local experiences before the rest of the world catches on.
---
Top 10 Things to Do in Rayong, Thailand

1. Get your dose of vitamin sea on Koh Samet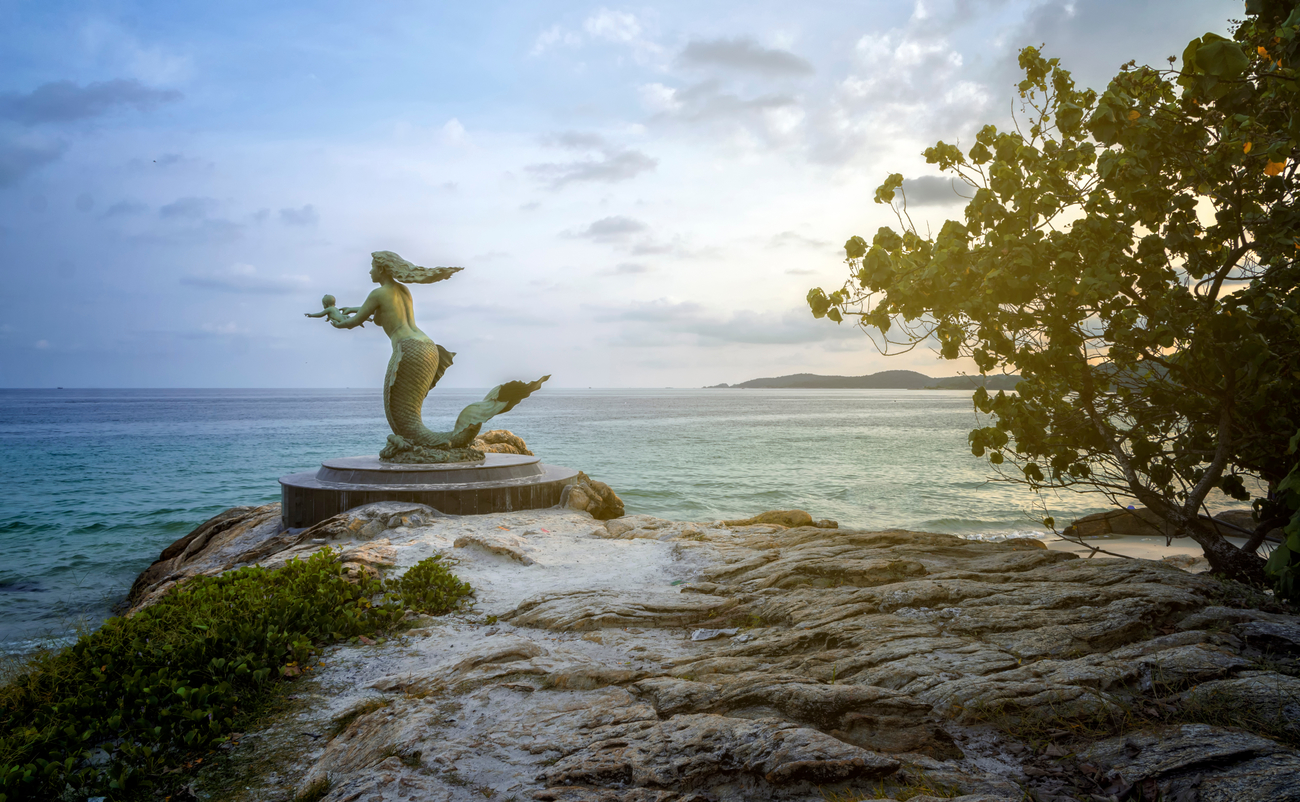 Just about 2-3 hours' drive from Bangkok and another 40 minutes' ferry ride, Koh Samet is truly a paradise within reach. It has always been a favorite getaway among Thai locals and is therefore well-developed. You can expect fantastic fire shows and some party scene, especially in Sai Kaew Beach and Ao Phai (Phai Bay) areas. Thankfully, the island remains well-preserved after all this time. There are also quiet beaches and bays, such as Ao Wai and Ao Pakarang.
Other than enjoying banana boat and other water sports, snorkeling, fishing (including squid) and turtle and shark spotting (if you're lucky), Koh Samet is an interesting location for Thai literature fans. Koh Kaew Pisadan in the all-time famous Thai epic poem Phra Abhai Mani is inspired by Koh Samet. Penned by the UNESCO-honored bard Sunthorn Phu, Phra Abhai Mani features not only human characters but also mythical creatures like mermaid, sea ogress and dragon horse. Don't be surprised when you find their life-size statues scattered around Koh Samet.
2. Wonder about nature in Koh Talu area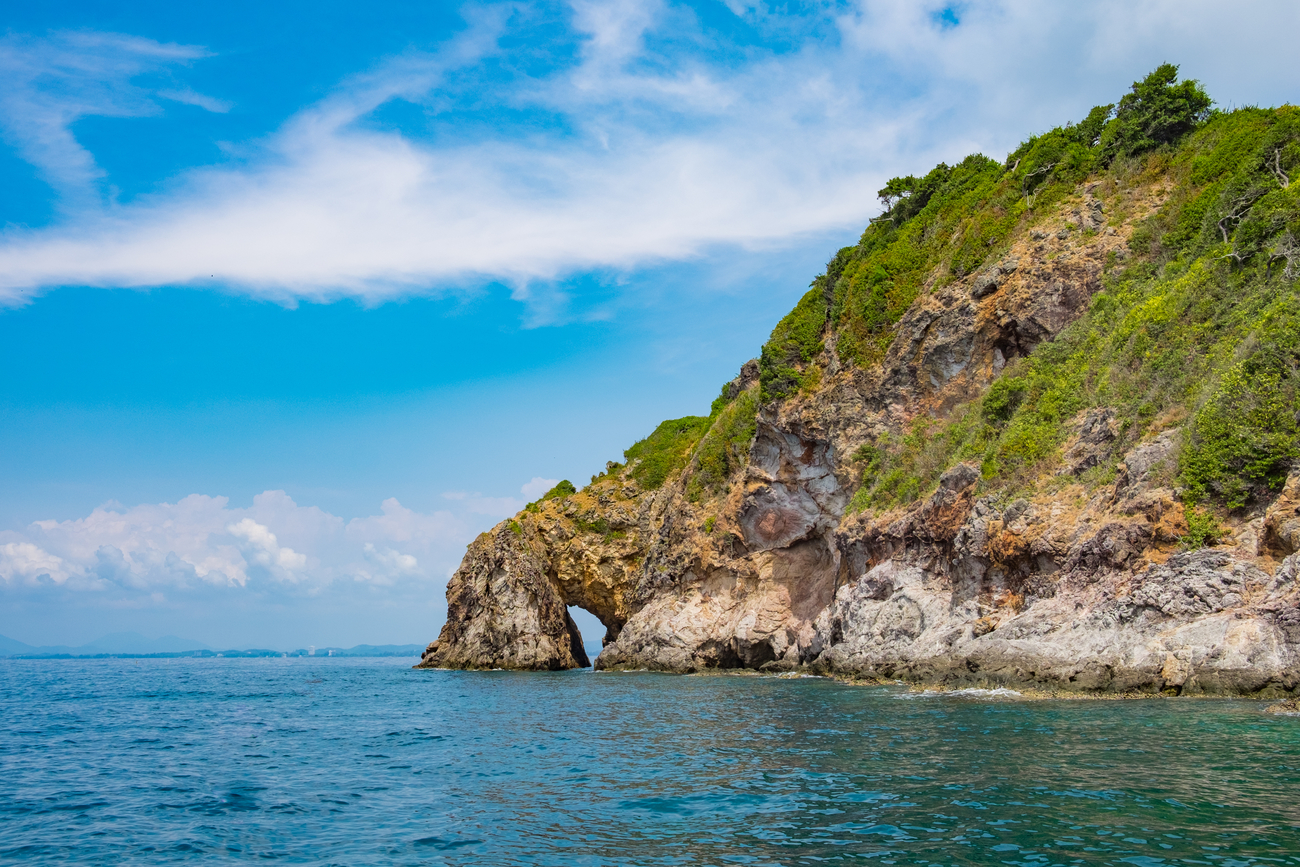 Talu means pierced and it's obvious where the name of the island comes from. Hop on a ferry from Koh Samet for not only the hole in the rock wall but also turquoise water, powdery white sand and the most beautiful coral reef in Rayong.
3. Indulge with the ultimate beauty and serenity on Koh Mannork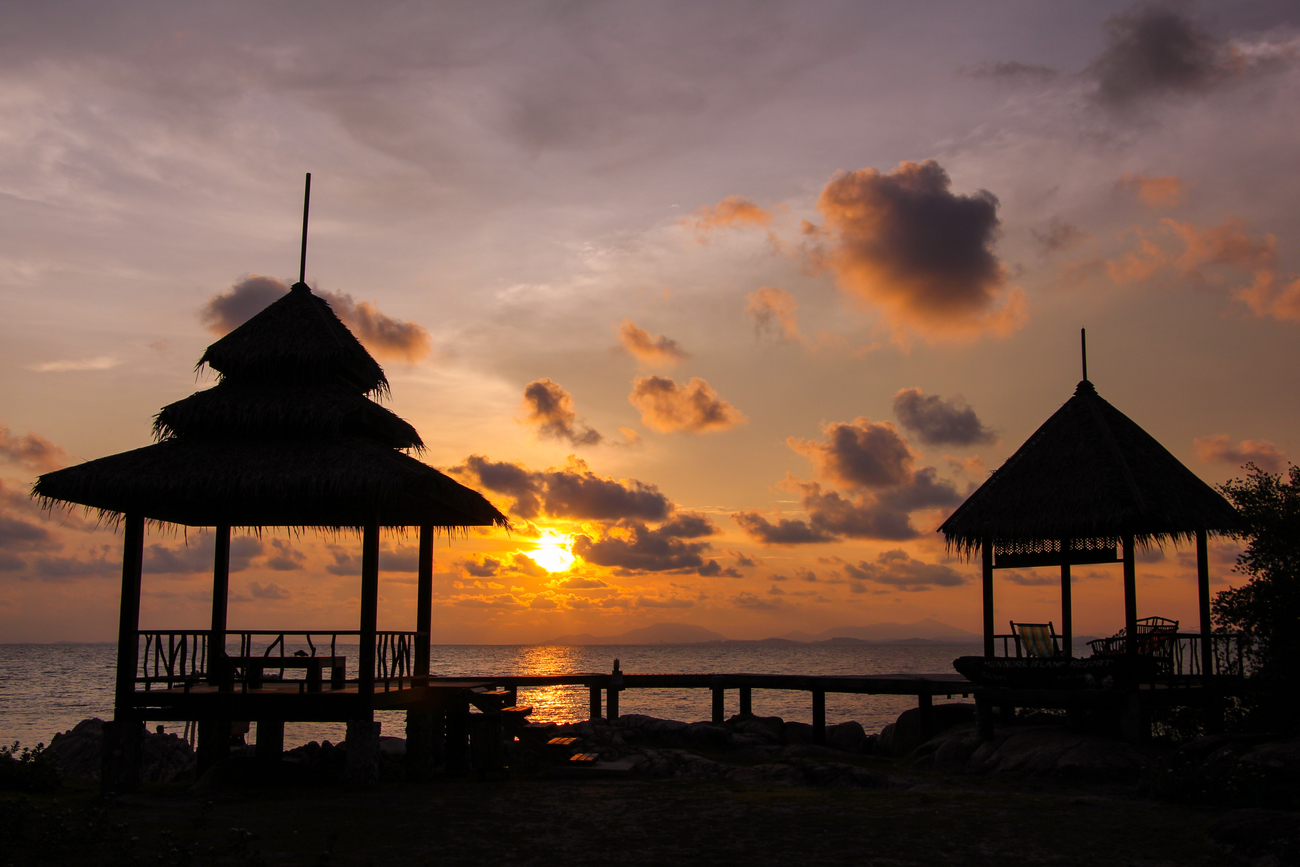 Part of the Man islands, which consists of Koh Mannork, Manklang and Mannai. The three islands are all beautiful, but Koh Mannork is no. 1 and is also the biggest. Owned by the Thai Navy, the island is private. Come enjoy stunning natural scenery in peace and quiet and meet the gorgeous local residents: peacocks. You can start your journey from either Koh Samet or Rayong city.
Nearby is Koh Mannai and the island is home to a Sea Turtle Conservation Project.
4. Get your seafood supply at Ban Phe Market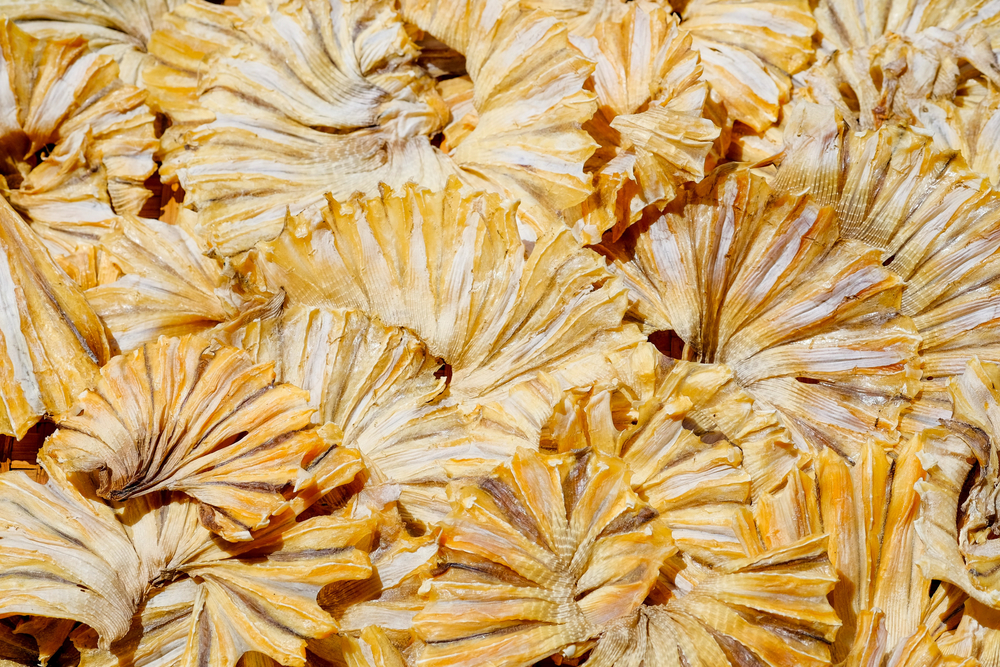 If you're going to Koh Samet, you have to start from Ban Phe Pier. After leaving the island, don't forget to shop for fresh seafood or seafood snacks at Ban Phe Market. From dried squid to shrimp paste, you can surely find a taste of Rayong to take home.
5. Feast on the king and the queen of fruits and more at Rayong Fruit Festival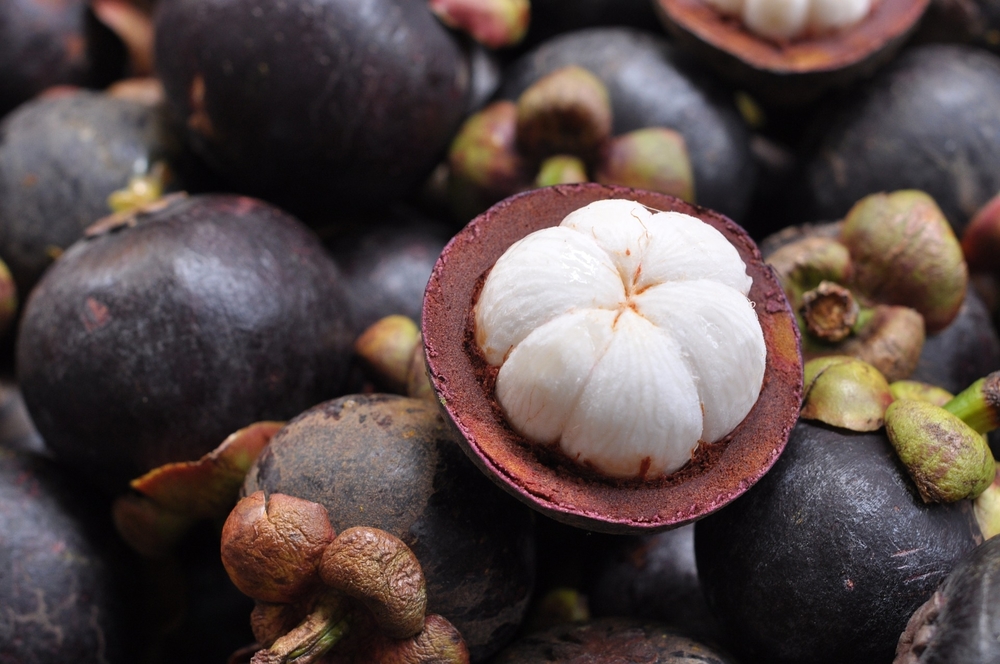 Every May, June and July Rayong is overflowing with the freshest, best fruits from orchards around the city. Durians, mangosteens, rambutans and many more. The variety is deliciously dizzying.
Tapong Fruit Market near the downtown area hosts Rayong Fruit Festival annually for a week in May, June or July, so enjoy your all-you-can-eat fruit feast. The festival also features live music, fruit eating competition and other fun activities.
Many orchards are in fact in Tapong, so go there for freshly picked fruits (by yourself!) and learn more about local agriculture. Khun Sirapatsorn, our Local Expert in Rayong is always ready to take you for an all-you-can-eat tropical fruit tour at a fruit farm. This is an opportunity not to be missed! 
6. Enjoy a history walk on Yomjinda Road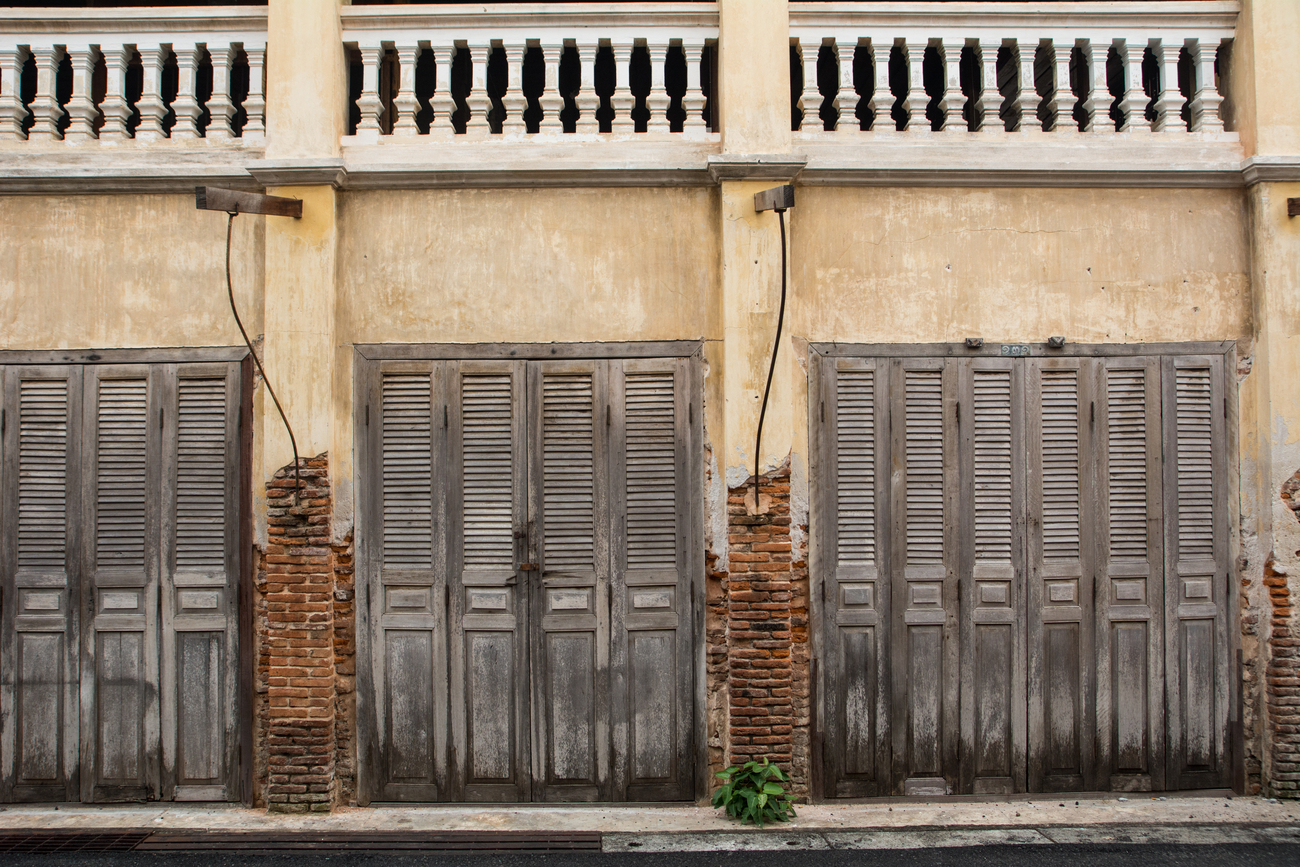 The most important and most beautiful road in the old town area, Yomjinda Road is a strip of quaint century-old houses. Some of them are refurbished into local museums, art galleries and cafés. Said art includes photography by famous Thai photographer, Niwat Pao-in, at DaVinci Studio. You'll also find his collection of retro stuff and works by his artist friends.   

7. Pay respect to the floating pagoda, Phra Chedi Klang Nam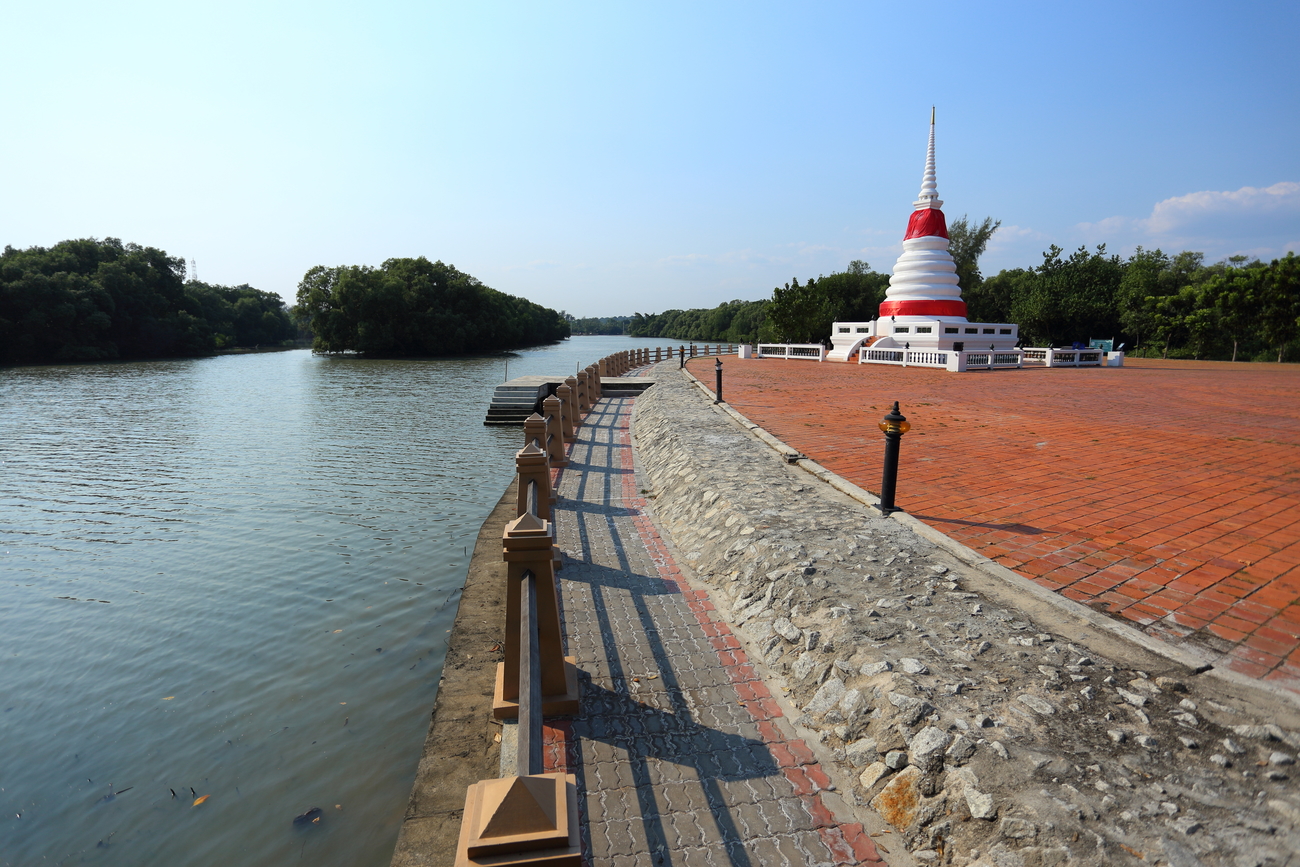 Back when boat was the most important mean of transportation, like a lighthouse, Phra Chedi Klang Nam signaled arrival in Rayong. Part of Wat Pak Nam, the white pagoda was built on an isle in the river and it's one of the city's most sacred site. Today you can easily cross the road that connects to mainland to the pagoda.

8. Watch the sunset at Khao Laem Ya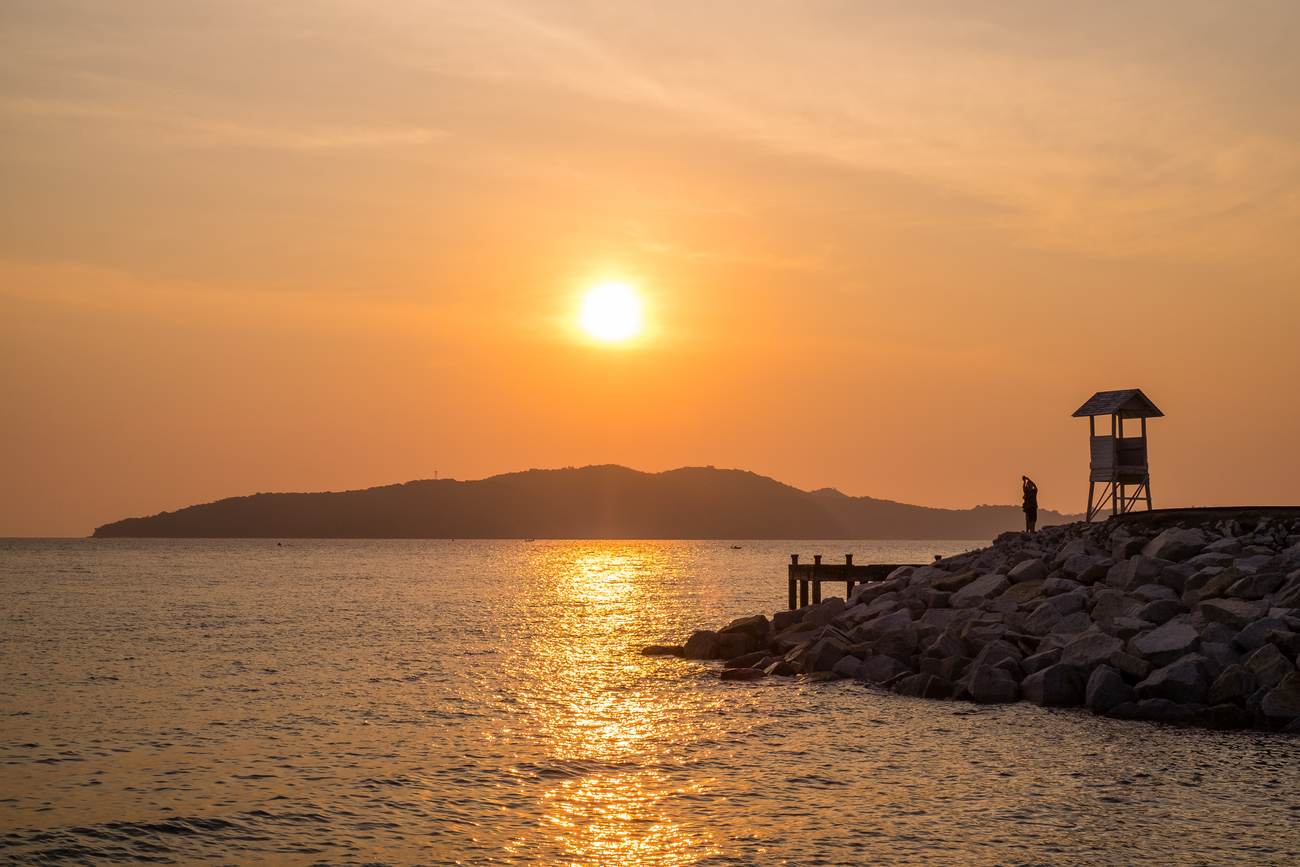 Part of Khao Laem Ya-Mu Koh Samet National Park, Khao Laem Ya is the most stunning viewpoint in Rayong. There you can see the eastern city's vast blue sea and even Koh Samet.

Apart from the view, the hill itself is beautiful. Khao Laem Ya is both rocky and grassy, so you'll find plenty of photo ops. You can even camp there.
Interested but staying in Bangkok? Our Local Expert will pick you up at your hotel for some chill trekking at Khao Laem Ya and sunset dinner at a beautiful beach in Rayong. For more details, click here.
9. Relax by the sea in Phe Arboretum (Suan Son Beach)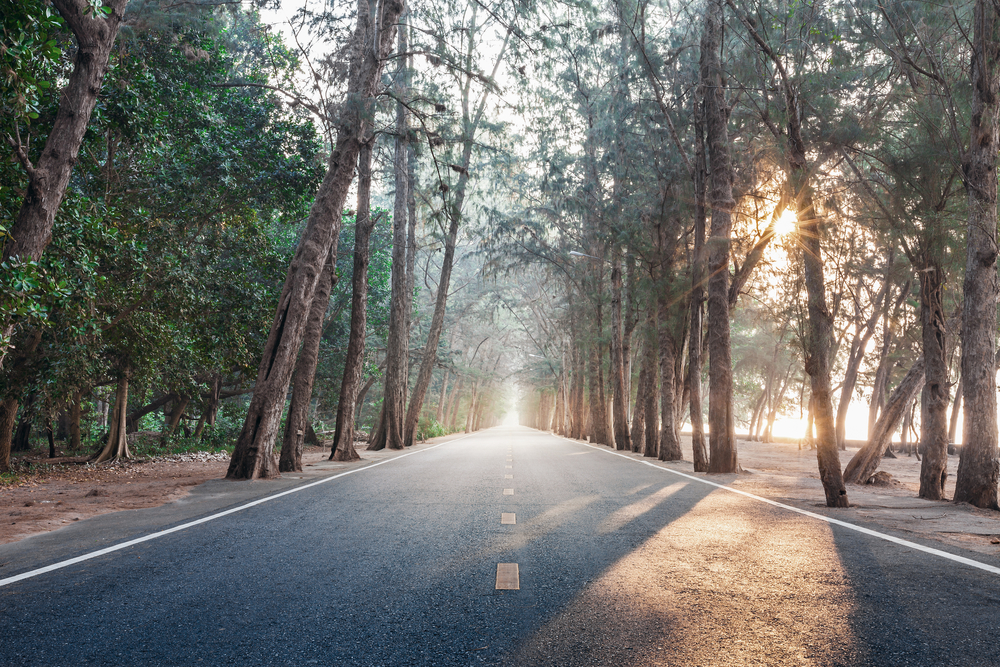 If you don't have enough time for Koh Samet, Suan Son Beach is a good option for relaxation. It's swimmable and has good seafood restaurants and picnic spots. It also has a unique charm: tunnel-like rows of tall casuarina trees.

10. Marvel at the golden mangrove and live like a fisherman in Prasae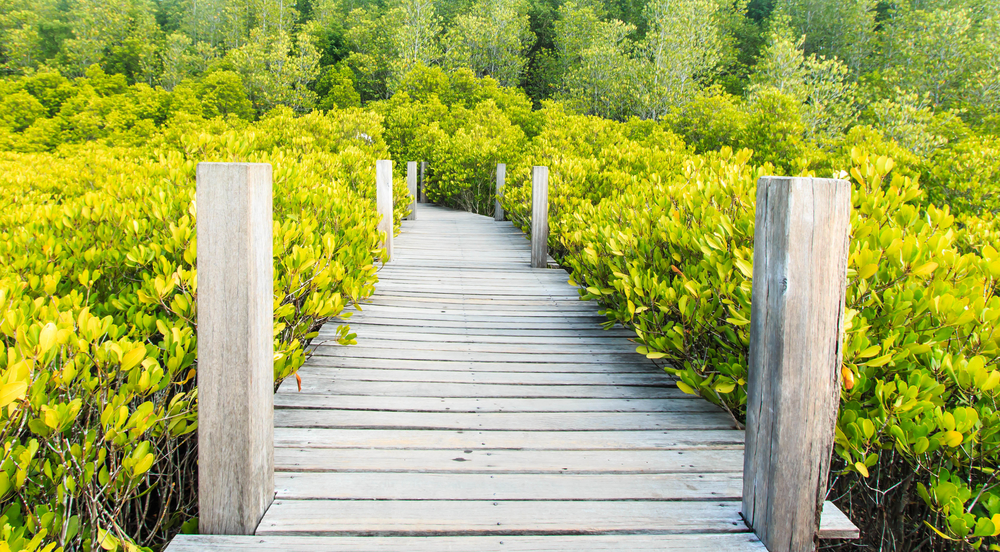 Thailand has a lot of lush mangrove forests, but it's not every day you get to see a golden one like Thung Prong Thong in Prasae. A wooden walkway cuts through the vast yellow-green field and when sunlight catches it in the morning, it seems to turn gold. Before you reach Thung Prong Thong, you'll have to walk through the classic green mangrove forest, so there are different kinds of beauty to behold. At the end of the trail is the 1943-built frigate HTMS Prasae Memorial and you can get onto the deck.

Forests aside, Prasae is where you can enjoy homestay. More than fresh seafood, you can get a taste of the life of local fishermen in the area.
---
That's it for things to do in Rayong, Thailand, but that's not all you can do on your journey. Pair your visit to Rayong with a trip to its charming neighbor, Trat. Find out things to do in Trat, Thailand.
Welcome to Amazing Thailand – Open to the New Shades. This is your ultimate Thailand travel guide, off-the-beaten-track edition. Go local and explore Thailand through new perspectives. Open your heart and mind… to the shades of Thailand that you never knew exist!