Bang Krachao; or sometimes spelled Bang Kachao or Bang Kajao, is located in the province of Samut Prakan adjacent to Bangkok. The area is also locally called as Phra Pradaeng as the name dated back to the old community. With the aerial view of Bangkok, Bang Krachao is easily noticed as it looks like a shape of horseshoe (which Thais see it as a pig's stomach!).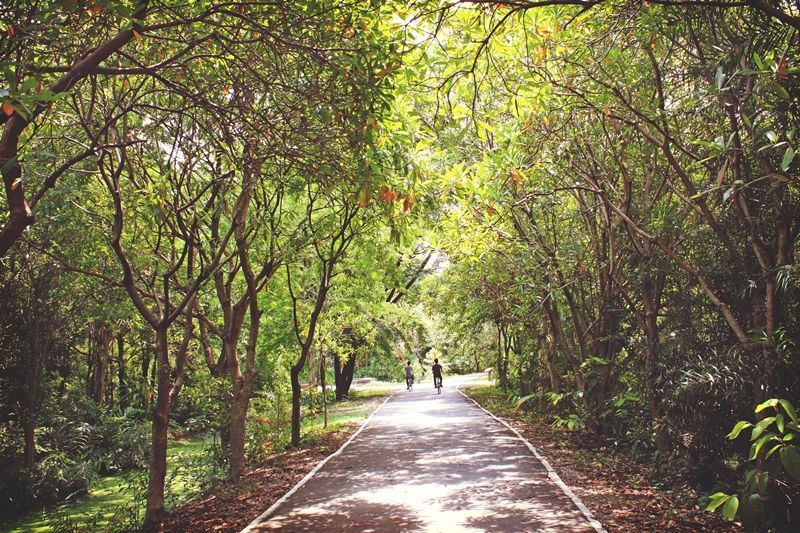 Bang Krachao was originally known as a town where lots of Burmese Mon came to settle. Today, the area still remains well preserved for the nature and culture of the district. With some restrictions, the area remains commercially undeveloped resulted in no sky-rise buildings or commercial factories allowed in Bang Krachao.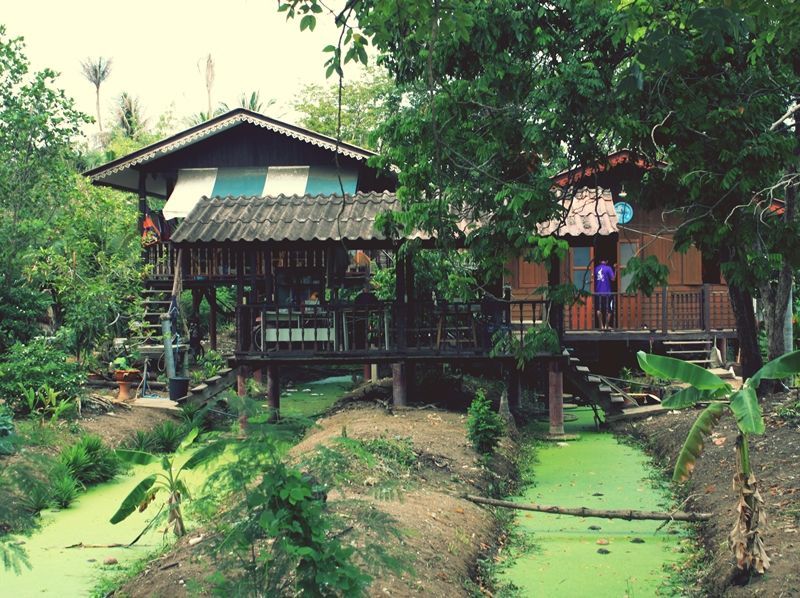 Since flooding is expected in most part of Phra Pradaeng, local inhabitants are adapted to the marshland environment. Their houses are built on stilts, and the walkways elevated about 2 meters off the ground in order to live with the annual flooding.
The unspoiled Bang Krachao with loads of characters and its proximity to Bangkok have made it a target of developers. There has been positive signs for the efforts to battle the development. Following the death of King Bhumibol in October 2016, the military government declared its intention to preserve Bang Krachao. A three-year project by the Royal Forestry Department, Kasetsart University, and oil company PTT was established as a result of government's declaration of intention to preserve Bang Krachao. The project aims to keep up with the green spaces renovation for better public use and to strengthen the effort against industrial development.
---
TakeMeTour's Review
Bang Krachao is adored and appreciated by people who live in Bangkok as Bangkok doesn't reserve much of a space to accommodate parks for people to relax. Neither it does for cyclists. Hence, such nature and a safe road for cyclists like Bang Krachao attracts many Bangkok residents to visit, simply to have some fresh air outside of the densely populated and polluted inner part.
What to do in Bang Krachao?