Phra Ratcha Wang Dusit or Dusit Palace consists of 13 royal residences with gardens and lawns around the palace. It was constructed on a large area of northern Rattakosin Island, covering more than 64,749 square metres between 1889 and 1901. Dusit Palace has been serving as royal residents for several Thai monarchs, from King Rama V to King Rama IX (except King Rama VIII).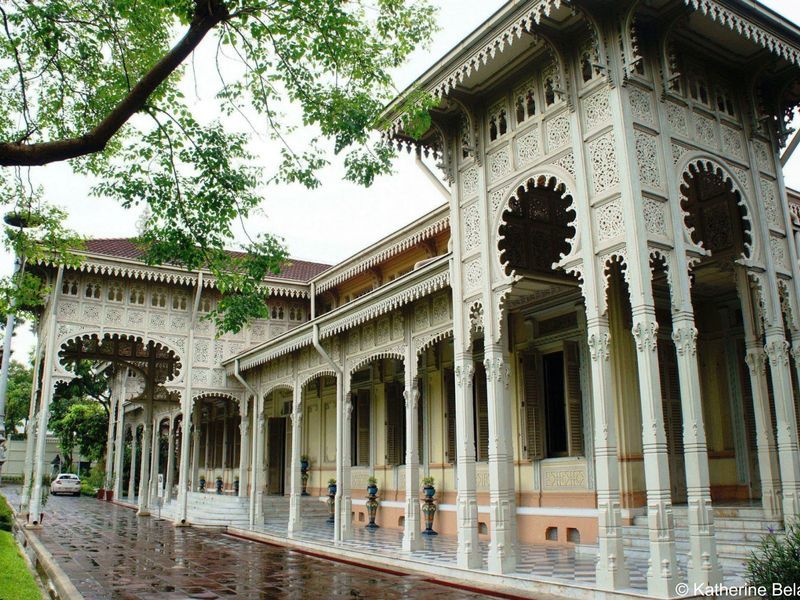 The idea of building a palace with huge gardens on the outer area of the capital came from King Chulalongkorn (Rama V) when he visited the European Monarchs during his trip in Europe. Dusit Palace was formerly named Wang Suan Dusit or Dusit Garden Palace as it had many gardens inside.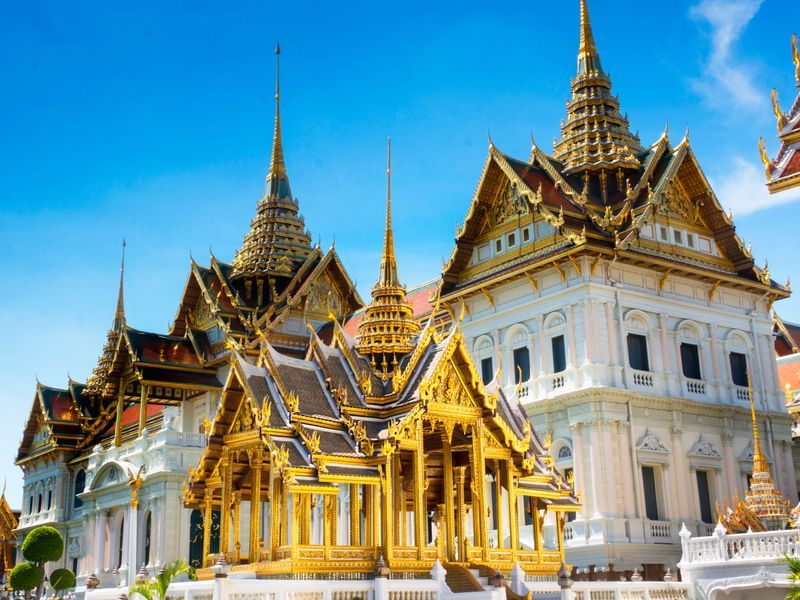 Dusit Palace is separated into 3 parts, the outer, middle and inner courts. This is actually a very typical characteristic of all Thai royal palaces. The different thing about Dusit Palaces is how they organized the palaces' courts. For the Grand Palace, each courts were separated by walls. However, at Dusit Palaces, they were separated by using canals and gardens instead.
The residences and gardens were divided and given to the king's consorts and children. The gates connect the gardens together. The King named these gates after patterns of blue and white Chinese porcelain ware, human, and animal motifs and named the paths from floral motifs.
TakeMeTour's Review
Very very very beautiful place and valuable for money. Especially on a hot day, here is a great place to visit to avoid being exposed to too much sun.