Gaysorn Plaza or later renamed Gaysorn Village is a luxurious, high-end complex where houses multiple upbeat brands notable in the global areana of fashion. The village has the unique, luxurious and contemporary design and aims to target high-end customers.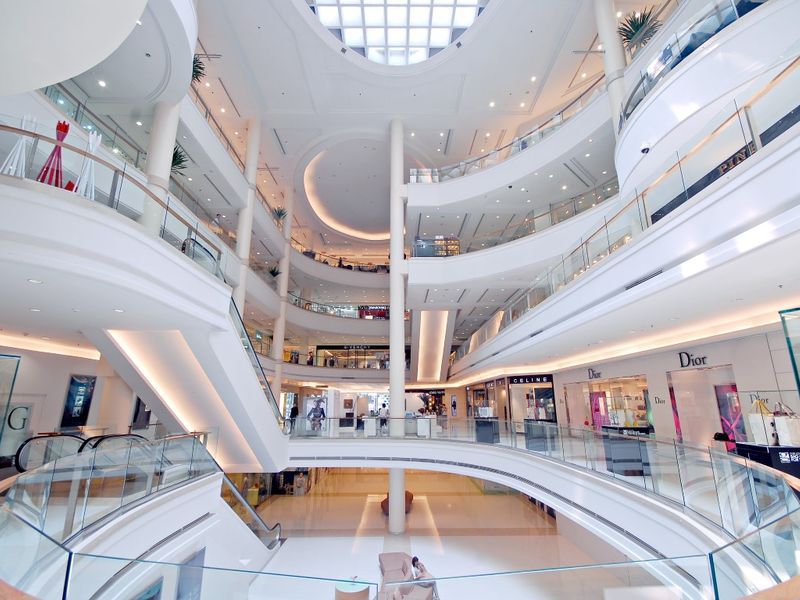 Gaysorn Village is located on the Ratchaprasong intersection, the reputable shopping district, downtown Bangkok. Differing from other nearby shopping complexes, Gaysorn gives the sophisticated looks and targets customers with a more spending power. Gaysorn is walking distance from Central World and Erawan. The skywalk leading to Chit Lom BTS Station is connected, allowing an easy access public transportation.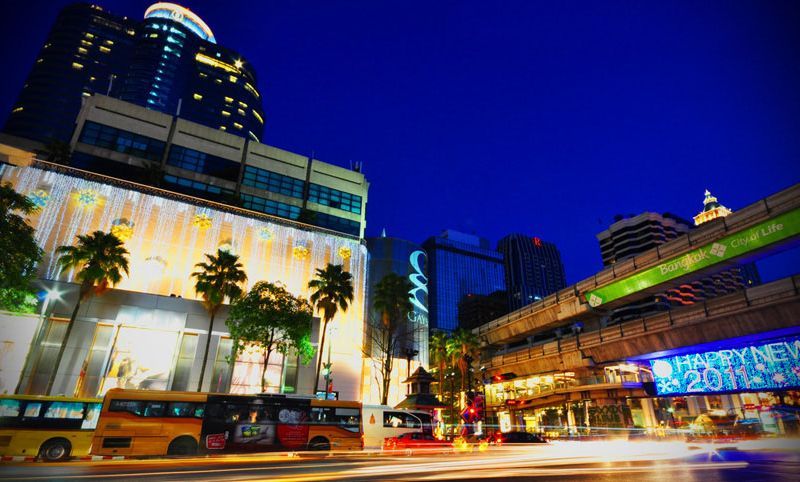 The international high-end brands can expected to be found here including Ermenegildo Zegna, Emilio Pucci, Louis Vuitton, Gucci, Prada and Hugo Boss, and so on and so forth. A selection of Thailand's most reputable designer labels is also curated to present here including Disaya, Fly Now, Senada Theory and Kloset Red Carpet.
The InterContinental hotel is on the left allowing the guests to easily visit the Gaysorn Village. Exclusivity is what Garsorn Village is best known of. A variety of jewellery stores and watch manufacturers like Omega and Tag Heuer outlets can be found here.
TakeMeTour's Review
It's a great shopping mall that includes all luxury stores and international exclusive products. Gaysorn Village provides an uptrend atmosphere. Otherwise, it's not a place you find regular goods or fast fashion brands.