Phra Athit Road literally means Sun Road, is located in the Bangkok inner old town, along the Chao Phraya River. There are several bars and chic/easy-vibe restaurants. Shop and house structures are well maintained for the 90s' style. Piers are located off the road as long as Suan Santi Chaiprakarn park and Phra Sumen Fort.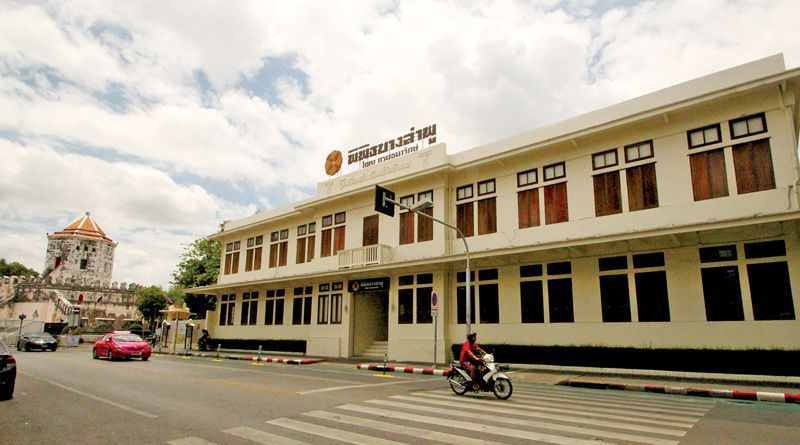 Since the establishment of Bangkok, Phra Athit Road has prospered and accommodated palaces, government agencies, international organisations, shops, houses and art gallery. One end of the road is connected with Thammasat University and another end with Phra Sumen Fort or Suan Santi Chaiprakan. The large palaces were built during the reign of King Rama III, with architectural influences from China and Europe but later sold and currently owned by private. The owner was recently known as the owner of Manager Newspaper, as well as the leader of Yellow-shirted demonstration group, Sonthi Limthongkul.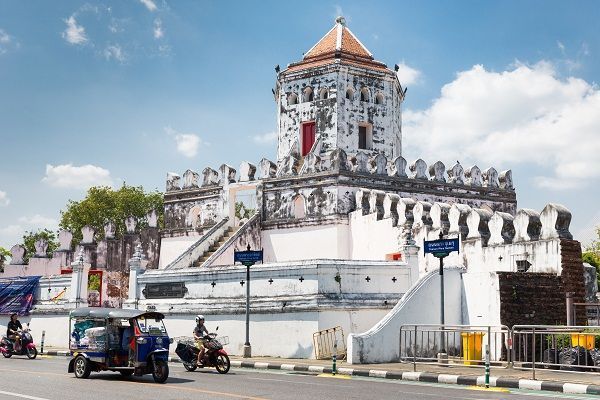 Phra Athit Road is lying in parallel to Bang Lampu Road, with Khao San Road t-crossing in the middle. With all the shops located on Phra Athit, the road attracts many visitors for its charms and cool vibe. Many comes to experience the day time architectural beauty and relaxing in nice cafes, others come for the music and night scenes where you can chill and grab a jug of beer before heading next to Khao San Road.
Phra Atit Road is a hub of live music which provides alternative night life experience to Khao San. Usually occupied by locals, many tourists fed of bumping into another tourist in Khao San come here to experience something more authentic. Locals of these areas include university students and artists, who claim to be one of the friendliest crowds in Bangkok.
TakeMeTour's Review
Phra Athit is located so close to all the major landmarks including the Grand Palace, Wat Pho, Chao Phraya River, and Khao San road. Being located in the Bangkok's old town district, it gives the down-to-earth impression. It simply attracts people who are in search for a place to relax and no need to think about the dress code!